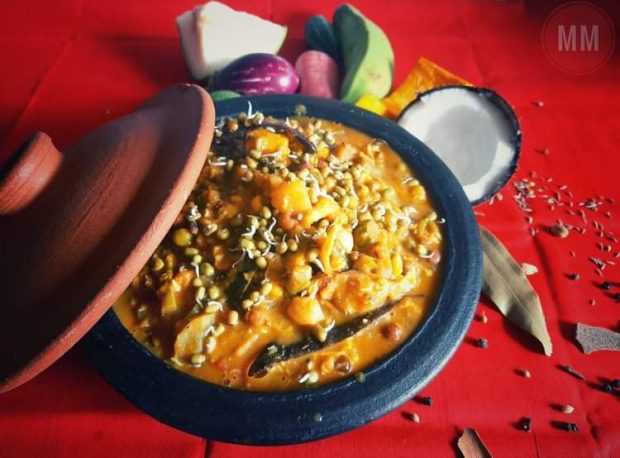 The brata is dedicated to "Dutivahana"(Son of a Brahmin woman) who is said to be a form of Shashti Mata and son of lord Surya. This osha is known as Dutia / Dvitiya / Dwitiya osha. This Osha is observed by mothers for their son on Krishna Paksha Ashtami in the lunar month of Aswina.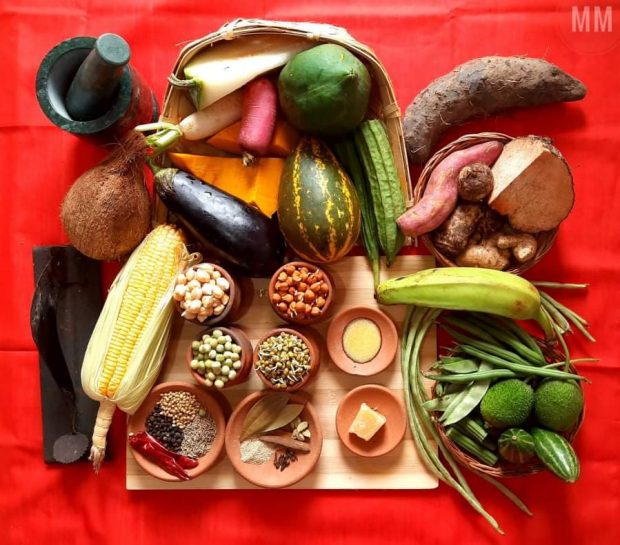 Mothers keep upabasha and worship Dutivahana in an open space specially decorated with flowers and mango leaves for the long life and prosperity of their children.
As part of this ritual, twenty one types of seasonal vegetables offered to Dutivahana and later on the next day those vegetables cooked to a mixed veg curry know as Ghanta tarakari.
This same puja is observed as Pua Juaentia brata in western part of Odisha. Pua means son in local language of Odisha and Juentia is named for the long life.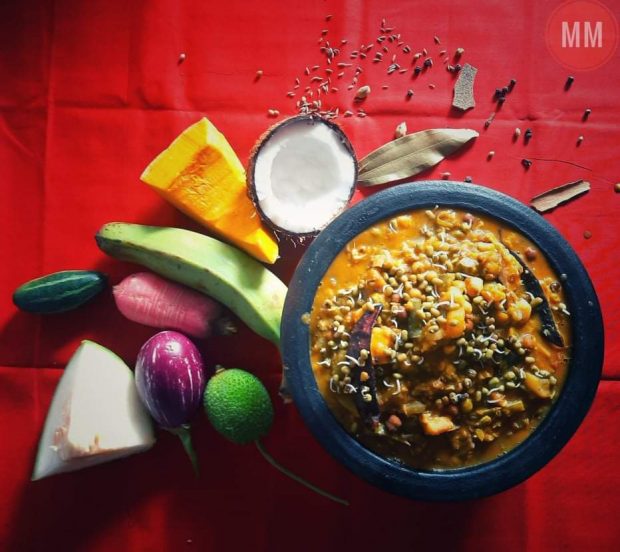 Ghanta is a special delicacy of Odisha which contains nutritional value of 21 types of vegetables with sprouts.
Blog By Minakshee Mahapatra
Comments
comments