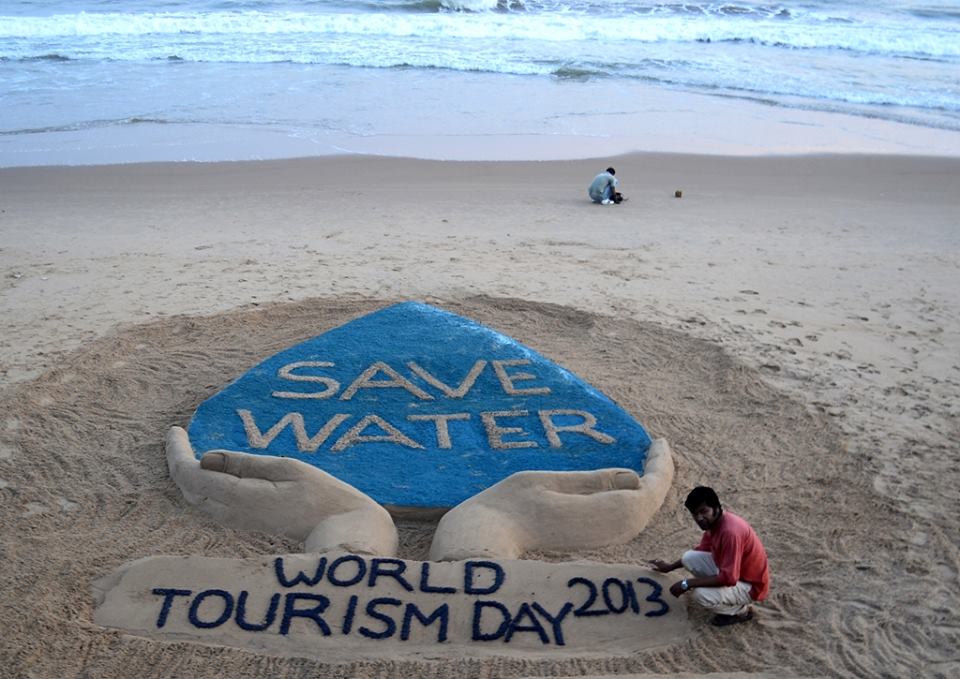 Ashutosh Behera Writes:
First of all thanks to you for all your effort to promote our state. wrt tourism, we have much more to offer to the world. few of the points.
1. We can arrange more number of beach festivals or events like the surfing festival this year. http://www.indiasurffestival.org/ . This way we can invite foreign tourists.
2. Some adventure sports to the unexplored odisha can pitch in some good number of corporates.
like the AMAZING RACE CANADA.http://en.wikipedia.org/wiki/The_Amazing_Race_Canada
3. Through social media campaign, we can promote and develop few places each year.
4. short films on our culture and history, eg. a film on mahameghabahan aira kharavela, or a film on harishankar temple@ balangir or one on the history of barabati fort . one on the Bali yatra and the list goes on.
There are so many ways we can contribute, thanks again for your efforts.
Rajajolly SP writes:
The very first suggestion is, make Odisha visible… Make some awesome ads and telecast on national television channels…. Showcase all the jewels that we posses…. The only major loophole we r having is lack of publicity…. Make the world know, what we really are and what we posses. In the ad, highlight our monuments, our scenic beauty, our culture, heritage, art, cuisine, tribal life of Odisha, and the list never ends…. Plz make this suggestion reach upto them.
Amlan Roy writes:
1.commercialize Chilika like Goa, to start eco tourism ventures in places like Goplapur , paradeep and Puri… we need capital flowing in from some source, Chilika is ideal… need hot shot hotels and clean hangouts in Chilika…. Its high time that Chilika graduates to Taj or Hilton from Chilika dhaba …. 2. Clean Cuttack and underscore the livelihoods of its peoples ; show the cultural capital of the state… BBSR , start Bus touring ventures and advertise on major TV channels… like "invest in Madhya Pradesh" has its own forum , why not Utkal? Thirdly, start international operations from BP international Airport…….. Also, organize the hand loom and artifact industry …..
Comments
comments