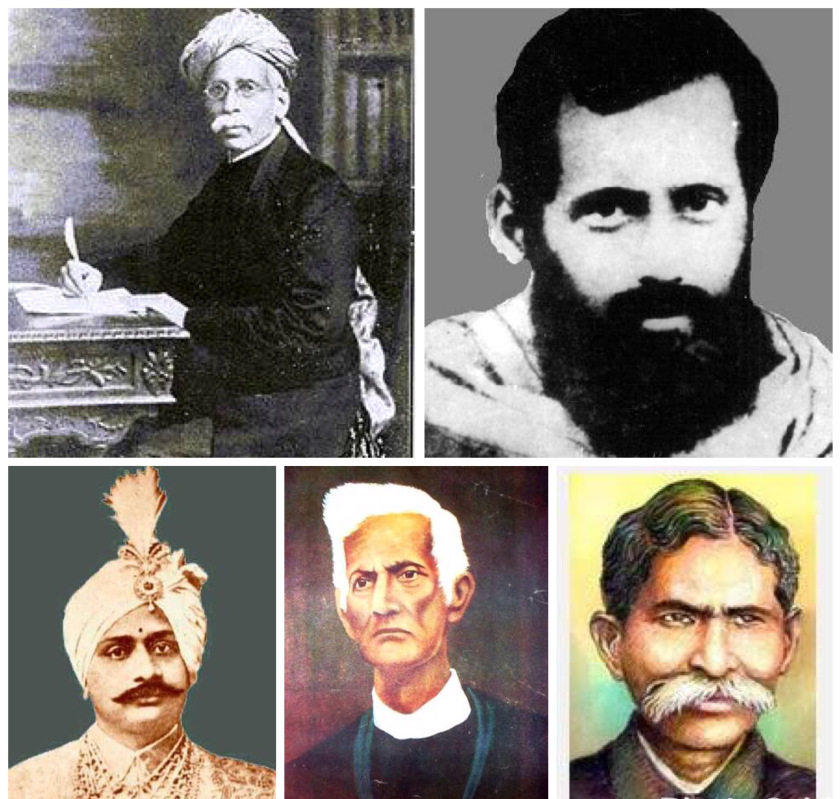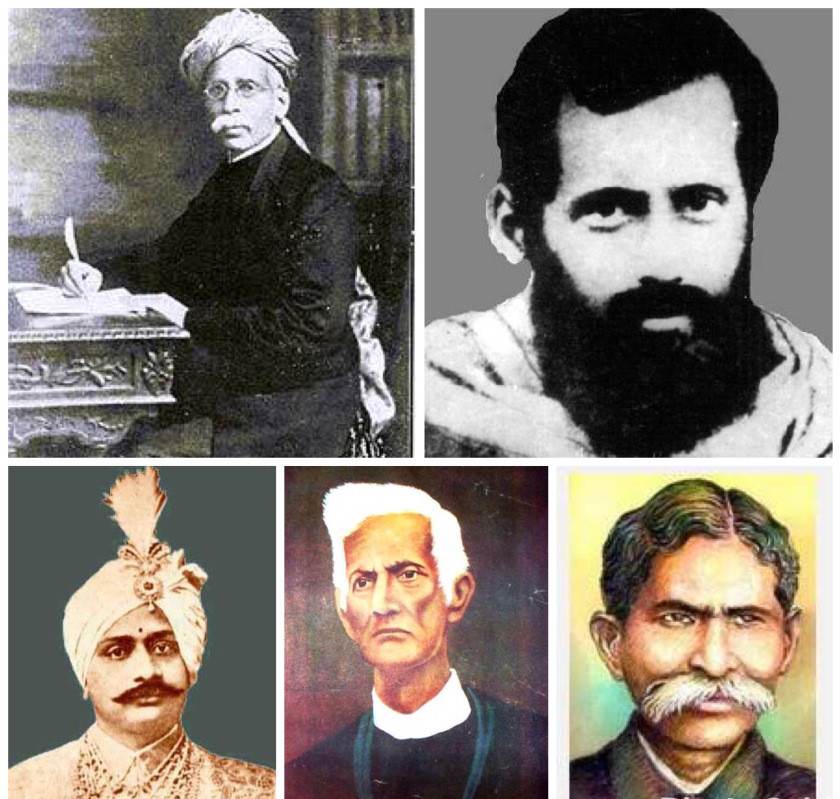 A vast landmass, having sea in one direction and land locked on rest of the sides, is how Odisha looks on the Google Map. Known to many for its beautiful temples and equally beautiful people, one may find it hard to believe that once this state fought for its very existence and its language. This is the story of my native land.
In the ancient days, Kalinga , as it was known in those days was a stronghold in maritime trade. Merchants, known as the Sadhabas used to sail to the far east island of Java and Sumatra for business. Over the few centuries, the land which was already famous for being the abode of Lord Jagannath, residing at the 11th century established temple at Puri, went through many upheavals of its own. Ransacked multiple times during the Maratha wars and countless infighting between the princely states left the state vulnerable and at the mercy of the Britishers. And as it happens, much of its boundary were encroached by the neighbouring states and it became a part of the much larger Bengal providence. The state even witnessed horror in the form of 'Na Anka Durvikhya', where almost a million people died in a famine, whose architect were the British. Much abused, the state was left to fend for itself.
When the state was reeling under the horrendous rule of the British, a few gentleman were preparing themselves to fight the oppression inflicted upon them. Gouri Shankar Roy, Gopabandhu Das and the first barrister of the state Madhusudan Das realised that to become a single entity, they needed their own identity. And what better motive than to form an identity over the language they all spoke? As a part of a systematic rebel, the parts which were under the rule of the neighbouring states, started promoting the literature and the culture of Odisha. The prominent figures who were involved in this movement were Maharaja Krushna Chandra Gajapati, Fakir Mohan Senapati, Gangadhar Meher, Radhanath Ray and Pandit Nilakantha Das. After a long battle with the system, finally on April 1st, 1936, the independent state of Orissa, as it was known at that time, came into existence.
Over the last eighty years, Odisha has progressed to reach to a prosperous state, where it's been recently declared as an dream destination for FDI. For the generations to come, tomorrow will definitely be a much happier place. And it has become possible only because of a few good men, who fought for our generation. It's in our hands to make Odisha a better place for the next generation.
Odia and Proud.
Always.
Ashes Roy
Read more of his blogs here
Utkala Dibas – The Story of Odisha..
Comments
comments