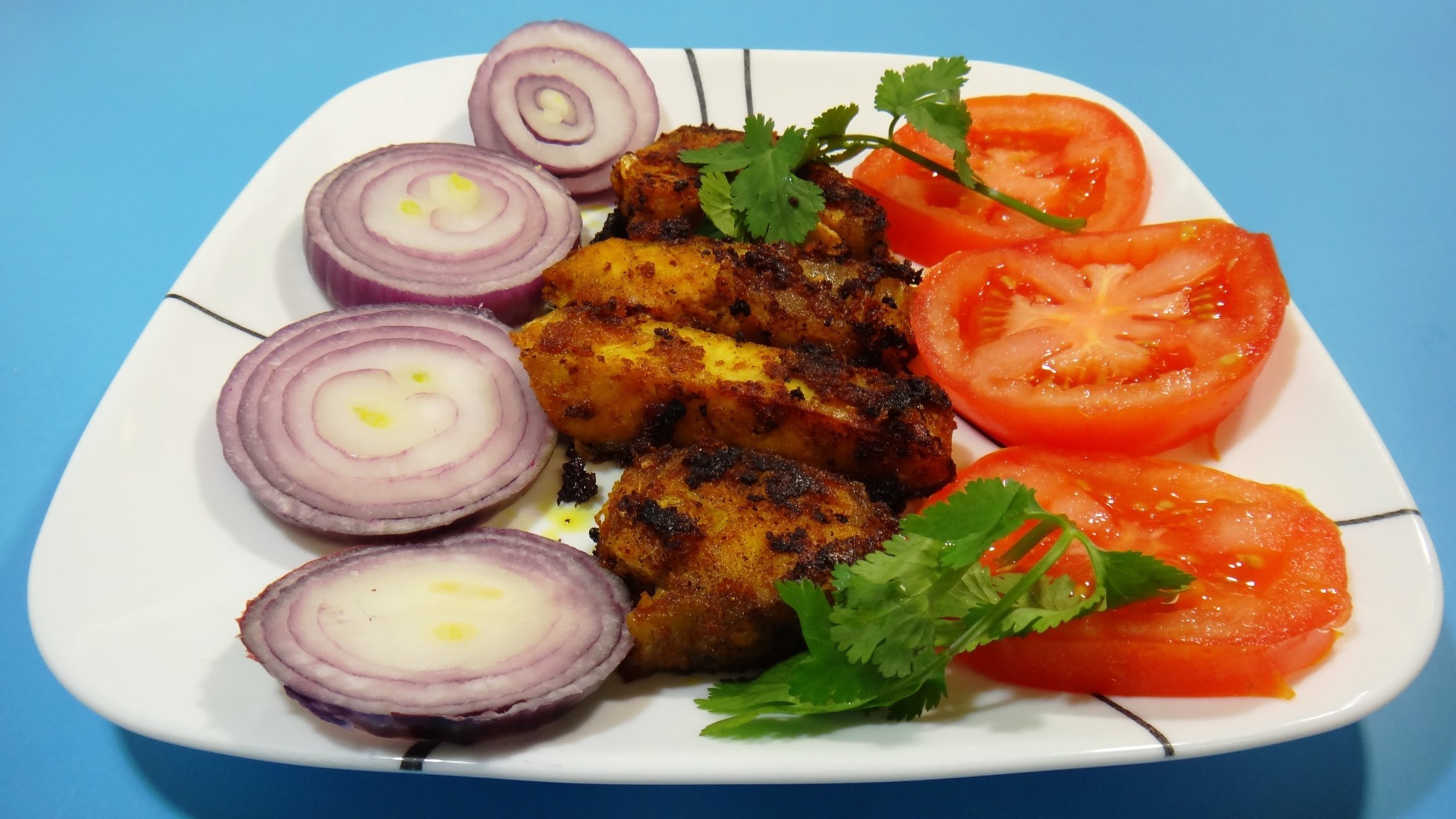 TGIF!
Over with the penance and fasting. Its now time to rejoice and celebrate. And what better way than tastebud-titillating celebration.
Today Odisha celebrates Chhada Khai. The holy month of Kartika when devouts abstained from animal food and sustained only on a simple vegetarian diet (called "Habisha") ended on Wednesday with Kartika Purnima. Yesterday being Thursday, the holy month was extended by a day. As my friend Shishak Rath brilliantly said "chhada khai gala maada khai"!
Today, Friday morning, Odias would have therefore woken up with a sense of TGIF and feverish anticipation. There's going to be a lavish non-vegetarian spread in the breakfast, lunch, and dinner menus with all kinds of traditional mutton, fish, chicken, prawn and crab delicacies like "maangsa and kukuda jhola", "rohi kalia", "ilishi maachha manji bhaja", "maachha chencheda", "chuna maacha bhajaa", kankada kasha", "poi chingudi", "chingudi nadia-rasa", the deadly "sukhua bhaja" and masala and much much more. Restaurants will make a killing as those without the wherewithal to cook will take the easier way out for indulgence of their cravings. Mutton and fish shops have seen queues since 4.30 am today with everyone vying for the best piece, the skyrocketing prices notwithstanding! Shopping for meat and fish is as much a part of the celebration of the day as is relishing the cooked pieces.
Whether in abstinence or in indulgence, it is ultimately togetherness in the preservation and celebration of culture that binds a community. With our lives governed by cosmopolitan overtones and the nuclear family system, such celebrations reflect an underlying and undying bonding with roots and a sense of bonhomie and collective spirit.
Bon Appetit! Wishing everyone a super enjoyable Chhada Khai!
Comments
comments