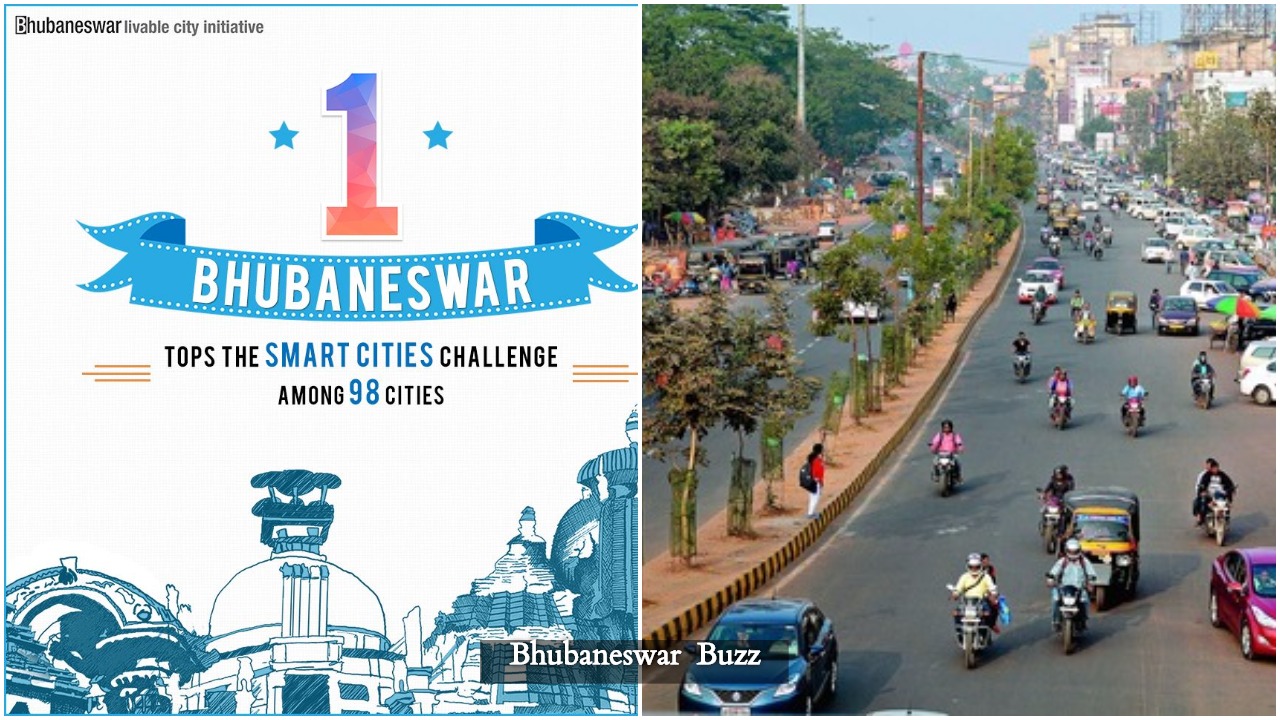 IBI Group expertise in designing smart, connected cities and communities has been a core competency of the firm for the last 40 years.
Providing a range of services related to the integrated and sustainable movement of people, goods and information, several prominent intelligence and infrastructure projects received awards in Q4. These awards highlight the outstanding contributions of IBI Group's global engineers, architects and planners.
The Bhubaneswar Smart City Strategic Plan, developed by IBI Group, was an Innovative Global South Award Finalist at the 2016 World Smart City Awards (Smart City  Expo World Congress). The firm's proposal for Bhubaneswar, India, will equip and enable the city to adopt a more sustainable model of development. Part of the plan includes transit-oriented development, creating access and driving socio-economic development, as well as fiscal sustainability. In July, the project also received an Award of Merit from the  Canadian Institute of Planners in their International Development category, for redefining and demystifying the concept of the smart cities movement in developing countries.
Comments
comments