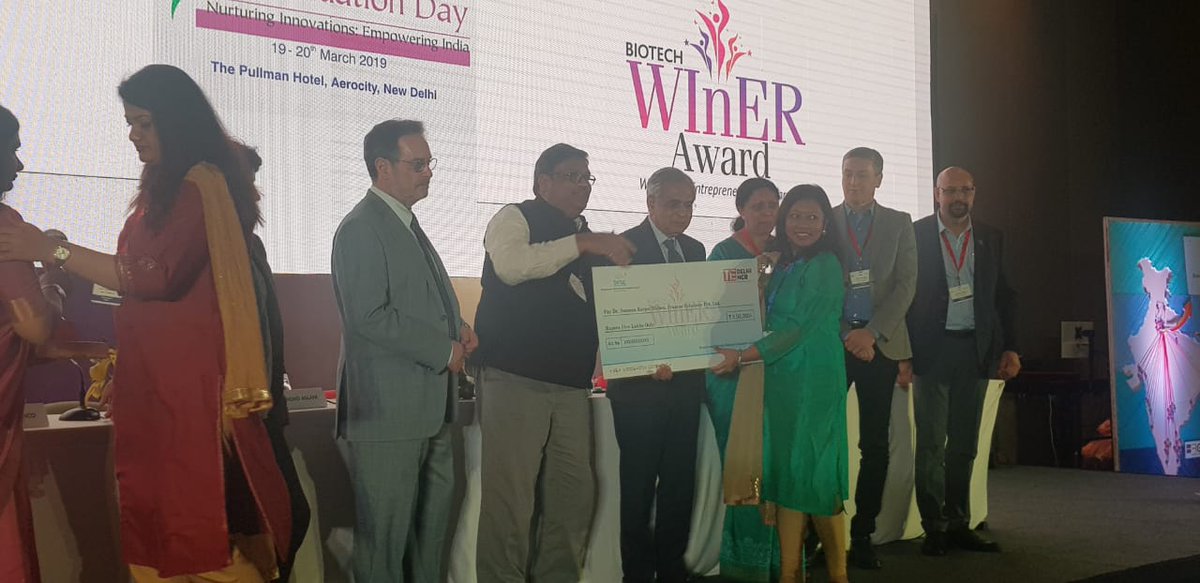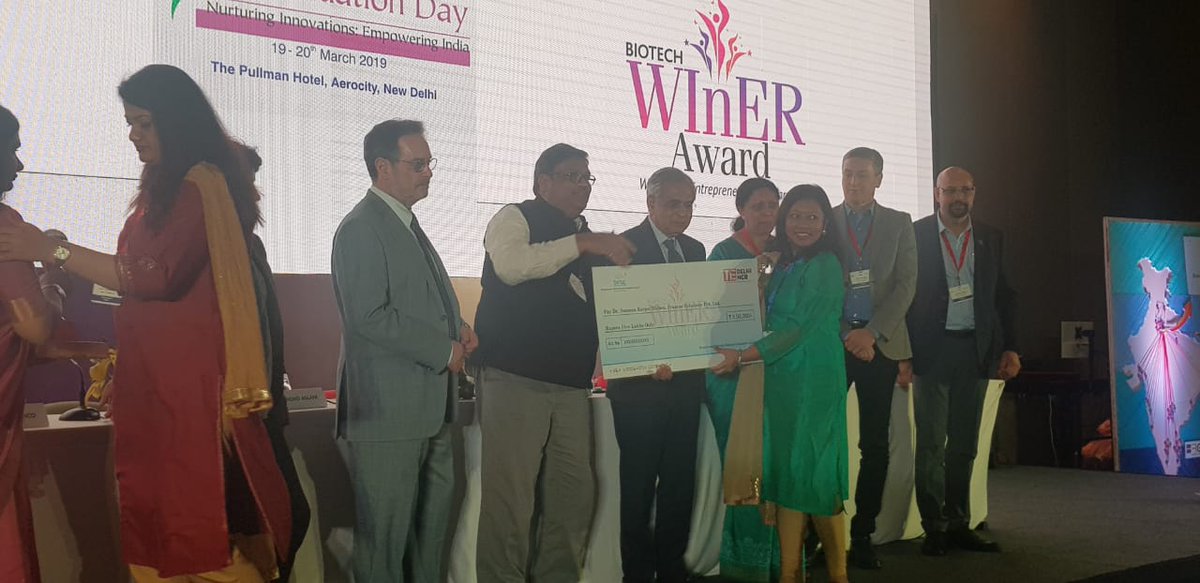 Dr Sumona Karjee Mishra, founder of Prantae Solutions, a biotech startup in Odisha, is among 15 women entrepreneurs in the country to be awarded TiE-BIRAC Winner Award for women in Entreprenuerial Research.
The award was presented to Dr Karjee Mishra by NITI Aayog Vice-Chairman Dr Rajeev Kumar at a function in New Delhi recently on the occasion of the seventh Foundation Day of BIRAC.
Karjee Mishra has developed a device – ProFlou — for early diagnosis of kidney disorders.
The award includes Rs 5 lakh and a one-week residential accelerator programme at the Chennai Biotech Park. It also includes one-year membership at TiE Delhi NCR.
The patent technology adopted by Karjee Mishra reports kidney health through a precise measurement of microalbumin content in urine.
The ProFloU concept development was funded through Tata Trust-Harvard SAI and DBT BIRAC SIIP grant while the product development was financially supported by the Bharat Petroleum Corporation's startup grant 'Ankur'.
Comments
comments