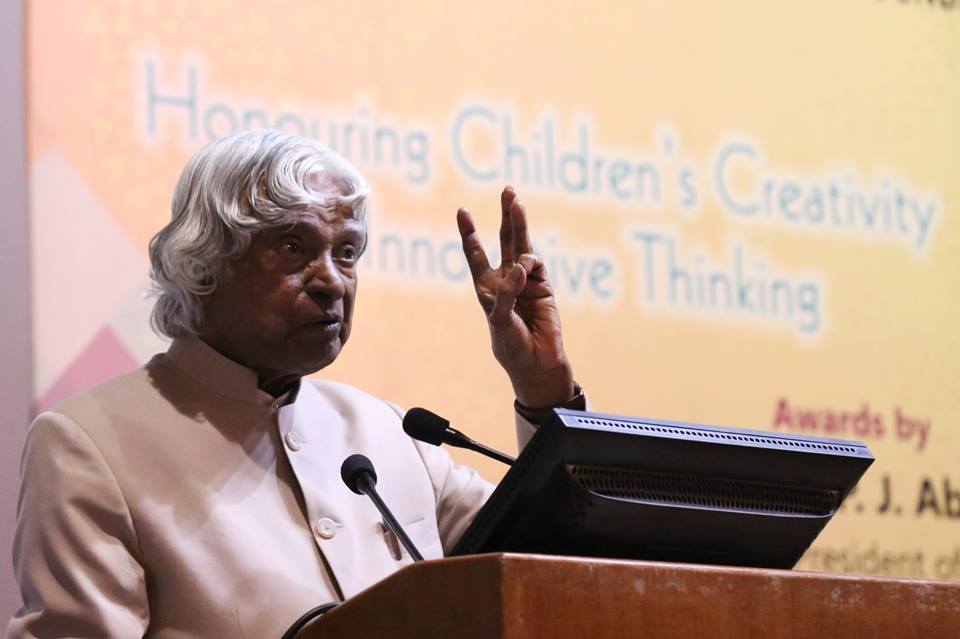 Two tribal students of the Kalinga Institute of Social Sciences (KISS) are among the national-level winners of the prestigious Dr APJ Abdul Kalam IGNITE 2016 Awards.
The two are among the 30 winners out of the 59,400 ideas and projects received by the National Innovation Foundation-India (NIF), an autonomous body of the Department of Science and Technology.
The NIF declares the annual awards on October 15, Dr Kalam's birthday and also celebrated as the Children's Creativity and Innovation Day.
Dhanurjaya Dehury, a student of Class-VIII of KISS, was selected for the award for his innovation "Pedal-operated vegetable cutting machine". Sebati Kutruka, also a Class-VIII student, bagged the award for her project "Machine to dig out sweet potato".
They will receive the awards from President Pranab Mukherjee at the Rashtrapati Bhavan on November 7.
Comments
comments