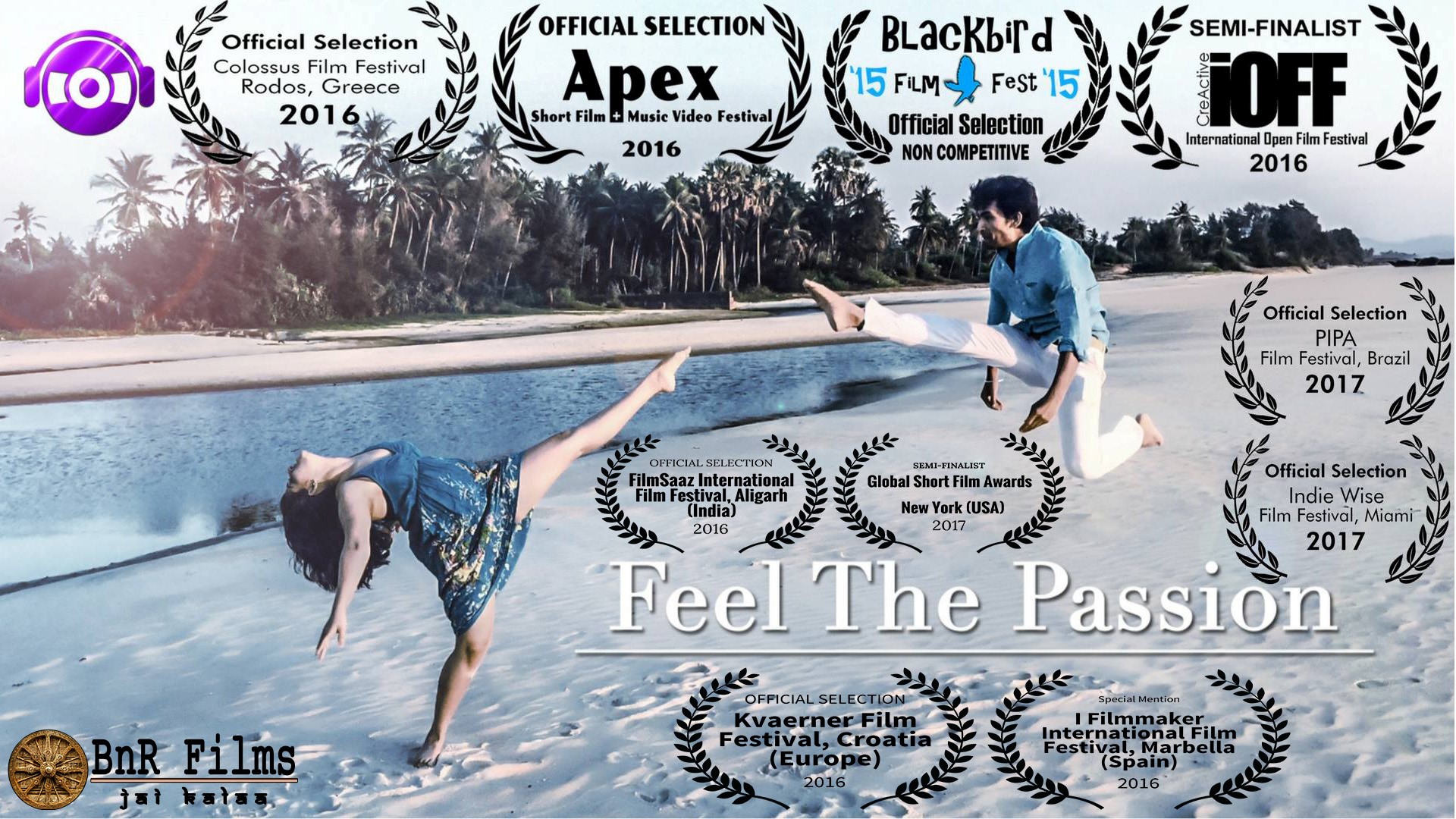 These days it's quite common to see Odia Filmmakers receiving 'Official Selection', 'Finalist' tags or even ''Award' for their films. However, Award- winning Odia filmmaker Biswanath has achieved a milestone rarely reached by any Odia director/producer.
With the recent 'Official Selection' received by four of his films at 'Cardiff International Film Festival, UK', Biswanath's count of Official Selections/Awards has reached 103. With this, he has hit a century of International Film Festival accolades bringing glory to Odisha/India.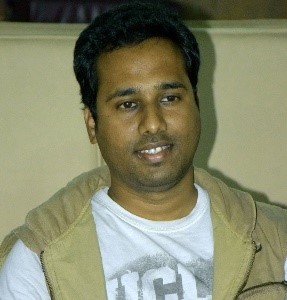 Biswanath Rath, who hails from Jeypore (Koraput District, Odisha), is the Founder & CEO of BnR Films LLP, a Chennai based Film Production company (co-founded by his wife Archana Rath) which produces Ad-Films, TV Commercials, Corporate Videos, Music Videos, Documentaries, Promotional Films, Short Films and feature films. All the ad-films/short films/music videos produced by the company (written-directed by Biswanath) have received awards and recognitions in 103 International film festival circuit. Out of total 103 International film festivals mentioned above, 76 festival screenings have taken place outside India where these films have represented India/Asia.
Biswanath's films have travelled length and breadth of the world and have been appreciated by film festival audience from various cities/countries/continents. Biswanath's International Film Festival journey started way back in 12th Oct 2013, when his very first short film 'Kar Bhalaa' received it's first Official Selection/Screening at 'Delhi International Film Festival'. Based on a true story in Chennai, the film went on to receive 2 awards and 31 International Film Festival screenings including the recently held 'Abuja International Film Festival, Nigeria'. His silent short film 'The 'Right' Glass' (based on Child Rights) has received 2 Awards and 42 International Film Festival screenings. His International English Music Video 'Feel The Passion' has been screened at 12 International Film Festivals outside India. His English Documentary 'A Zero to Hero Collaborative Approach' on the story of farmers from the poorest district of India, has won 6 International Film Festival screening outside India. His recent Tamil Music Video 'Namma Chennai Chancey illa' on the theme 'Celebration of Chennai and it's culture' was premiered at an International Film Festival in Europe and has already been screened at 5 more International Film Festivals. Following are some of the Cities/countries where his films have been screened:, New York (USA), Los Angeles (USA), California (USA), New Jersey (USA), Florida (USA), Caribbean (USA), North Carolina (USA), Canada, Mexico, Brazil, Paris (France), Italy, Spain, Bradford (UK), Melbourne (Australia), Malta (Europe), Kosovo (Europe), Slovenia (Europe), Turkey, Iraq, Kabul (Afghanistan), Greece, Moscow (Russia), Beijing (China), Taiwan, Dhaka (Bangladesh).
Talking about the glorious journey of his films, Director Biswanath says, 'When we made our first film, we didn't even know about any film festival, let alone expect an 'Official Selection'. Our only intention was to tell a story in its best possible way, a story which will emotionally connect to the audience while subtly delivering a social message. With God's grace, and love from critics, Jury members and audience, to a certain extent, we were successful in doing so. From 'Kar Bhalaa' to 'Namma Chennai Chancey illa', our festival journey has been quite exciting. I take this opportunity to thank my parents, my wife and family, friends, fans, cast and crew of all our films, team members, well-wishers of our company for their continuous support and encouragement. It definitely feels great to have achieved this milestone of 100 International Film Festival accolades, but our principle is to 'never rest on these laurels and continue making meaningful films. In every film, we will strive to win hearts of global audience.''
Presently BnR Films has got presence in Chennai, Mumbai, Bengaluru, Hyderabad, Kolkata, Delhi, Bhubaneswar, Kochi, Guwahati and Pune. BnR Films aims to make films based on local content with global appeal. This includes feature films, social ad-films and documentaries on a wide range of subjects, concepts and themes.
Biswanath is currently working on an International Documentary project based on a subject from Koraput (Odisha).
For more information, please visit official website http://bnrfilms.in or official Facebook page:
https://facebook.com/BnR.Films or our Twitter page :https:/twitter.com/BnRFilms_in
Comments
comments