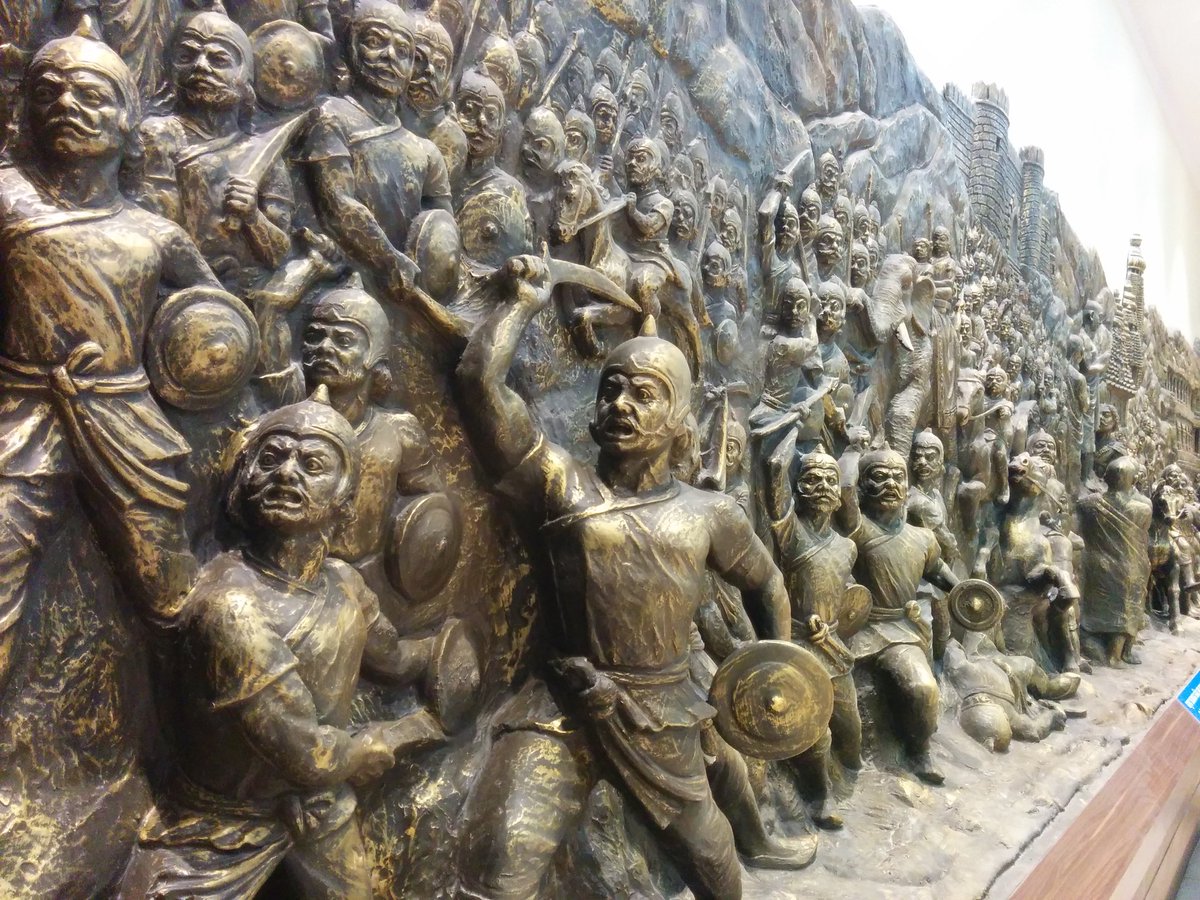 Union Human Resource Development (HRD) Minister Prakash Javadekar on Sunday said that the 1817 Paika Bidroha or rebellion would find a place in history books as the First War of Indian Independence.
"Odisha's Paika rebellion will find a place as the First War of Independence in the 2018 history books and include details of the rebellion against the then British rule. Because, the country should learn factual history," the Minister told a function held here to commemorate 200 years of the rebellion.
He said the Centre had allocated Rs 200 crore for the rebellion's commemoration across the country.
The 1817 Paika rebellion took place four decades prior to the 1857 Sepoy Mutiny.
Comments
comments