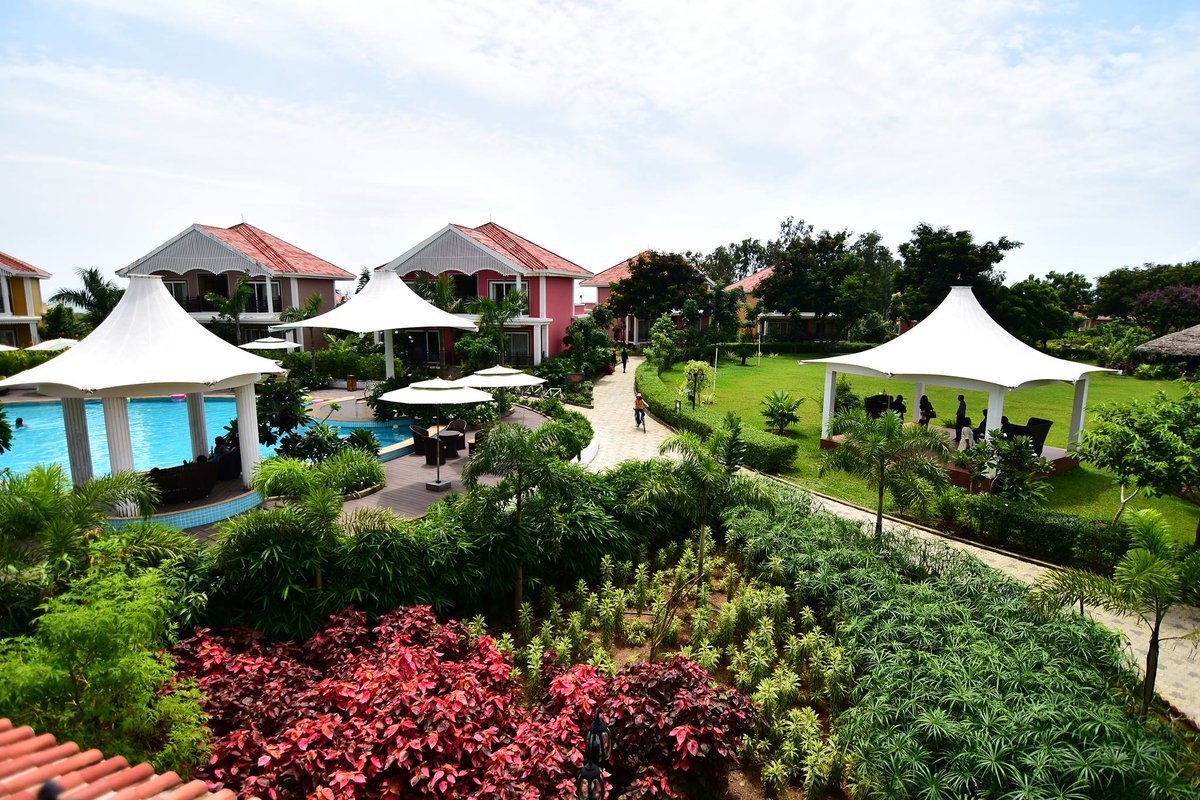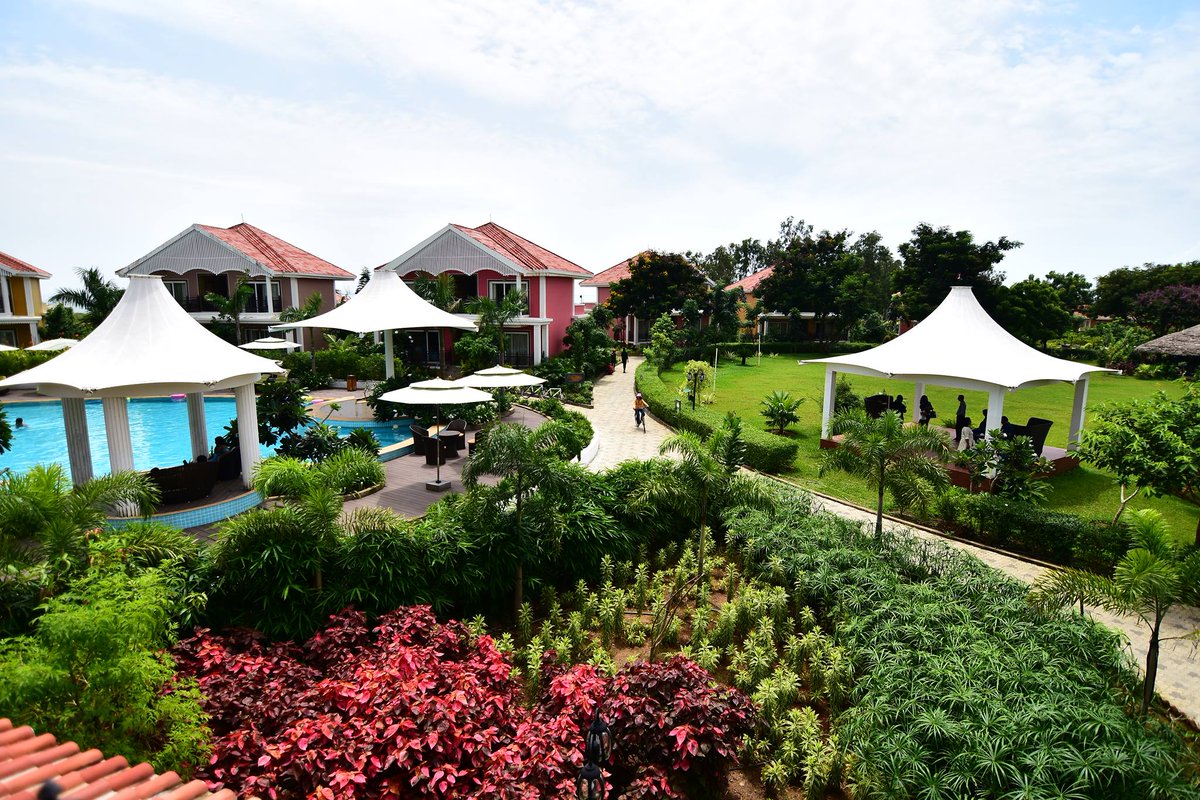 Odisha based hotel chain Swosti Group has announced plans to introduce three new properties in Odisha. Presently, the group owns and operates four properties, two in Bhubaneswar and one each in in Chilika and Gopalpur.
Speaking about the expansion plans, JK Mohanty, CMD, Swosti Group said, "We have land in Puri, Satpara and Bhitarkanika. These are all fairly big in scale. These properties are in pipeline and within four years we will be adding two properties. Bhitarkanika and Satpara will be eco-tourism projects. Puri currently is witnessing 100 per cent occupancy in all the hotels throughout the year. So, we are looking to put up a hotel with 200 rooms in Puri. We are also considering the asset light model for growth. We are also exploring such opportunities within Odisha and outside the state as well."
Last year, the group introduced the Swosti Chilika Resort, which is currently notching the highest ARR in the state. The resort has also become popular for destination weddings.
Speaking about the overall hospitality trend in Odisha Mohanty said, "The hotel industry in Odisha has been doing very well since last one year. There has been 25 per cent increase in the occupancy in the state. Almost all hotels are doing up to 70 to 80 per cent occupancy year round. Swosti has been doing well. We have got a much better response than what we have expected especially for the Swosti Chilika Resort. It has become a MICE as well as a wedding destination. We have seen people from Mumbai, Jharkhand, Kolkata, etc.. We have already got a series of bookings for the coming season."
Comments
comments