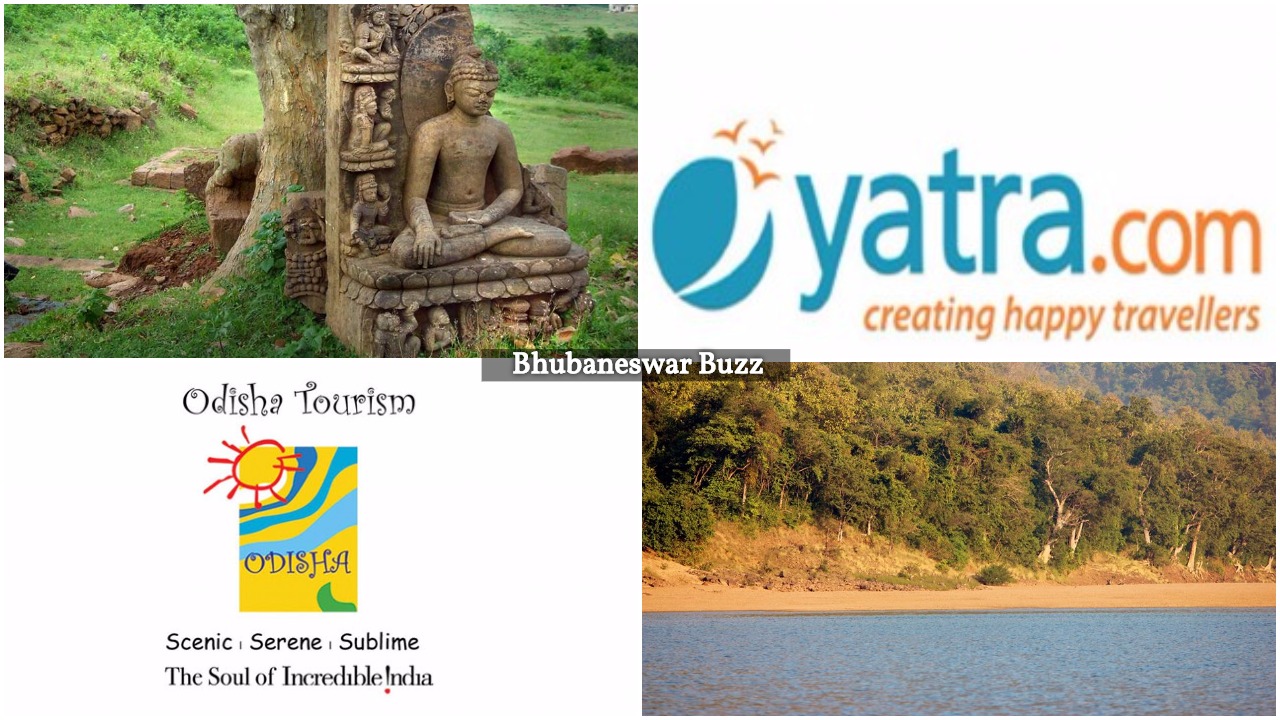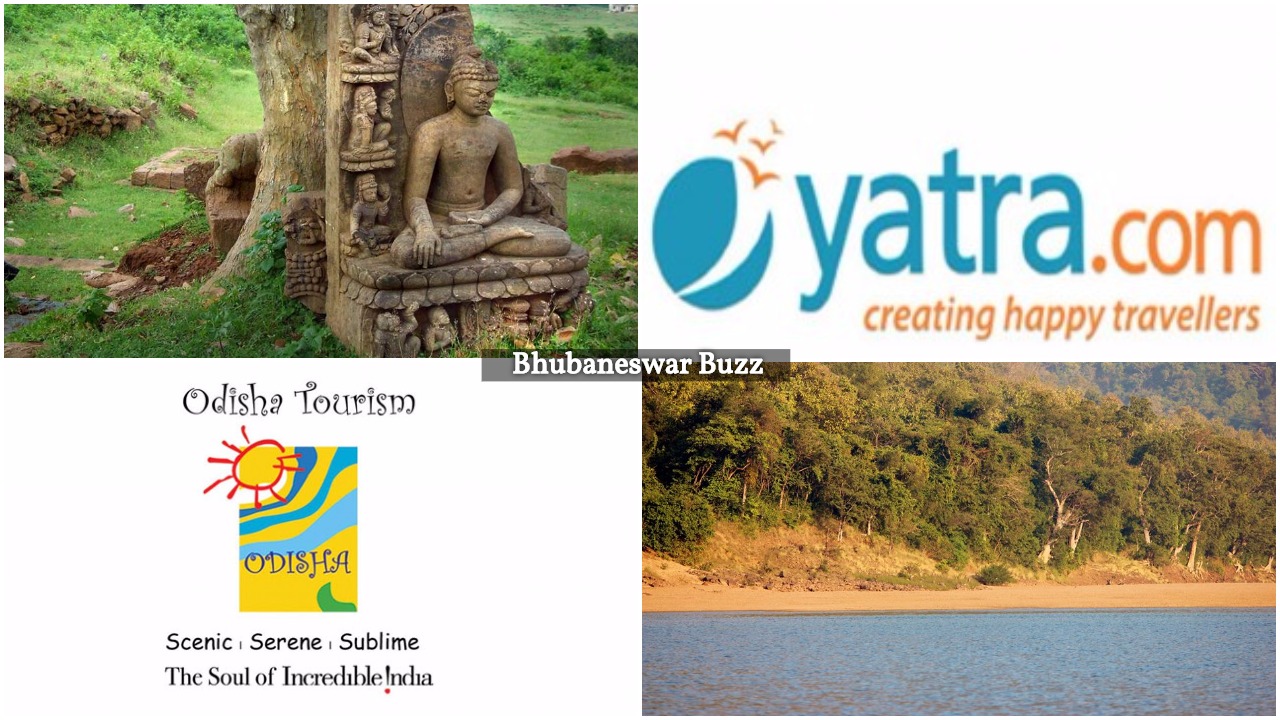 According to this report in Times of India, in a bid to promote homestay facilities in the state and attract more tourists, Odisha Tourism signed an MoU with Yatra.Com, a homestay aggregator. Yatra.com will list properties of Odisha on its website and also do marketing and promotion.
All the homestays will be registered with the Odisha Tourism Development Corporation (OTDC) but the aggregators will be in charge of promotion, marketing and booking of these facilities.
Earlier Odisha Tourism had tied up with StayZilla, another homestay aggregator, which was closed down a couple of months back.
Recently Nirupama chain of hotels have been given the charge of promotion, maintenance and operation of OTDC properties at Dhenkanal, Taratarini, Kapilas and Dhabaleshwar.
Comments
comments