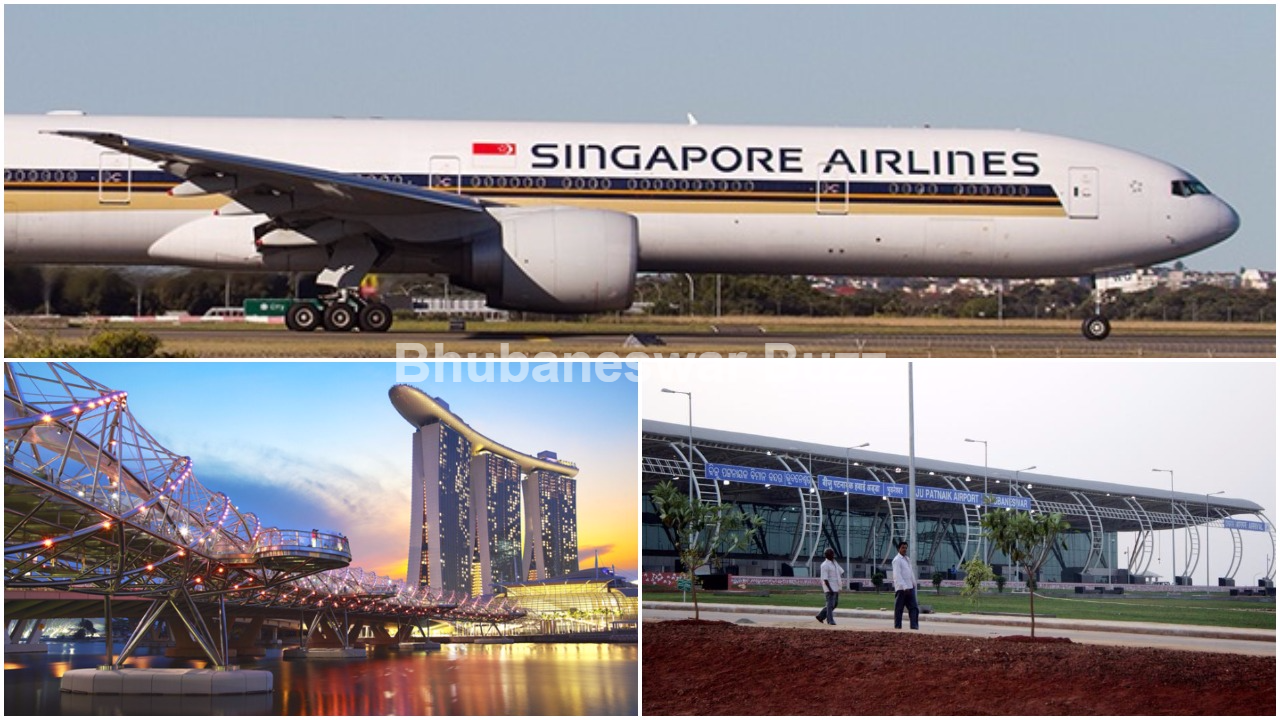 Singapore is exploring more airline services to India which is expected to overtake China and Indonesia to become the fastest-growing air traffic generating market for Changi Airport in Singapore, according to a media report.
New services to Pune, Madurai, Bhubaneswar and Guwahati are being explored, to add to the 15 cities in India that airlines already operate to and from Singapore, said Changi Airport Group's managing director for air hub development Lim Ching Kiat.
More than 1.7 million passengers travelled between Singapore and India between January-May this year, a 15% jump over the same period of last year, Lim was quoted as saying by the Straits Times. Comparatively, two-day traffic between Singapore and China, as well as Indonesia, grew by 12% and 9%, respectively.
Changi Airport handled 5 million passengers in May, a 4.6% cent increase from the same month a year ago. Nine airlines, including Singapore Airlines, Scoot, Tigerair, Air India and Jet Airways, fly between Singapore and India. Among the Indian cities, top-performing routes include Mumbai, Chennai and Bangalore. The traffic increase has come on the back of additional capacity provided by airlines with more flights and flying bigger aircraft.
This led to a 21% increase in the number of seats on the Singapore-India sector in the first five months of this year, compared with the same period last year. Last week, India's largest domestic carrier, IndiGo, launched a new daily non-stop service between Singapore and Bangalore. A growing Indian expatriate population here and strong Singapore-India trade links are fuelling demand for travel between the two countries, with competition among carriers bringing fares down for travellers, the Singapore daily had experts as saying.
According to the High Commission of India in Singapore, the city state is among India's largest trade and investment partners, accounting for more than 22% of India's overall trade with ASEAN countries from 2014 to 2015.
Indian travellers also featured significantly among transfer and fly-cruise passengers, Lim said. India is currently the third largest contributor of Changi Airport's transfer traffic, after Australia and Indonesia. Last year, about 100,000 cruise passengers from India, the highest for any country, were registered by the Singapore Tourism Board.
Comments
comments