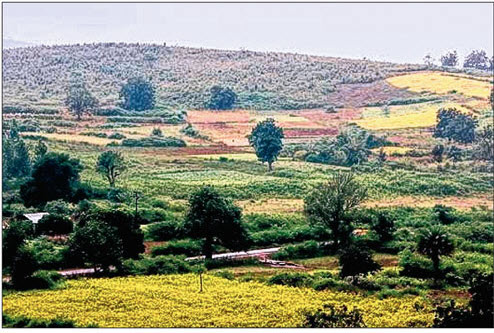 The "Kashmir of Odisha" is back in focus with travellers from across the state and outside thronging the spot, giving tourism a boost.
Daringbadi, by virtue of its valleys, coffee plantations and tall pine trees, has once again turned into a major tourist attraction.
The place is in positive focus after a long time. New Year revellers had started avoiding Daringbadi after the 2008 communal riots following the murder of Swami Laxmanananda Saraswati.
Things have improved ever since and what has helped tourism in the region further is the fact that it is free from Maoist menace after the arrest of Maoist leader Sabyasachi Panda.
Comments
comments