Khanti #Odia_Thali from #Odisha_Hotel awaiting you to serve your appetite at India Gate Lawns in New Delhi, India from 29th April to 1st May 2017…Odisha Parba 2017#OdiaSamaj#Authentic_Odia_Thali#OdiaFood

Posted by Odisha Parba 2017 on Tuesday, April 11, 2017
Odia Samaj will organise a three- day cultural fiesta Odisha Parba in delhi from April 29 to showcase the rich heritage of odisha.
The Odisha Parba 2017 will display the state's traditional handicrafts, food, music and folk dance from April 29 to May 1 at the India Gate lawns.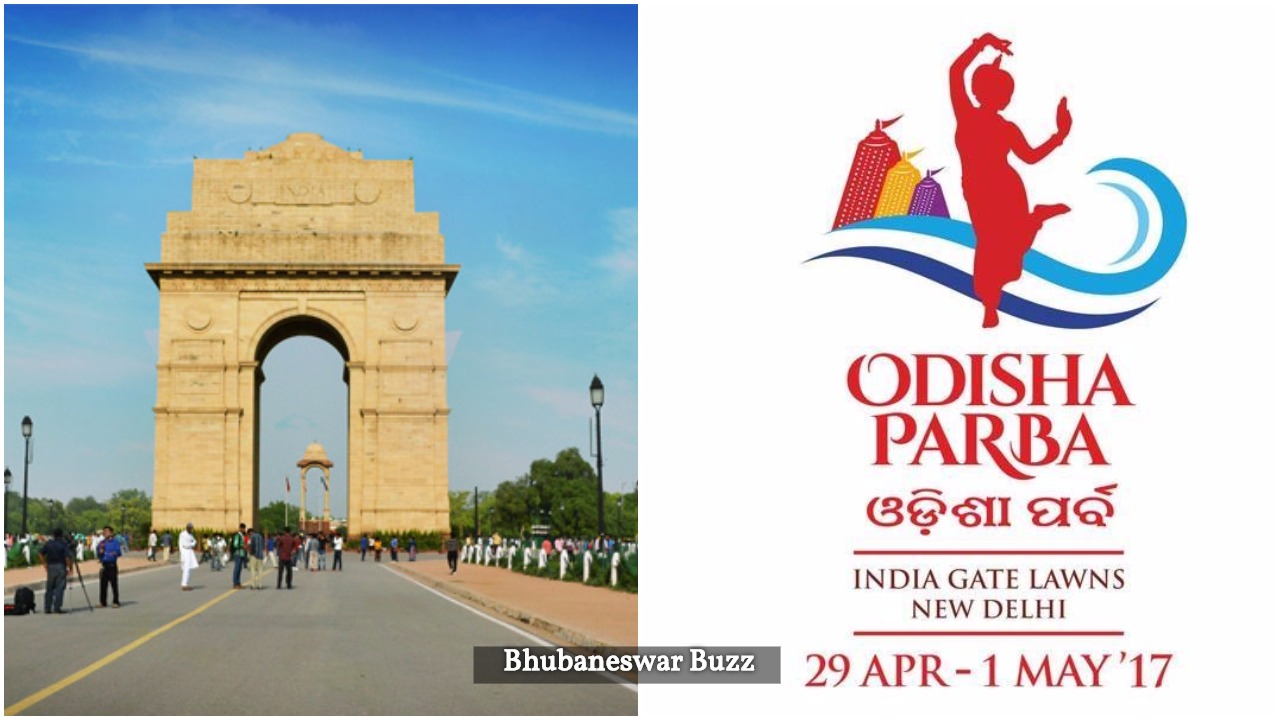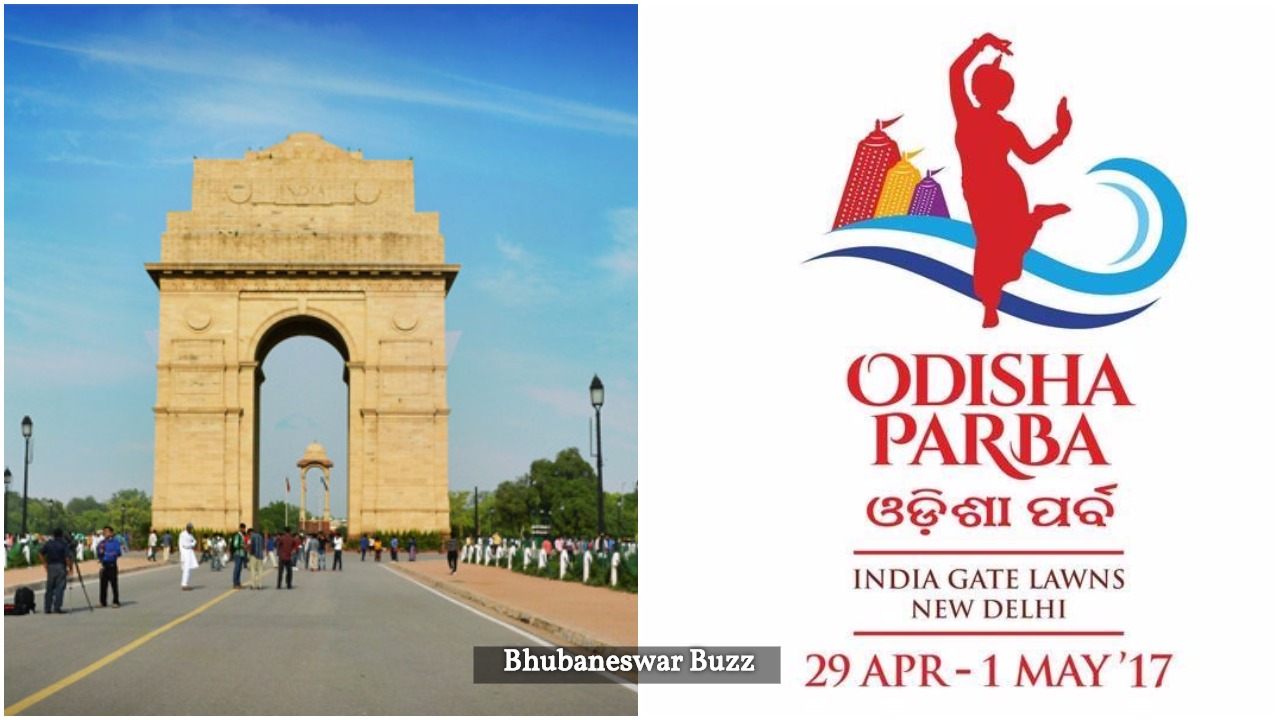 A 52-ft high replica of the 'Rath' (chariot) used in the Puri Rath Yatra will be displayed just inside the entrance gate. The replica will closely resemble the original as it will use the same construction materials.
Traditional food courts resembling village haats will offer authentic Odia cuisine prepared by cooks from Odisha at the mega event.
"It is an attempt to showcase Odisha's various aspects including its vibrant culture and rich tradition in the national capital," said Sandeep Mohapatra of Odia Samaj.
There will also be an exhibition on the history and cultural heritage of the eastern state, showcasing weaving and handloom works by local artisans.
Mohapatra said dance and music shows based on various forms like Odissi, traditional folk, fusion and contemporary will be performed by eminent artists in the evenings of the three-day event.
A contemporary dance performance by prince Dance group themed on Konark is another attraction of the event.
Comments
comments