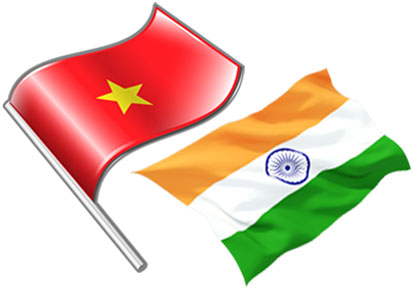 Vietnamese Ambassador to India Ton Sinh Thanh has attended a ceremony to mark the establishment of an India-Vietnam cooperation centre in Odisha  which aims to promote economic and educational connections, and cultural exchange between Odisha and Vietnam.
Thanh paid a courtesy visit to CM Naveen Patnaik in the morning of January 10, during which they discussed opportunities for expanding cooperation between Odisha and Vietnam.
They agreed to boost links in many mutually significant fields such as agriculture, seafood and foodstuff processing, education-training, tourism and cultural exchange.
During his tour to Odisha from January 8-10, the Vietnamese diplomat, met with representatives from the chamber of commerce and industry of Odisha State, participated in a small and medium size enterprises (SMEs) fair, and attended a meeting with Indian firms operating in the state.
Indian businesses, expressed their hope to strengthen trade, investment and tourism bonds with Vietnam, saying that they want to participate in upcoming fairs in Hanoi and Ho Chi Minh City.
Ambassador Thanh also visited the Kalinga Institute of Industrial Technology (KIIT) – one of India's 15 leading private education establishments, providing higher and postgraduate education programmes.
Comments
comments