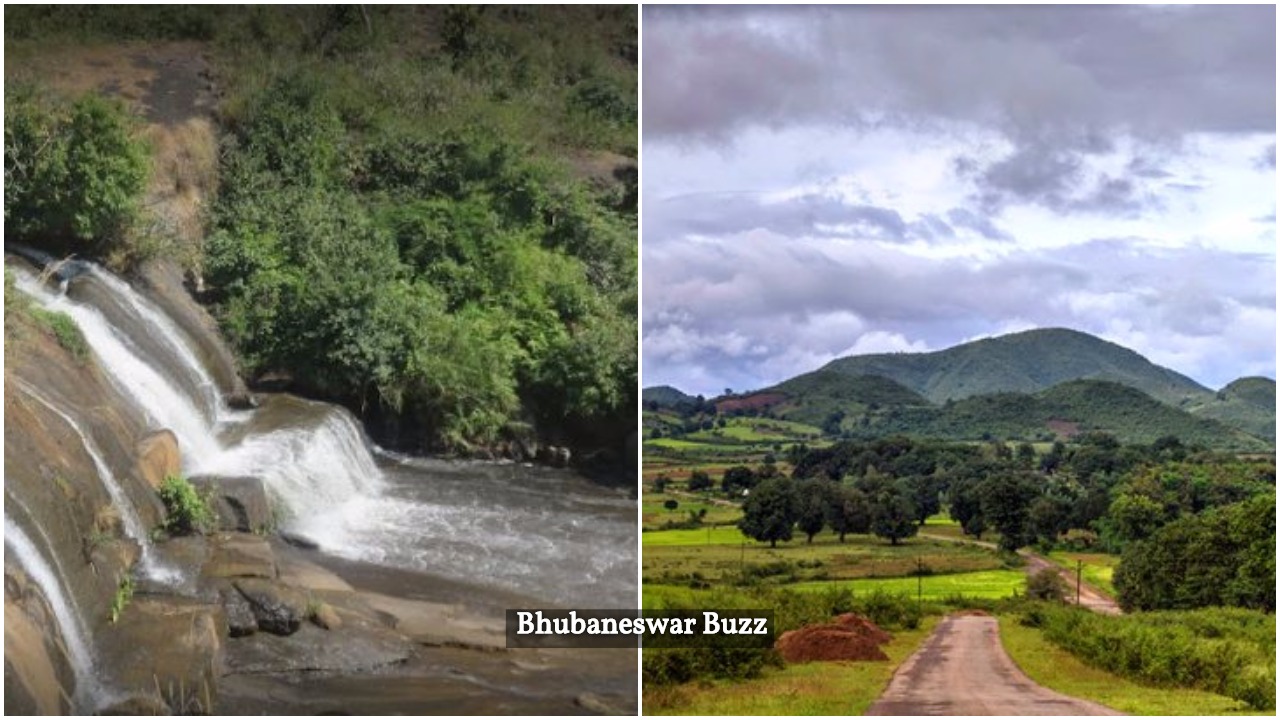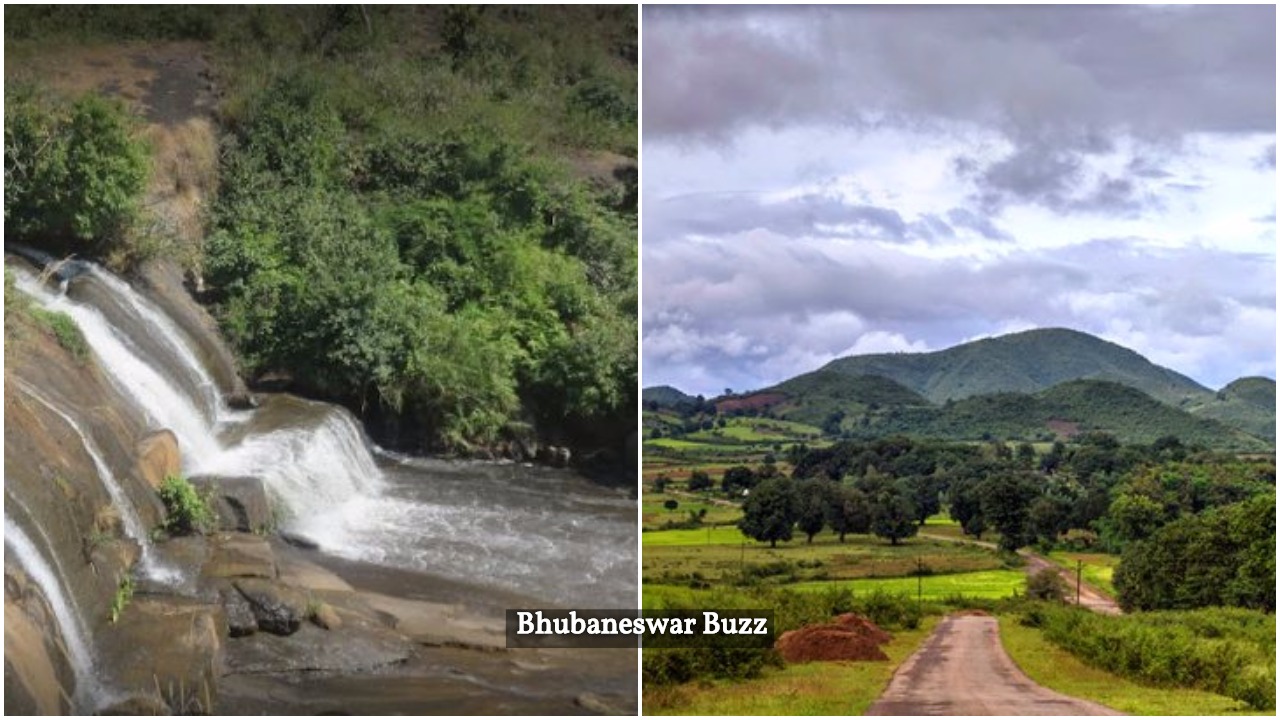 Odisha tourism department has decided to invest Rs 2.50 crore to develop the Rathibali waterfall and to create a food park along NH-26 in Koraput district to attract tourists to this tribal hinterland. Situated around 60 km from the district headquarters town of Koraput, the fascinating Rathibali waterfall was surveyed by the tourism department in January this year, a tourism department official said.
"It's a natural waterfall amidst greenery and is located at the foothill of famous Deomali Hill. The waterfall is unique as the water flows in several steps in a single rock and a visitor can climb to the top of the rock to have a closer look at the fall," Bhagaban Khora, tourist officer, Koraput said yesterday.
Officials said a watch tower, pathway, drinking water facilities and a toilet complex will be constructed at the waterfall for tourists.
"We hope by putting the basic infrastructure in place, we can attract more tourists to the newly identified waterfall," Buddhadev Budula, statistical assistant at the Koraput tourist office said. The tourism department will also construct a food court-cum-public convenience centre at Pottangi, the gateway to Koraput district, bordering Andhra Pradesh.
Apart from a restaurant, the food park will be equipped with public parking place and a toilet complex. The food park will also contain items of tourist interest and a visitor can collect tourism related information about Koraput from the food park.
"The food park will be a good stopover not only for the tourists but also for people entering inside Odisha from neighbouring Andhra. The food park will also go a long way in strengthening the tribal economy of the area with the inflow of more visitors. While local youths will be employed in the food park, tribals can also put up shops in the vicinity," Budula said.
Officials said a detailed report for the twin projects has been prepared and work has already begun. Officials figures show that the Koraput which has some famous tourist spots like Gupteswar, Deomali, Machkund waterfall, Kolab, Nandapur and Sabara Srikhetra among others ha attracted close to three lakh domestic visitors and around 1500 foreign tourists in 2016-17.
Courtesy : PTI
Comments
comments