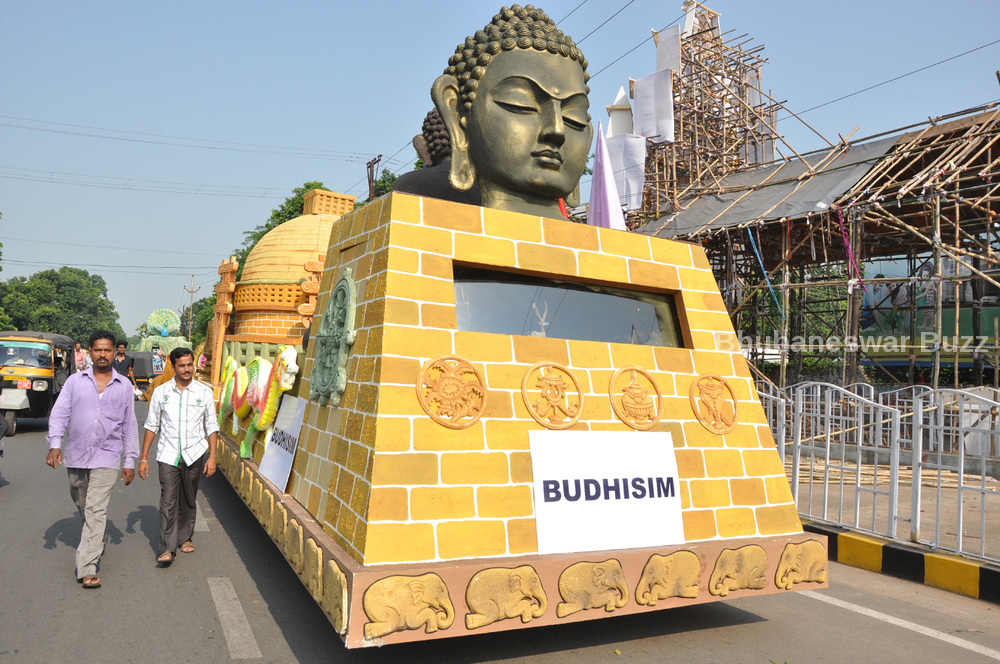 The Golden Jubilee Convention of Federation of Hotel & Restaurant Associations of India (FHRAI) held between September 25 and 27 at the temple town of India, Bhubaneswar, saw destination Odisha and its hotel industry pulling out all stops to make it an all round success.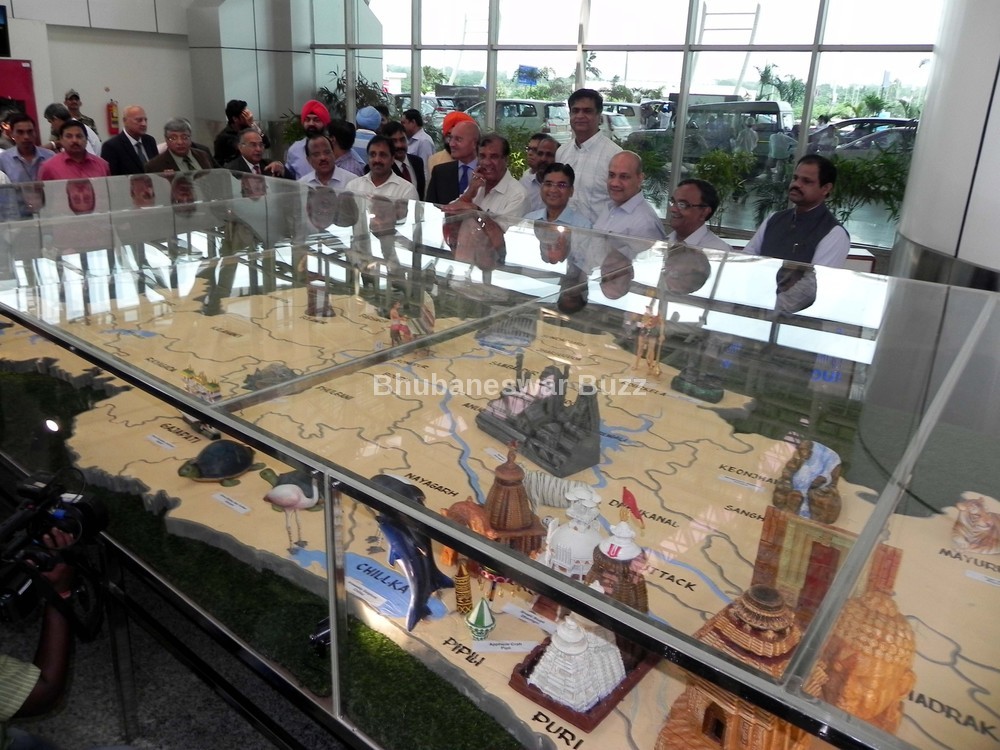 Smaller cities, I feel, are better hosts when it comes to larger events. They pull out all stops to make their guests happy. Bhubaneswar has proved it in no uncertain ways. The whole city wore a festive look with welcoming banners all around. From the airport to the city round-abouts to the vantage points in the city, all painted green, with 'Atiti Devo Bhubaneswar' bill boards of FHRAI. To my astonishment, the Mayfair Hotel staff was ready with a refreshing welcome drink at the arrival area of the Biju Patnaik International Airport when my early morning flight from Delhi landed. It was just the beginning of boundless hospitality for the next three days. There might be conflicting views as regards the quality of deliberations at the conference, but over 800 delegates would agree that the hospitality, the care, and the overall experience was one of the best.
The convention was inaugurated by the Chief Minister of Odisha, Naveen Patnaik, in the presence of an array of central and state ministers.  In his inaugural address, Patnaik said that tourism is a flagship sector for Odisha and the government will provide all possible support to promote and market Odisha as a preferred destination. The state has rich diversity in terms of nature, long coastline, green and dense forest, culture and heritage, art and architecture, to attract tourists, stressed the Chief Minister. Talking specifically on Buddhist heritage, Patnaik added that there is wider scope for tourism as well as research activities at the Buddhist sites in Odisha.
Destination Odisha takes centre stage:
Odisha Tourism spared no efforts to take full mileage out of the three-day conference. The officialdom and the stakeholders of the industry worked day and night to make the event an all out success. They also presented innumerable opportunities for tourism investments in the state and the investor friendly policies guaranteed under the Industrial Policy Resolution 2015.
The networking dinners were a cultural feast in itself. What stood out in the three-day convention was the grand parade to celebrate World Tourism Day. The parade eloquently showcased the cultural vibrancy of the state and its
social life.
Comments
comments