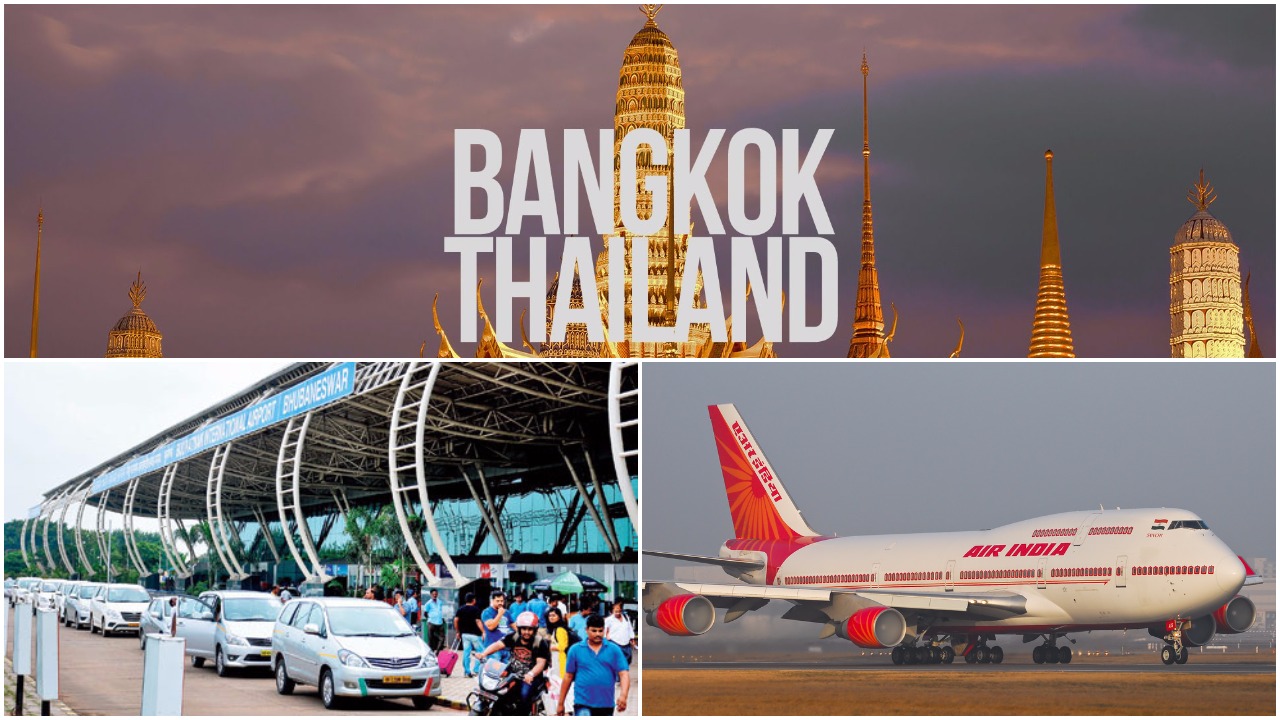 Air India is looking beyond its domestic flight operations to Delhi, Varanasi and Calcutta from Gaya airport. It will soon fly to the international shores of Bangkok, Colombo and Yangon.
A Bangkok Bhubaneswar Gaya flight is also in the offing from the second week of December twice a week but the frequency may be increased depending on the passenger occupancy.
A meeting of the airport's advisory committee was held at Gaya airport on Monday, where BJP MP from Gaya Hari Manjhi was requested to present in Parliament the proposal of starting domestic air services from Gaya airport to important cities and religious places in India.
Sources said the decision to start the Air India flight for Bhubaneswar and Bangkok was taken at a meeting held recently in Calcutta, where officials of the Airports Authority of India (AAI) and Air India were present. Now, Air India operates weekly Delhi-Gaya-Yangon and Calcutta-Gaya-Yangon flights and a daily Delhi-Gaya-Varanasi-Delhi flight.
Comments
comments