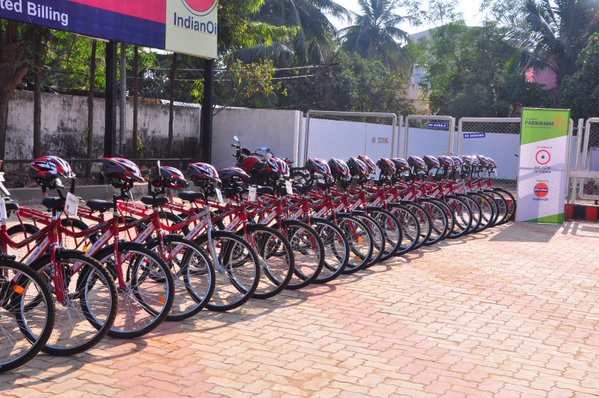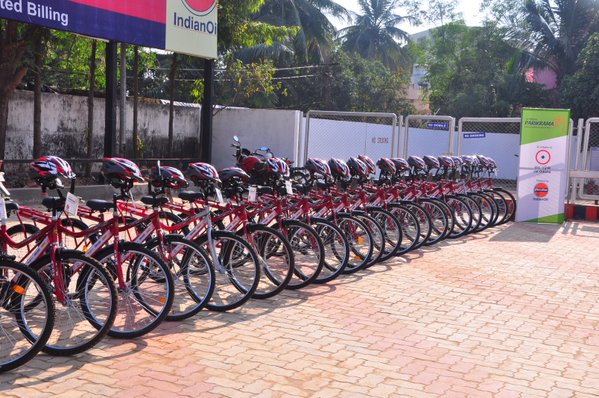 The Times of India Writes:
BMC plans to offer bicycle rides to citizens on a pilot basis soon as the bicycle rides offered at Raahgiri has been a major hit for the last eight events.
The project will be implemented with 100 bicycles initially. By the end of April, it plans to create a pool of 300 bicycles. According to the BMC's plan, the bicycles will be parked at petrol filling stations in city from where people can take them for a ride after producing their identity details. If they want to deposit it at any filling station, they can do so by producing their identity cards again. The manual system will continue only in the pilot phase.
Full Details from Times of India
Jai Odisha starts Cycle on Rent
Comments
comments