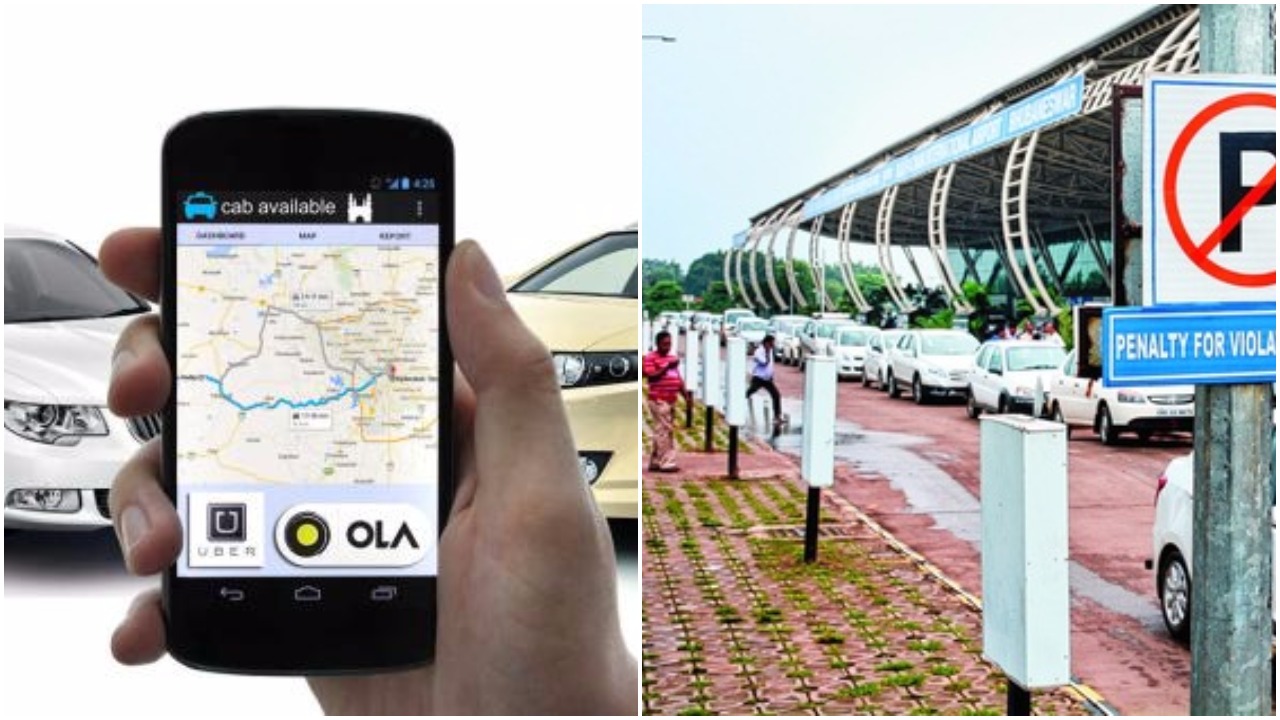 Airports Authority of India (AAI) has tied up with cab aggregators Ola and Uber to allow for cab bookings from airport kiosks.
Passengers will be able to book cabs at AAI airports' of Chennai, Kolkata, Pune, Lucknow and Bhubaneswar.
"This alliance with Ola and Uber shall also facilitate air passengers to book a cab through the booking kiosks located at the airports itself. This will reduce the hassle of waiting or moving out for such app based cabs," AAI said in a Wednesday statement.
Ola and Uber have become new options for travel from airports for many passengers. They typically don't have any kiosks.
Some major private airports have tied with these taxi providers allowing for passengers to be picked up and dropped at the airport for an extra fee.
"Bringing in leading cab service aggregators like Ola and Uber is a step in the direction of ensuring minimum hassle and better services to air travellers in India," Guruprasad Mohapatra, chairman, AAI said in a statement.
India's domestic air traffic has been growing at 20% annually while international traffic to and from India is growing at about 10%
Comments
comments