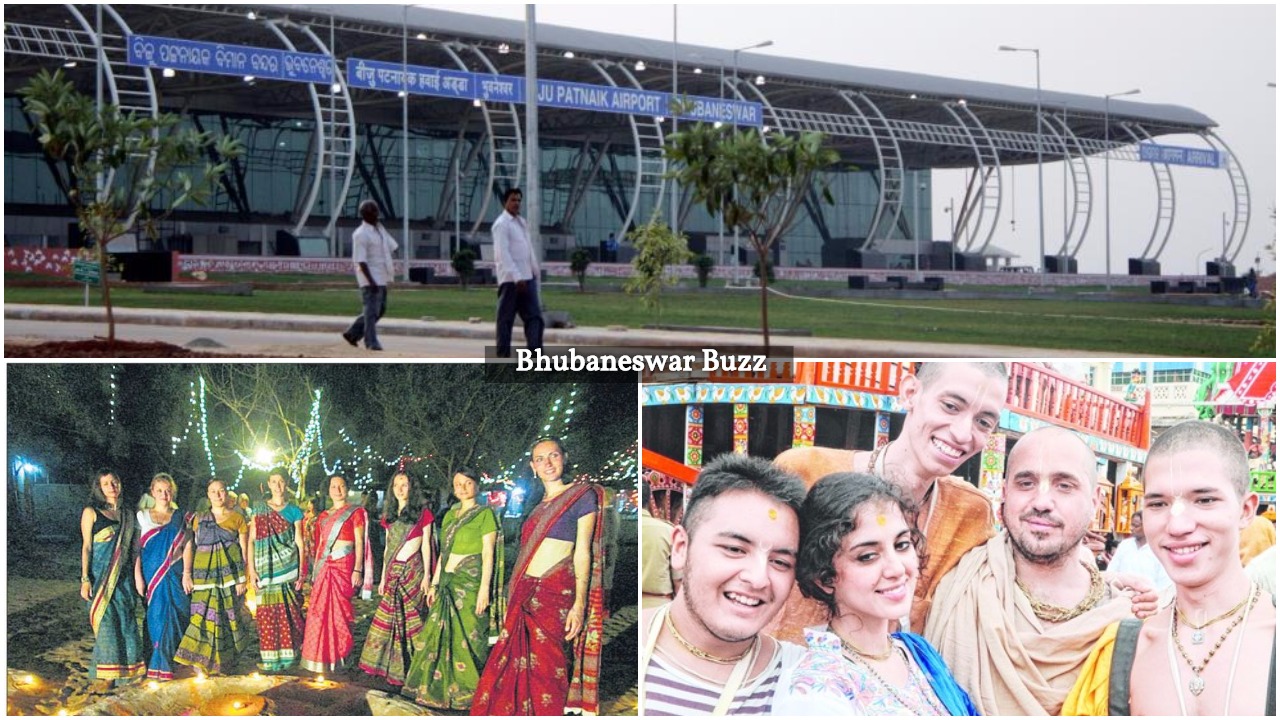 A new report from Airport Authority of India says bhubaneswar airport has recorded a 92.8 per cent growth in the handling of international passengers, securing third spot among 18 non-metro international airports in the country.
According to the AAI's annual report for 2015-16, the city airport handled 26,744 international passengers during 2016-17 against 13,870 in 2015-16 – a creditable rise of 12,474 passengers.
Only Imphal airport with 101.3 per cent and Srinagar airport 94.4 per cent are ahead of Bhubaneswar in terms of growth in flow of international passengers.
Comments
comments