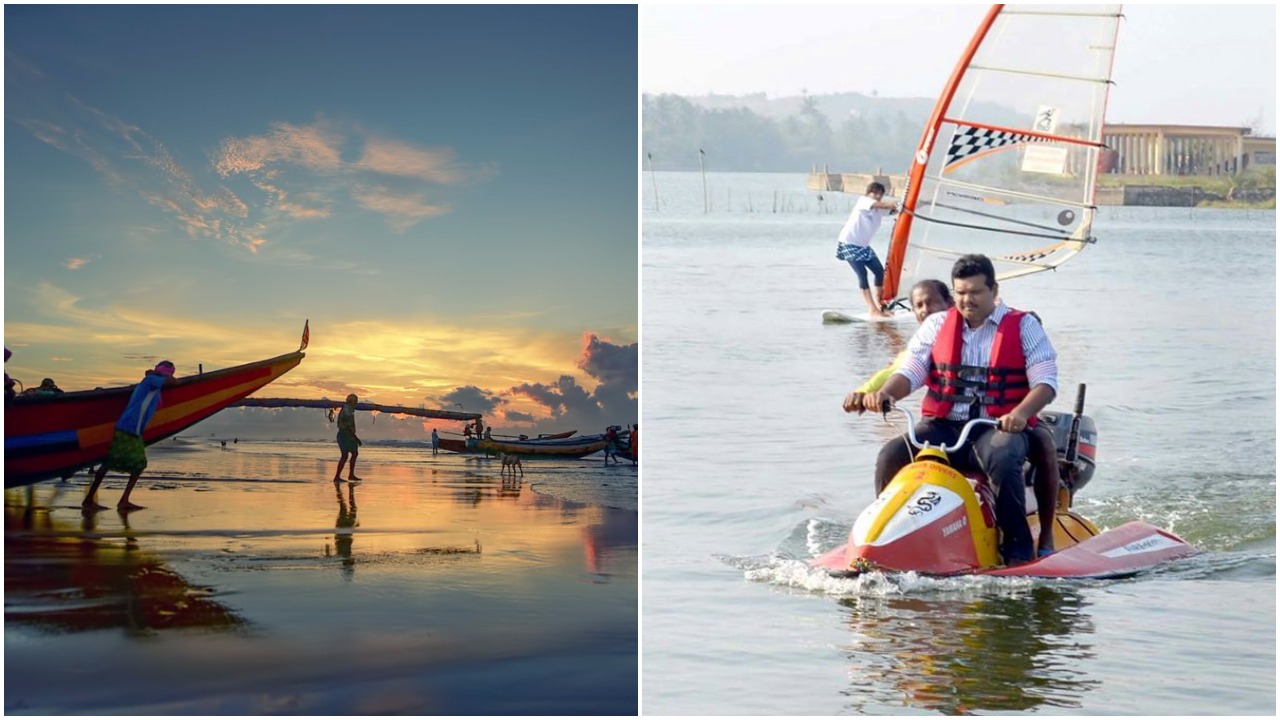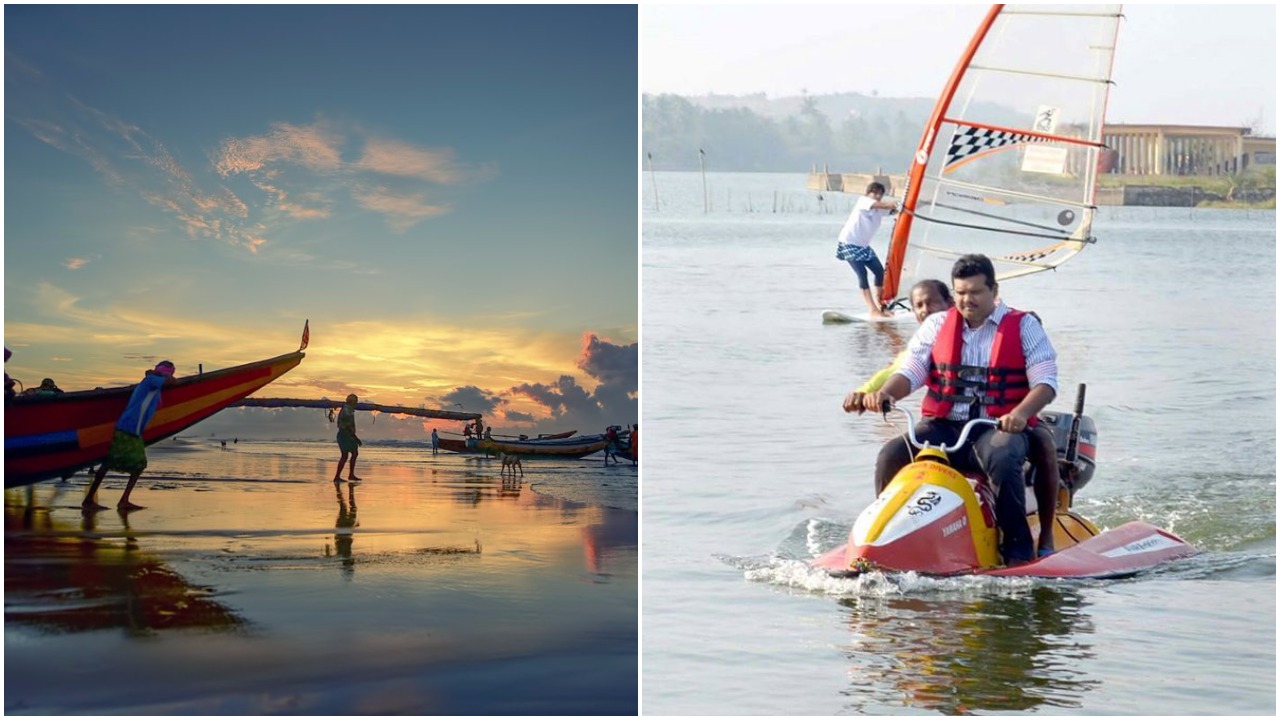 In a bid to promote sustainable development, that too in an eco-friendly way, the state government got the ball rolling to set up a project worth `500 crore in Gopalpur to boost tourism infrastructure here in Ganjam district.
The Eco Retreat Hub, a dream project of the government, was proposed to be developed over 47 acre of land in Udayapur and Venkatraipur villages under Konisi tehsil. The project has been proposed to be implemented through a comprehensive development plan (CDP) -Infrastructure Development Fund Scheme.
The project is prepared based on realistic assessment of people's needs, sources said. This step by the government will catapult the beach into one of the top tourism spots in the country. The priority is to balance nature and eco-friendly practices, sources said. The implementation of the project will be monitored accordingly so that it won't disrupt natural systems at the cost of development, officials said.
The project will help tourists learn about the delicate eco-system and the importance of preserving nature. It will have water sports and other adventure activities. The project will emphasize on preserving cultural and traditional roots of Odisha.
A walking route will be designed from the beach to the lighthouse. Similarly, a state of the art gallery will be set up that will illustrate water, electricity and waste management initiatives by the state government. The state government has also proposed industrial houses to set up food centres, beach view villas, arrival plaza, hospitality street, parking lot, restaurant, cafe and organic farms for the betterment of the tourists.
Comments
comments