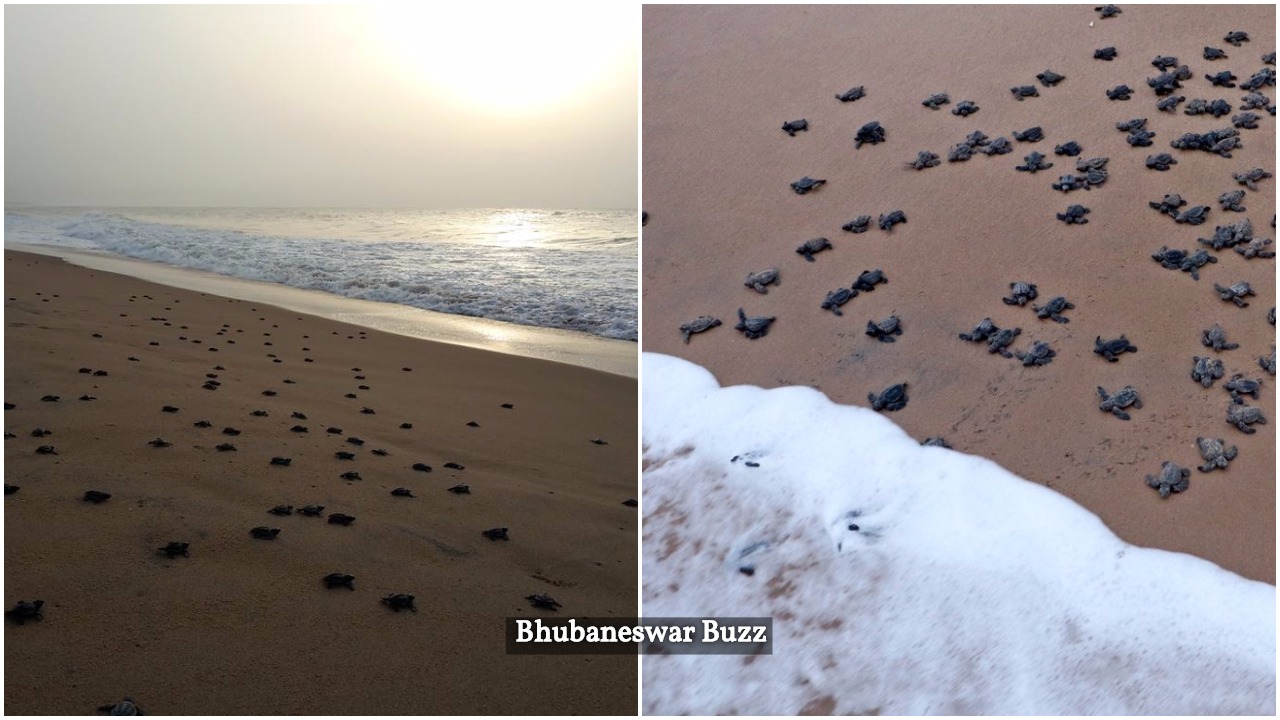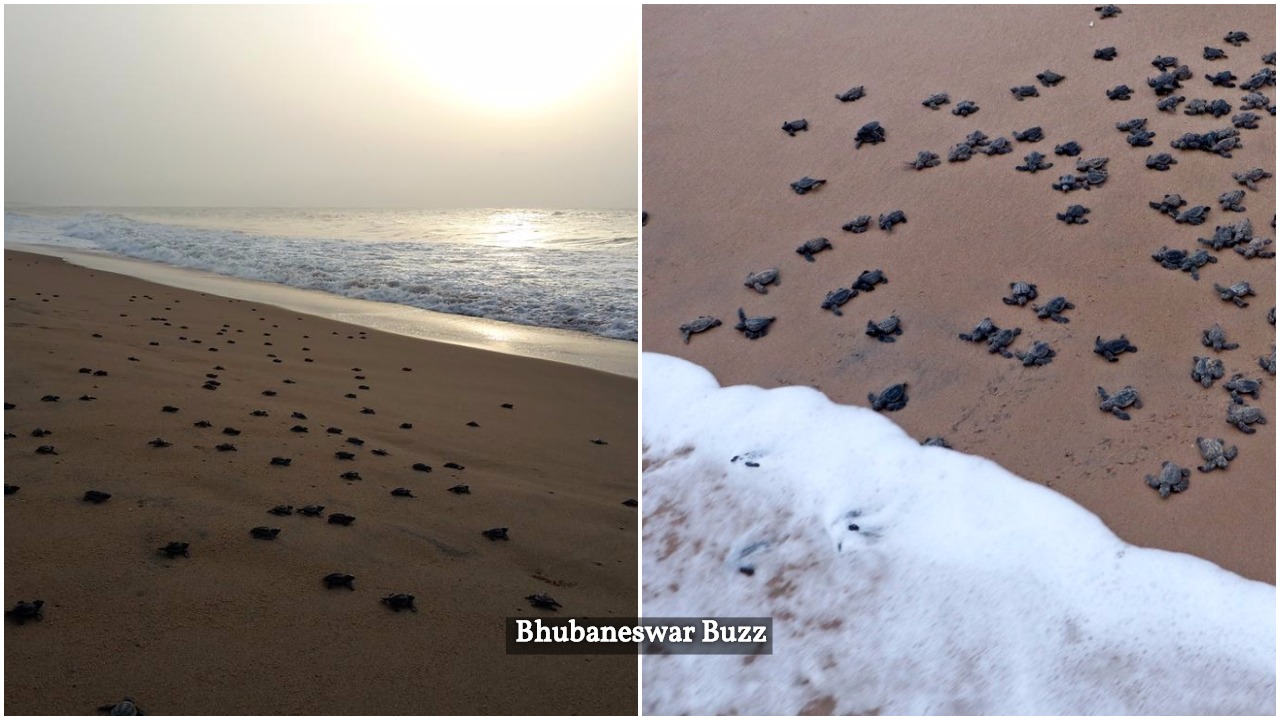 Emergence of baby Olive Ridley marine turtles along Gahirmatha beach on Odisha's coast has provided relief to conservationists.
Nearly two lakh hatchlings have emerged out of pits since past 24 hours.
The phenomenon of birth of babies sans mothers marks the culmination of annual visit of the turtles along Odisha coast, billed as the world's largest nesting ground of these aquatic animals at Gahirmatha beach.
Wildlife lovers are elated as hatchlings broke out of eggshells and crawled towards their seaward journey in the nesting grounds at Nasi-2 island off Gahirmatha since last night.
The whole of Nasi-2 Island were teeming with baby turtles and officials of Bhitarkanika National Park were sole witness to this, said forest officials.
The emergence of hatchlings from egg shells is expected to continue for at least a week.
Comments
comments