A nameless 150-year-old building has been renovated and is set to feature prominently on Odisha's tourism map.
Buoyed by a high tide, and buffeted by a choppy sea, my boat from River Gobari takes me to the tiny, uninhabited island of Hukitola in the Bay of Bengal, off Odisha's coast, in just over an hour. As I hop off the boat, I see an enormous building standing out incongruously amid coconut trees: it is a stony, many-arched structure, with an odd triangular facade.
The 150-year-old building, which has remained untouched by erosion, has recently drawn the curiosity of heritage conservationists. The British, who chanced upon the island while looking for a place to post a harbour-master for the area, built the structure in 1865 as a warehouse to store grain. It played a critical role in supplying rice during the great 1866 famine, which wiped out a third of Odisha's population. A section of the building had a rainwater harvesting system to meet the drinking water needs of sailors.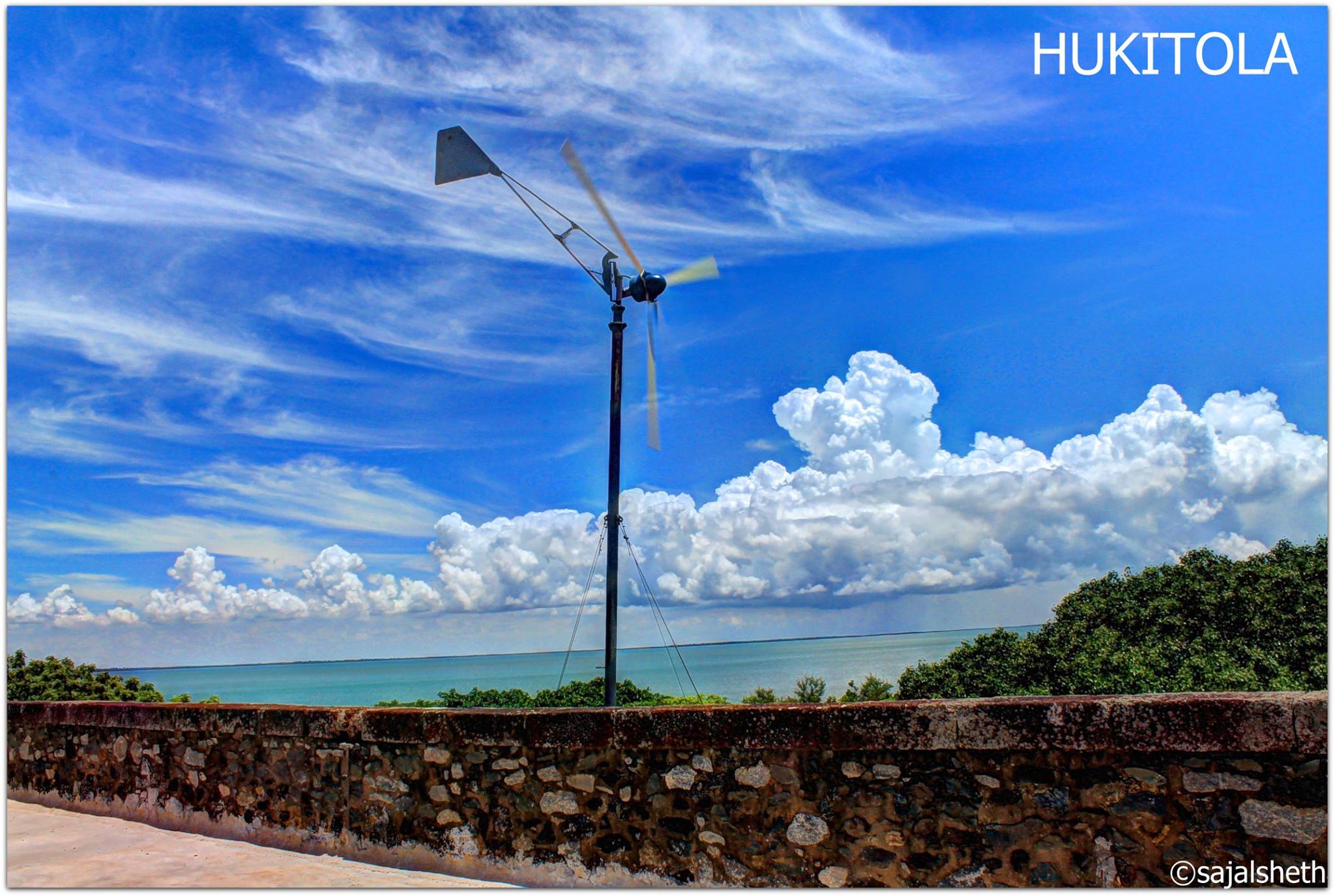 Now, the building has been renovated and is set to feature prominently on the tourism map.
Constructed over 7,000 sq.ft., the building uses laterite stones of varied colours — white, blue, black and green — that are fixed using traditional lime mortar. The building has six large rectangular rooms of which three have smaller, inter-connected rooms adjoining them. There is a terrace that can be accessed via two staircases.
The arches, the rusticated wall corners and the use of variegated stones in an aesthetic manner are hallmarks of neo-classical architecture.
Restoration has brought more insight into the structure. "We came across fine masonry. Even though it is located in a saline environment, the building has stood rock-solid for more than a century and half," says Mallika Mitra, director of Intach, Odisha. It took Intach three years to complete the restoration.
So how were large laterite pieces transported to the island? John Beames, who was then Commissioner of the Orissa Division, in his autobiography Memoirs of a Bengal Civilian has vividly described how the stones were transported on steamers from Barabati Fort in Cuttack, using a 55-mile canal route, and offloaded on the island.
Mitra explains how the rainwater harvesting structure worked: "The roof was made of brick and iron beams. This has a slight slope to allow rainwater to flow down to the underground sump through iron pipes. The cast iron pipes are of such superior quality that they have remained uncorroded for decades." The pipes were not merely channels for water to flow down, but also used to filter the water. This was the only source of fresh water for the island.
The structure worked as a storehouse for grain as well. The building and its windows were positioned perfectly to allow for cross ventilation that helped the grain to stay fresh longer.
Comments
comments