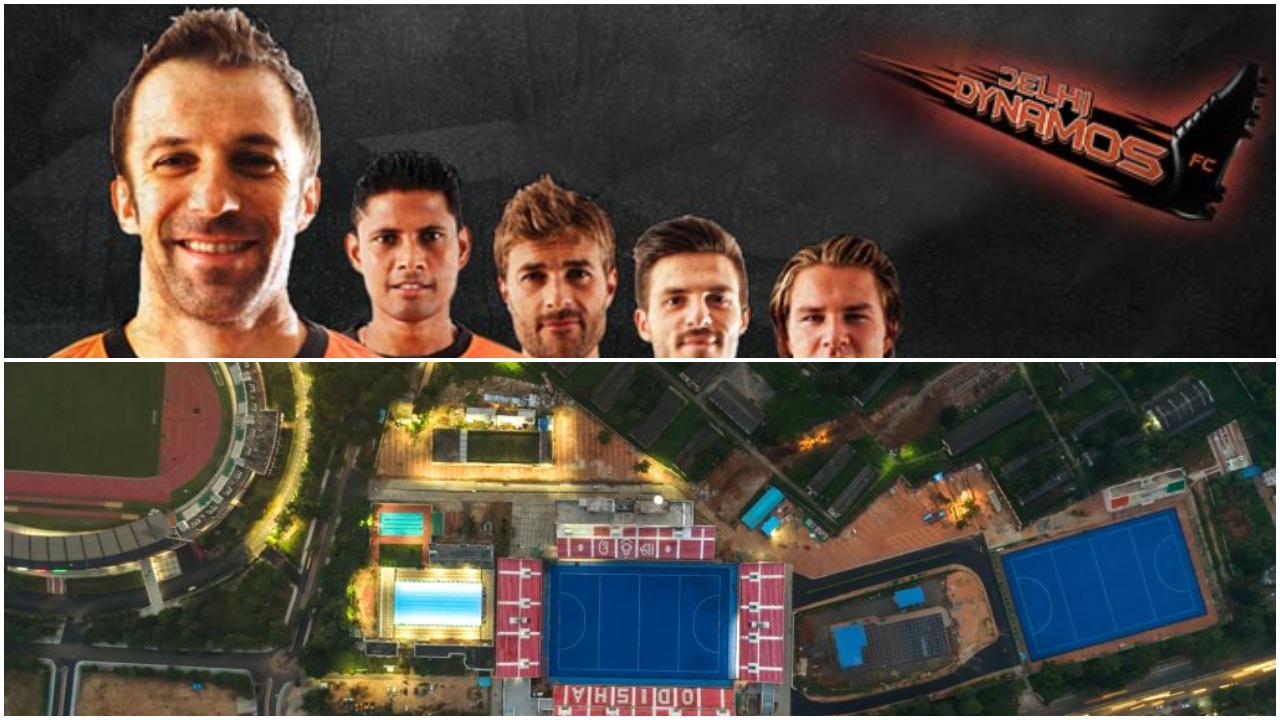 Indian Super League team Delhi Dynamos is set to leave the Jawaharlal Nehru Stadium (JNS) in favour of a new home.
The team is in advanced talks to make the Kalinga Stadium in Bhubaneswar -which hosted the two editions of the Hero Super Cup – as their home stadium beginning from the 2019-20 season.
The JNS in Delhi has repeatedly failed to attract crowds and that's the primary reason behind the change. Despite the JNS boasting a huge 60,000 capacity, the average spectator turnout in Delhi last season was just under 9000. With such a huge stadium largely empty on match days, the owners decided it was better to move to a more compact stadium.
Comments
comments