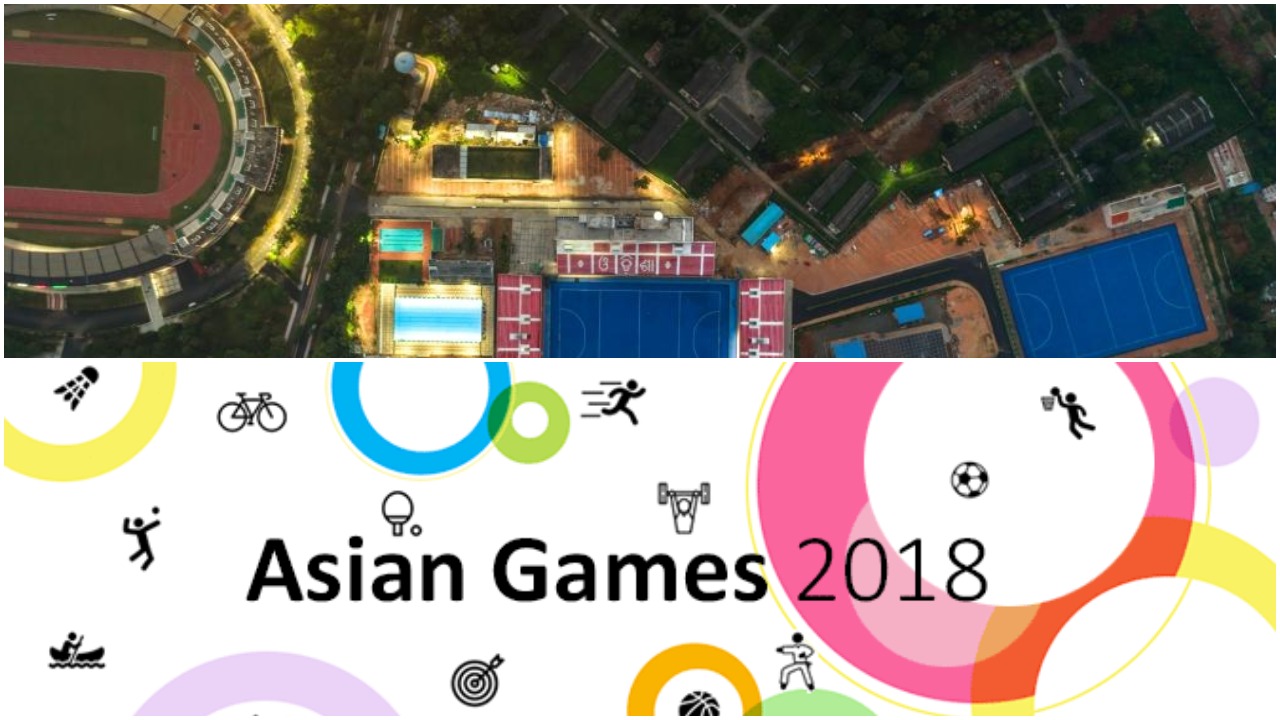 As per this article in The Hindu, The Indian Olympic Association (IOA) has set an ambitious target of "double-figure" medals at the Tokyo 2020 games. India's best performance came at London 2012 when it secured six medals. At Rio 2016 India bagged just two.
Speaking in bengaluru on Saturday, IOA president Narinder Batra said that a good performance will prove significant in the lead up to India's potential bid for the 2032 Olympics.
"India will be a country which will host many events. We are looking at 2026 Youth Olympic games, and the IOC Congress in 2021.
"We have also expressed our interest to host the 2030 Asian Games so that the infrastructure will be ready early and it will just be a two-year gap to the Olympics," added Batra.
Batra though chose to leave the choice of the host city open. "We will decide that in 2025. Mumbai, Delhi… right now we are calling Bhubaneswar as the sports capital of India. We are allowed three cities, so it can be anywhere. The only condition is that it has to have an international airport."
Comments
comments