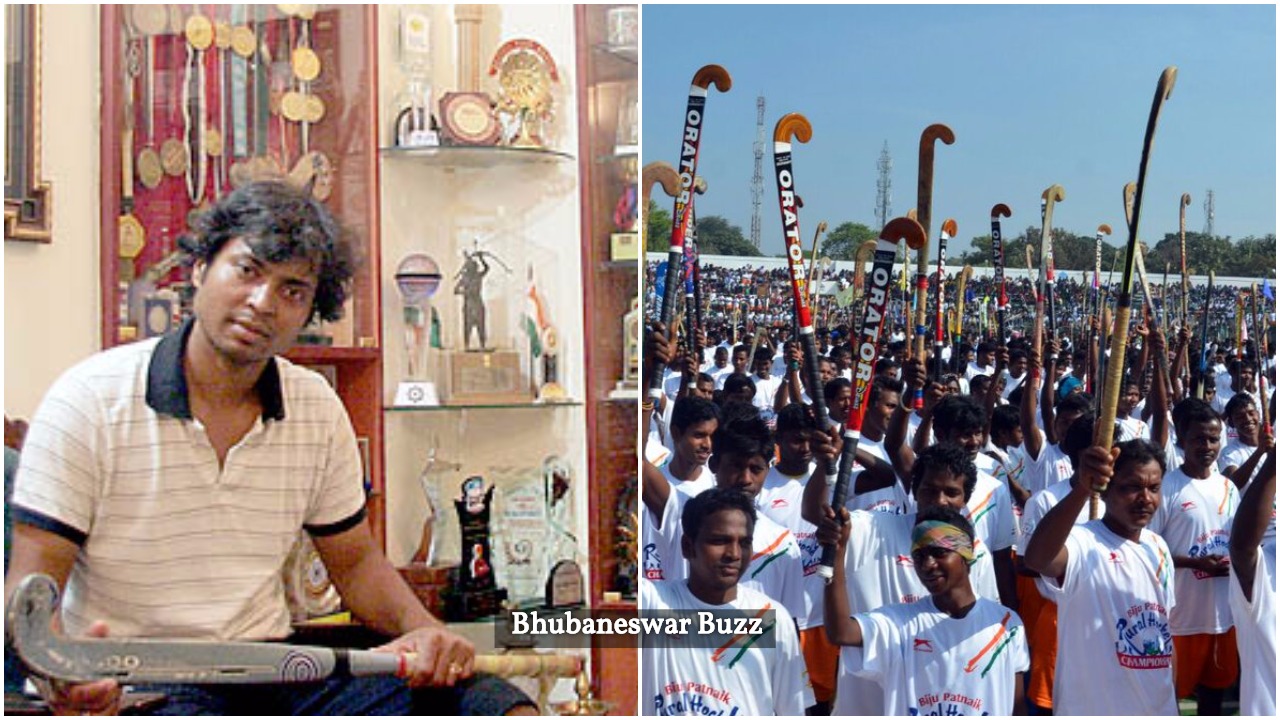 The tribal belt of Odisha, Bihar and Jharkhand has contributed a number of national and international level athletes down the decades. However, many of them have had to overcome primitive infrastructure as well as poverty and Maoist violence before shining for their states and country.
Now, former India hockey captain Dilip Tirkey, who is a Rajya Sabha MP, has taken an important step to improve infrastructure for the most popular game in his region.
The highly-regarded defender, who played in the 1996, 2000 and 2004 Olympics, is getting an artificial hockey pitch laid in his village, Saunamara, in Odisha's backward Sundargarh district.
Tirkey said the hockey field will be sand-based, which required far less maintenance, especially when it came to watering the pitch.
Read the full story from Hindustan Times
Comments
comments