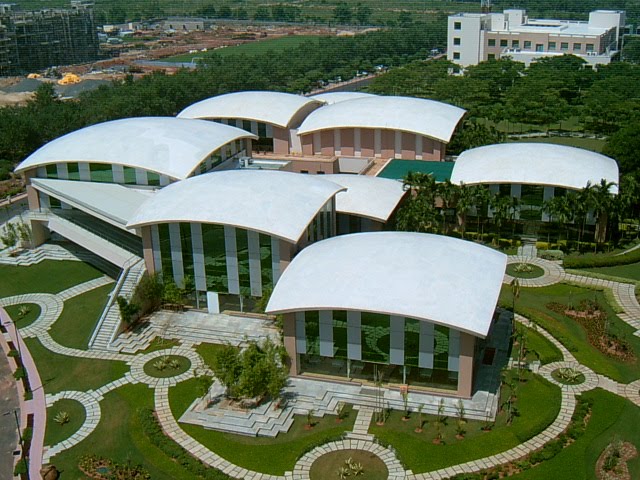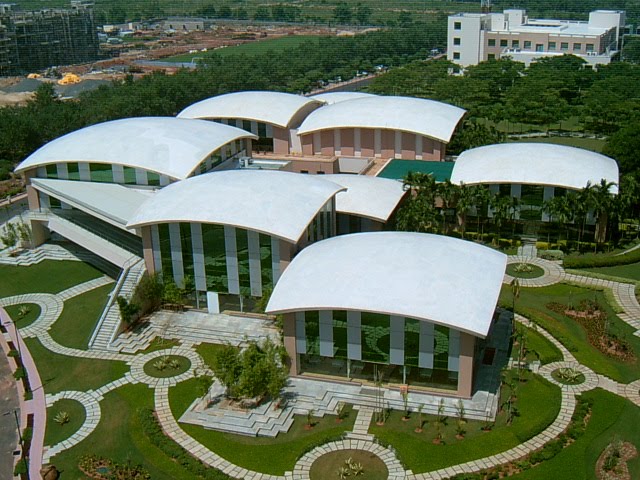 The final year of Engineering graduates from around Odisha look to be having good time with campus placements in various software engineering companies like Infosys, TCS etc.
e.g. IT major Infosys has recruited 603 out of 1293 eligible students from the Institute of Technical Education and Research (ITER), the faculty of engineering of the SOA University in Odisha, registering a record conversion ratio in campus recruitment for the company in the entire country this year
The conversion ratio stood at 47 per cent which, Infosys officials said, was the highest in the country for the company for 2015 pass out batch till now.
Infosys had never recruited so many students in a campus recruitment from
any institute in the eastern region, company sources said.
Prior to this, another IT major Wipro had also recruited 380 out of 1230 eligible students from ITER, the conversion ratio of which was also the highest for the eastern region.
This is just one college information, mood seems to be similar. Feel free to send us stats on other colleges.
Comments
comments