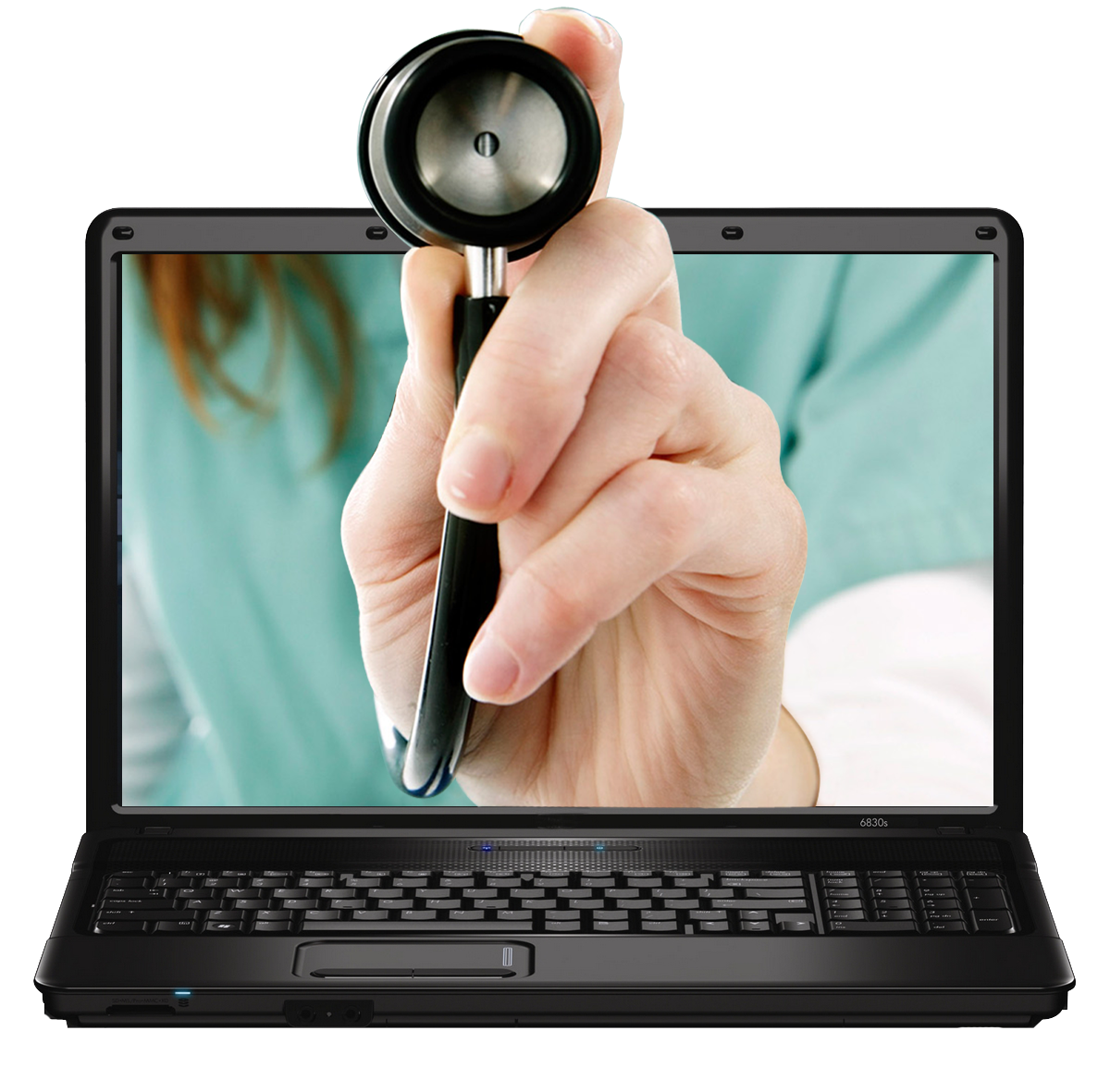 Odisha, by December this year, will become the first State in the country to institutionalise e-health services, replete with telemedicine reach to the nook and corner and a state-of-the-art resource centre to guide the activities.
While the State has taken lead in linking all district headquarters hospitals (DHHs) and the Government Medical Colleges under the Odisha Telemedicine Network (OTN), it is poised to operationalise the State Telemedicine Resource Centre (TRC) within the next four months.
The TRC, seated at the SCB Medical College and Hospital, has entered the final stages of construction. The Central facility, laced with sophisticated equipment and high speed connectivity, will give a definite direction to telemedicine activities right from proper delivery of e-health services, capacity building and skill development of doctors, paramedics, technicians and field health workers. It will also have a major responsibility of managing databases and act as a Central information depository.
Spread over two floors in an independent building on SCBMCH campus, the TRC will have the Central node with 100 mbps connectivity, database management capacity to the tune of 10 terrabytes, specialised halls with video-conferencing facilities for e-learning and teleconsultations, multimedia centre for content development and a research unit.
As of July-end 2014, as many as 4,890 critically ill patients have benefited by availing of timely consultation through telemedicine network. Similarly, tele-education has reached out to PG students, medical professionals and doctors at the peripheral level through 2,569 topics. As many as 305 thyroid cancer patients have availed follow-up by experts from SGPGI-Lucknow saving themselves the trouble of travelling.
Presently, the OTN, implemented by the State Government, uses terrestrial connectivity with medical colleges having 2 mbps upload speeds and districts 512 mbps.
The network will soon utilise 100 mbps speed connectivity provided to the medical colleges and districts under National Knowledge Network. As telemedicine expands to the blocks, it will use the National optical fibre network with speeds ranging up to 2 mbps.
Source: The new indian Express
Comments
comments