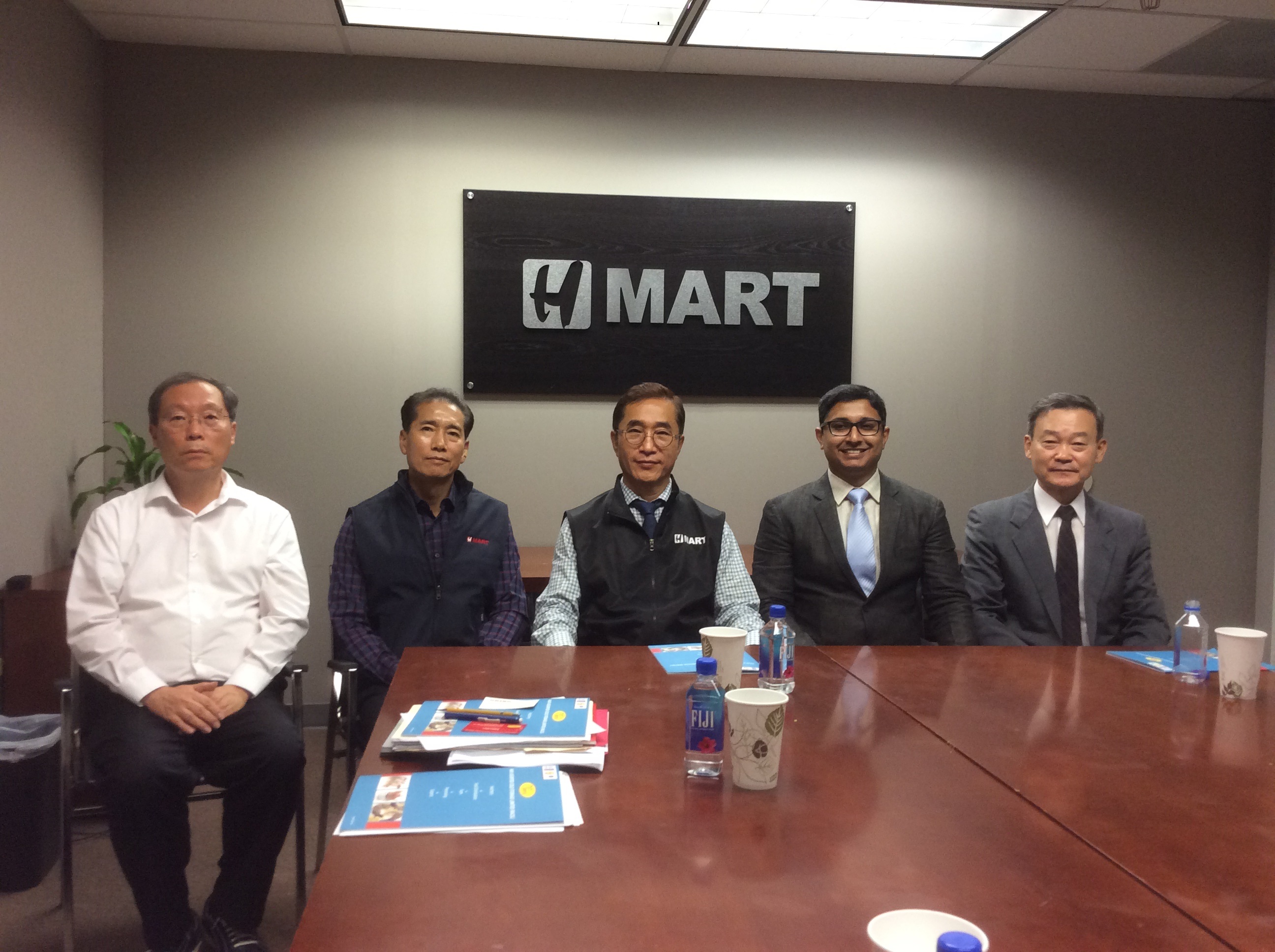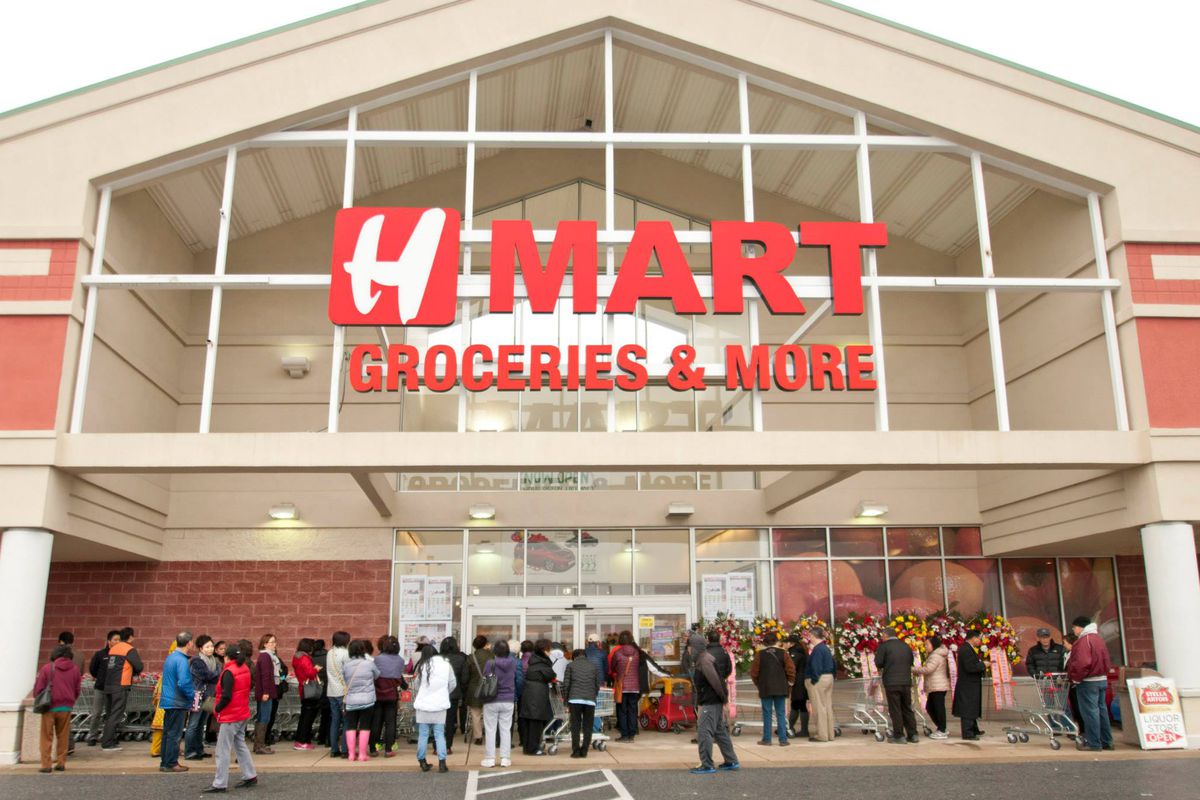 Mr. Aditya Dash, Managing Director of the major seafood exporter Ram's Assorted Cold Storage Limited (RACSL), enjoyed a very fruitful meeting with Hmart at their New Jersey Headquarters.  
The meeting started with Hmart showcasing a video introduction of the group, after which Mr. Dash introduced RACSL's products and highlighted the rich variety of seafood products available from Odisha. 
The meeting attendees from Hmart included Mr. Ilyeon Kwon (Founder & CEO), Mr. William Choi (COO & President), and Mr. Hyun Sik Sohn (Executive VP). The executives showed tremendous interest in working together with RACSL. Both companies decided to move forward with a strategic partnership to supply the best quality, fresh, competitive Indian seafood products to the North American market. 
Hmart currently operates over 70 mega stores in the United States and Canada. It offers a wide selection of foods and household products loved by many Asians including Koreans, Indians, Japanese, and Chinese. 
Hmart's increases in sales volume year after year has garnered the attention of many, and Founder & CEO Mr. Kwon has made headways as a business figure embodying the "American Dream". With USD 2 billion as its expected sales for 2017, Hmart is set to continue its position as a top supplier of Asian products in North America. 
A strategic partnership with Hmart will enable RACSL to market niche seafood products such as products sourced from Chilika and from artisanal fisherman. This is due to the fact that Hmart's customers appreciate freshness and quality and are willing to pay a premium for it.
This meeting was arranged by Mr. Charles Park. He saw the potential for Indian seafood products during his time spent in Paradeep as the project coordinator for POSCO's Odisha project.
RACSL is the seafood exports division of the Suryo group of companies. It is a vertically integrated seafood company with their own Hatchery, Feed Distribution, Processing and Trading units. The group was founded by Mr. Amarendra Dash a pioneer of the seafood industry and ex-Chairman of CII Odisha. Other senior members include Mr. Ajay Dash ex-president of Seafood Exporters Association of India Odisha Region (SEAIOR) and Mr. Arun Dash a seafood industry veteran of 35+ years. The group was formed in 1979.
Comments
comments