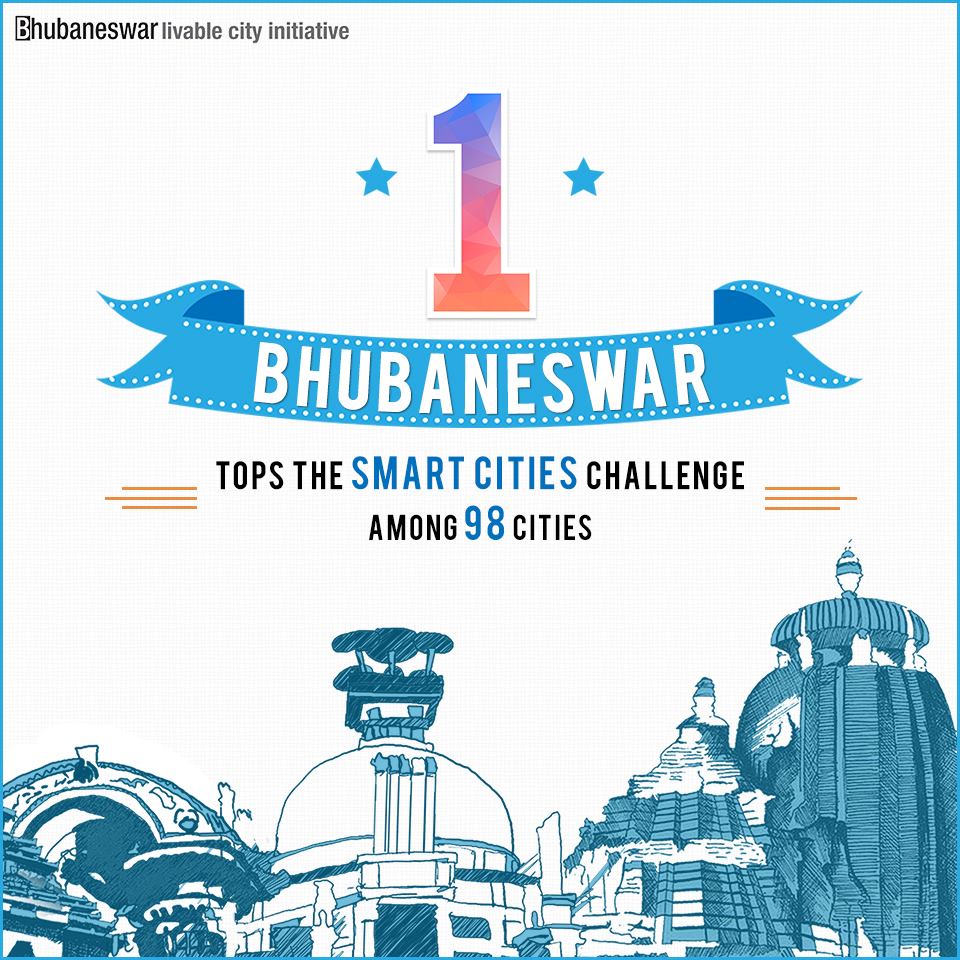 DNAIndia writes
The Special Purpose Vehicle (SPV) for the smart city project in Bhubaneswar would have paid up capital of Rs 250 crore and authorised capital of Rs 500 crore.
A government release said the equity of the SPV company is being shared by the government of Odisha, Bhubaneswar Municipal Corporation (BMC) and Bhubaneswar Development Authority (BDA) on 45:45:10 basis.
BMC chairman Kishan Kumar said the SPV would have around 19 officers and staff from among whom 6 officers would be on whole time deputation and 13 would be recruited from open market.
A museum of urban history here is being planned. It would be like a public plaza to showcase the chronological and historic view of the city s evolution and architecture, Chief Secretary A P Padhi said after attending a meeting held to review the progress of the smart city project.
The release said the company will have a board of directors under the chairmanship of development commissioner-cum-additional chief secretary with secretaries to the finance, housing and urban development departments, principal secretaries to IT and general administration as its members.
More details from DNAIndia report
Comments
comments