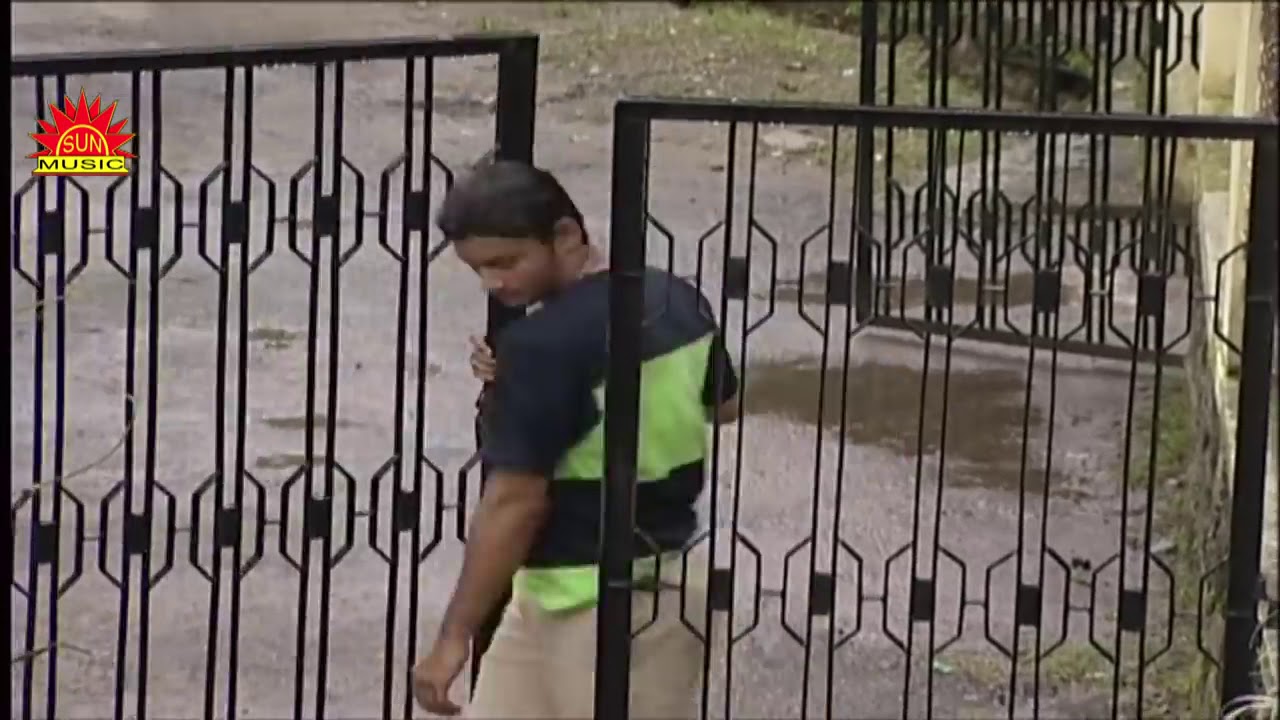 The "Rajo nuhen Raja" atmosphere would become melodious, the moment "Jhulana Mohanty" ( Popular character of an Odia Album song) appears in the playlist.
Next door Barber shop would be forced to play "Haladi Basanta Chadhei" in loop.
The Ganesh Pooja Bisaryan would see students dancing to " Party ame to pura bekar toka" in front of the ladies hostels.
Such was the popularity of "Odia Pop" songs genre, which is now dying a slow death.
The legacy of this genre is searching for a suitable heir who can extend it forward and every time has to face disappointments in the hands of Meaningless Lyrics and intruders like (Mahiya, Janiya, Dilbara, Rabata etc).
Besides the existential threat these intruders pose to this beautiful music industry, couple of questions need some immediate answers.
Are we really running short of words to make a quality Odia song?
Aren't we unconsciously nurturing a hypocrisy of boasting about Odia Pride and deep-down falling prey to this unwanted Cultural-mix?
You must be thinking I am becoming a little over- sensitised with this, maybe I am.
But let me tell you the parliamentarian Anubhav Mohanty, who is riding on cavalcade these days, used to ride on top chartbusters including "Sholati Faguna".
Bobby Mishra, Sritam Das, Deepak, Monalisha, Lipi Mishra are some of the notable alumni of this industry.
I wish I could turn the clock back.
On this Utkala Dibasa, Let's hope these intruders(Mahiya, Janiya, Dilbara, Rabata etc). will leave us soon.
On a lighter note let me suggest you all the PubG, Tiktok, Insta, Hashtag, "Feeling lonely with 81 others" Kids, when you become a night owl, spare some time and search for some Odia Classics like "Srabana re Srabana" you won't regret.
Bande Utkala Janani.
#Saynotomahiya #saynotojaniya
Ardhendu Sekhar Mahapatra
Indian Institute of Mass communication, New Delhi.
Comments
comments