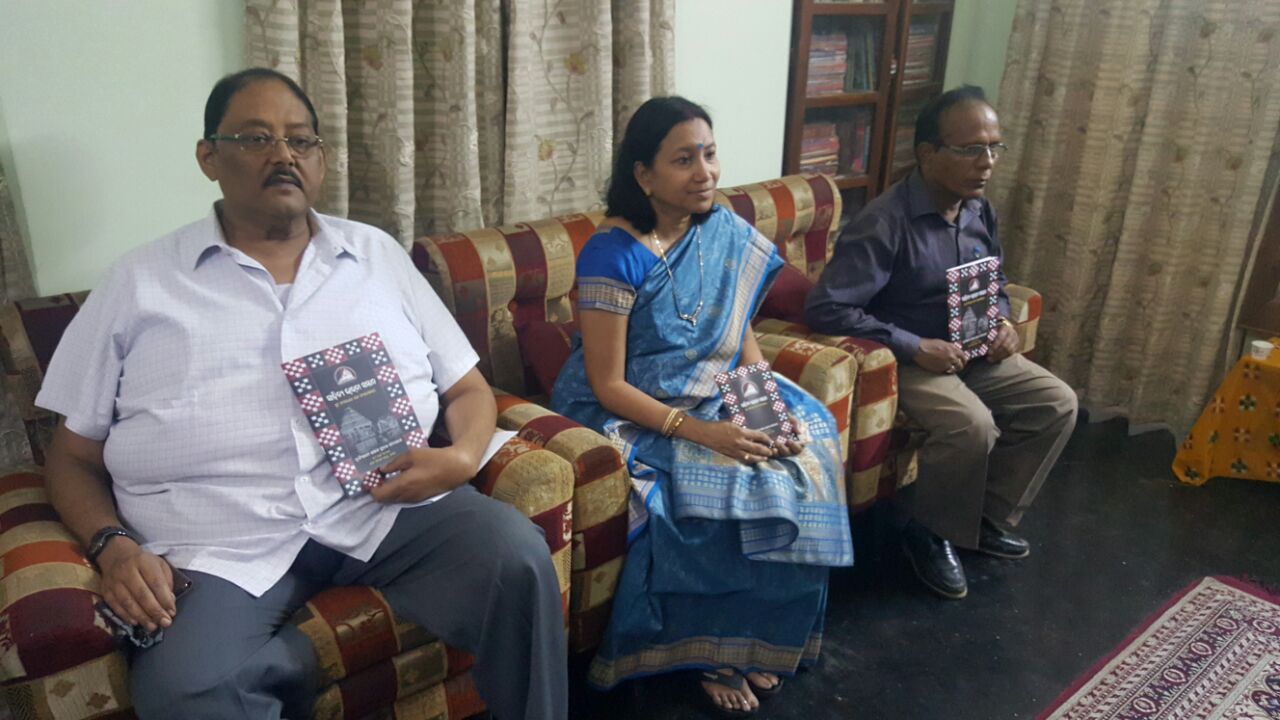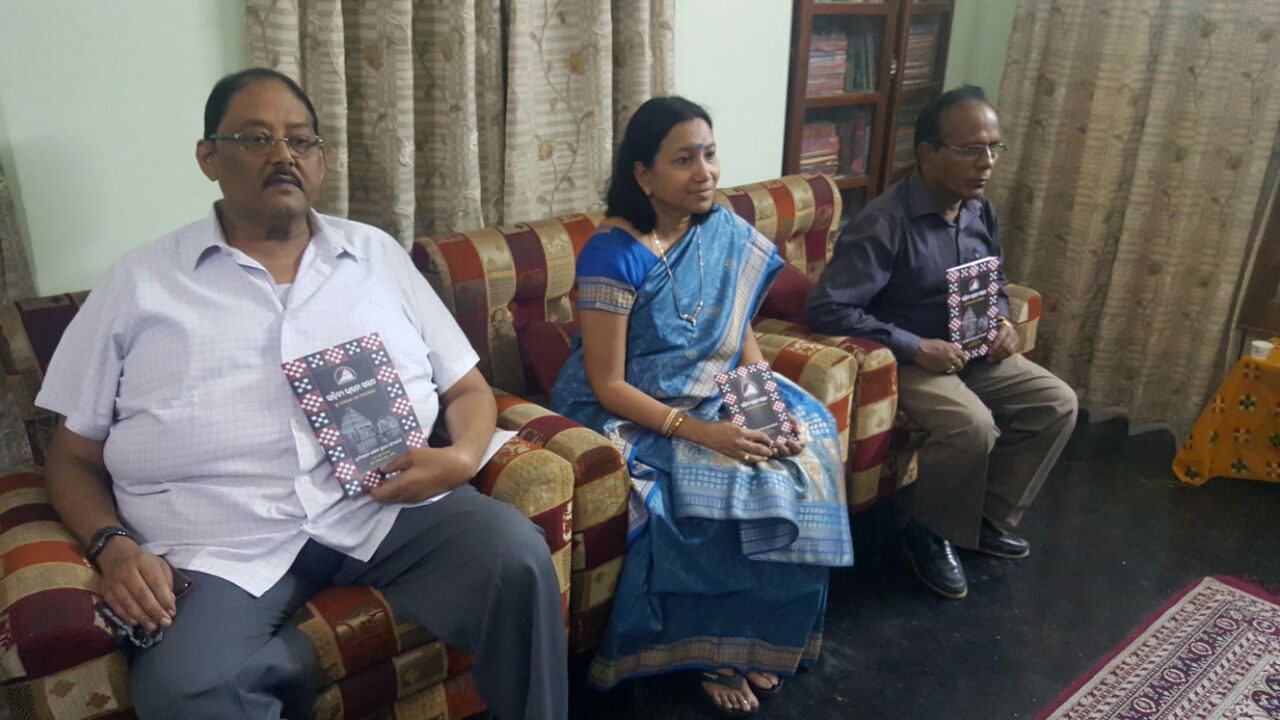 In a press conference organized by Shri Gangadhar Rath Foundation at the Jail Road residence of Shri Rath on 02.03.2017, the prestigious Sahitya Bharati Samman, "Gagadhar Rath Smaraki Samman" and other awards were announced for the year 2016.
Dr Ratnakar Chaini, eminent litterateur shall be felicitated with the SAHITYA BHARATI SAMMAN for his outstanding contribution to Odia Literature. He has to his credit more than sixty publications which include numerous Short Stories and Plays. The Samman carries a cash prize of Rupees One Lakh and a silver emblem of the Sun Temple, Konark.
In memory of the founder Shri Rath, eminent vocalist and playback singer Sri Pranab Kishor Pattanaik shall be conferred with SHRI GANGADHAR RATH SMARAKI SAMMAN for his contribution in the field of Music.
The BHANUJI RAO SMARAKI PURASKAR shall be awarded to noted poet Shri Saroj Ranjan Mohanty, BINAPANI MOHANTY KATHA SAHITYA PURASKAR shall be awarded to Kathakar Smt. Golap Manjari Kar. Both awards carry cash prizes of Rupees Twenty Five Thousand each.
The SUBRAT RATH SMARAKI PURASKAR of Rupees Ten Thousand each shall be awarded to Kathakar Smt. Kamala Sathpathy and Poet Shri Sushant Kumar Nayak.
The awards shall be presented by Shri Harihar Mishra, President of Odisha Sahitya Akademi on Sunday, the 19th of March 2017 at 06:30 PM. Shri Niranjan Padhi shall be the Chief Speaker and Trustee, Dr Jayant Rath shall preside over the function.
Trustee of the Foundation Dr Jayant Rath, Secretary Smt. Susmita Rath, Smt. Binapani Mohanty, Shri Amaresh Patnaik, Dr Bijayananda Singh, Senior Advocate Sri Pitambar Acharya amongst others were present at the press conference.
Comments
comments