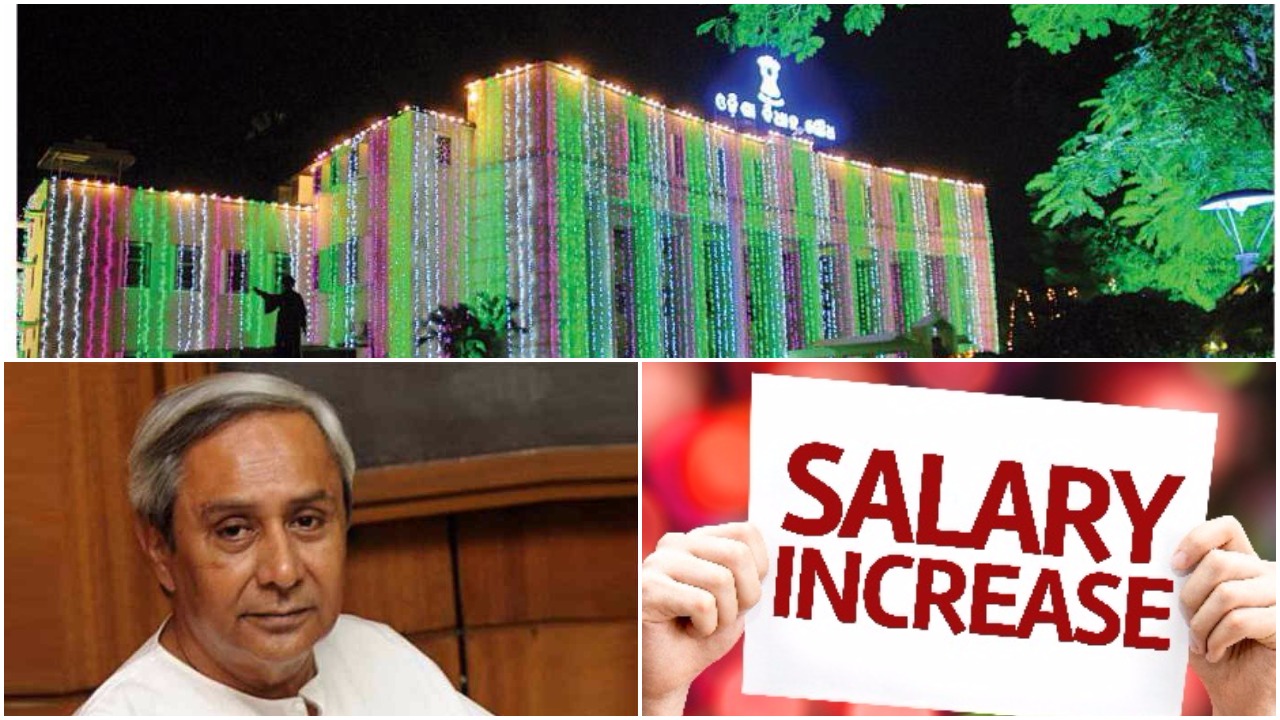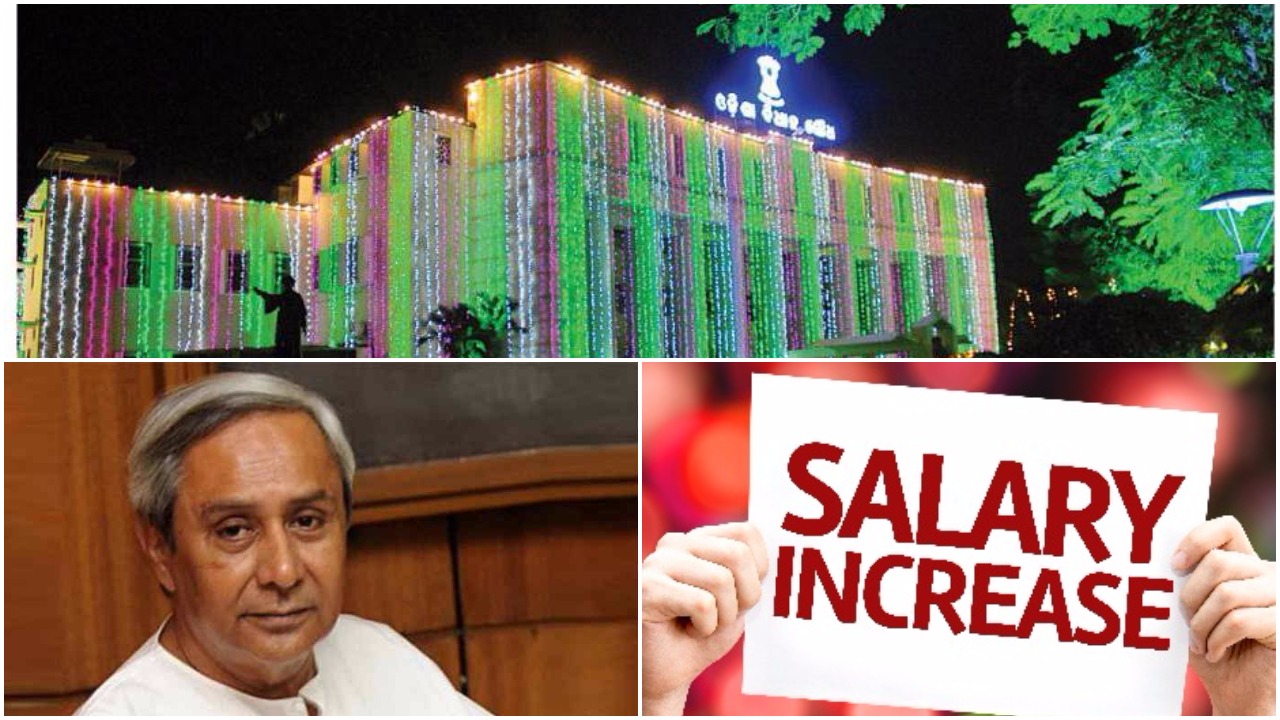 Monthly salary and allowances of an MLA in the Odisha Legislative Assembly would touch more than Rs 1 lakh as the state cabinet on Wednesday approved a proposal in this regard.
The cabinet decision came hours after MLAs from all political parties met chief minister Naveen Patnaik seeking hike in the monthly salary and allowances.
Details of the cabinet decision kept under wrap as the assembly is in session. According to sources, the finance minister is likely to make a formal announcement in the assembly on Thursday, official sources said.
According to proposed revision, salary of the MLAs would go up to Rs 35,000 per month against current amount of Rs 16,000 per month. Similarly, their conveyance allowance has been more than doubled taking the amount to Rs 15,000 per month from Rs 7,000 per month, said a source.
Comments
comments