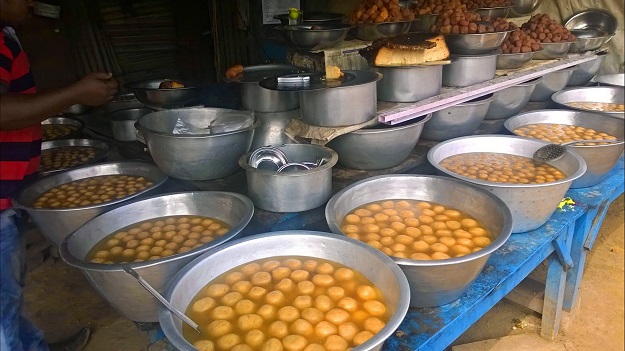 Government is planning to obtain geographical indication (GI) for Pahala rasagolla.
The geographical indication (GI) of goods acts as the "claim to fame" for a state. It identifies a product as originating from a particular location and conveys an assurance of quality and distinctiveness that is essentially attributable to the fact of its origin. India, as a member of the World Trade Organisation, enacted the Geographical Indications of Goods Act in 1999 that came into force in 2003.
The GI indication would confer legal protection to the item, along with preventing its unauthorised use. It would also promote economic prosperity of the producers of the sweets along with promoting the Pahala rasgulla on a global platform.
The first item from Odisha that received the GI tag was the Kotpad handloom fabric followed by Ikat and the Konark stone carving. At present, there are around 14 goods from the state in the list with the latest addition being the pattachitra textile.
Source: The Telegraph
Also Read: Facts about the Origin of Rasagolla in Odisha not in West Bengal as many believe
Comments
comments