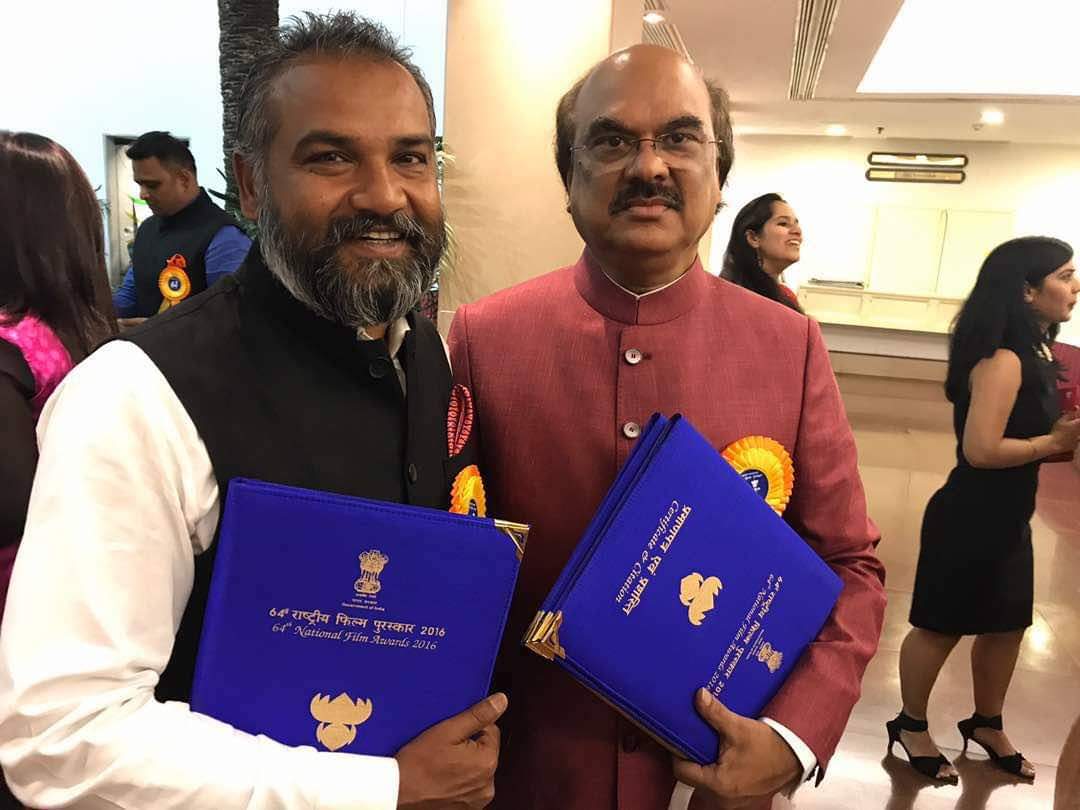 Odisha's renowned FilmMaker Akshay Kumar Parija from Dubai is participating as a panellist in the 'Media and Entertainment' segment in the ongoing "Make in Odisha" conclave.
Generally a publicity shy FilmMaker who doesn't reveal his film plans until and unless the film projects are completed, admitted to the buzzing report in Kolkata of his association with the most respected name of present days "WINDOWS" lead by Shiboprosad Mukherjee and Nandita Roy. Recent blockbusters of the director duo are Prakton, Posto, Hami, Bela Seshe and latest Dussehra release Manojder Adbhut Bari.
Akshya Parija Productions will be churning out seven original creative and power packed films in coming one year with WINDOWS. Most significant of them is the sequel of 'Bela Seshe' named 'Bela Shuru' with the same cast.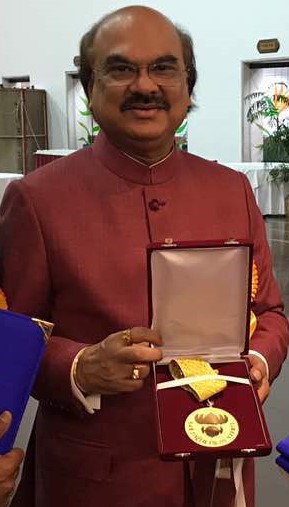 Parija, whose name is associated with remarkable films like 'Jianta Bhuta, Thukul, Kehi Nuhe Kahara' in Odia and 'Kadvi Hawa' and 'Halkaa' in Hindi, has won two National Awards, 24 State Awards, and over 62 International Awards.
"Art films and original story has been always my passion. While I have made few commercial and remakes, but in future I will make films for which I will be proud of even after ten years. I never made films for money nor I am after it, today. Creative satisfaction and opportunity for local talents is our main objective. I am grateful to Shiboprosad Mukherjee and Nandita Roy for giving me such a chance of association. We are all excited for great creative days ahead not only in Bengal but also in Odisha as well as in Bollywood", said Mr Parija with a wink in his eyes without revealing his plans for Odisha.
Comments
comments