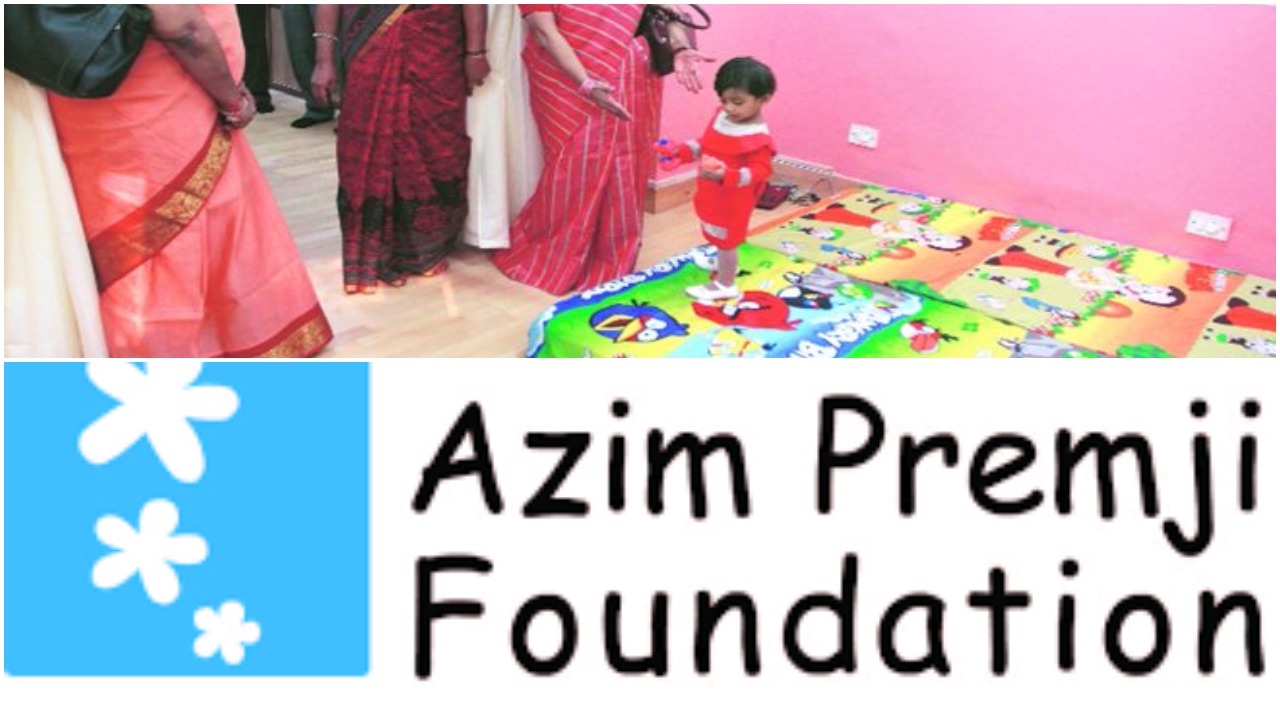 The state government has decided to set up 150 model creches in five districts to improve nutrition and care for children under three years of age. More creches will be opened in other districts depending on people's response to the initiative.
"Children between six months and three years will be kept in these creches for some hours of the day while their mothers work. The children will be given nutritional food and their mothers trained in care practices," said a senior officer of the women and child development department. At some places, the creches will be attached to the anganwadi centres for better management.
The initiative is part of the state government's partnership with Azim Premji Philanthropic Initiatives to tackle nutritional deficiencies in Odisha. Sources said the state had successfully reduced infant mortality rate to 40 in 1,000 live births in 2015-16 from 65 in 2005-06. The state's performance in providing healthcare to children has also improved and is better than the national average. The state's under-five mortality rate is 40 as compared to the national average of 50. Similarly, the percentage of underweight and stunted children in the state is 34.4 and 34.1, respectively, as compared to 35.7 and 38.4 across the country.
Comments
comments