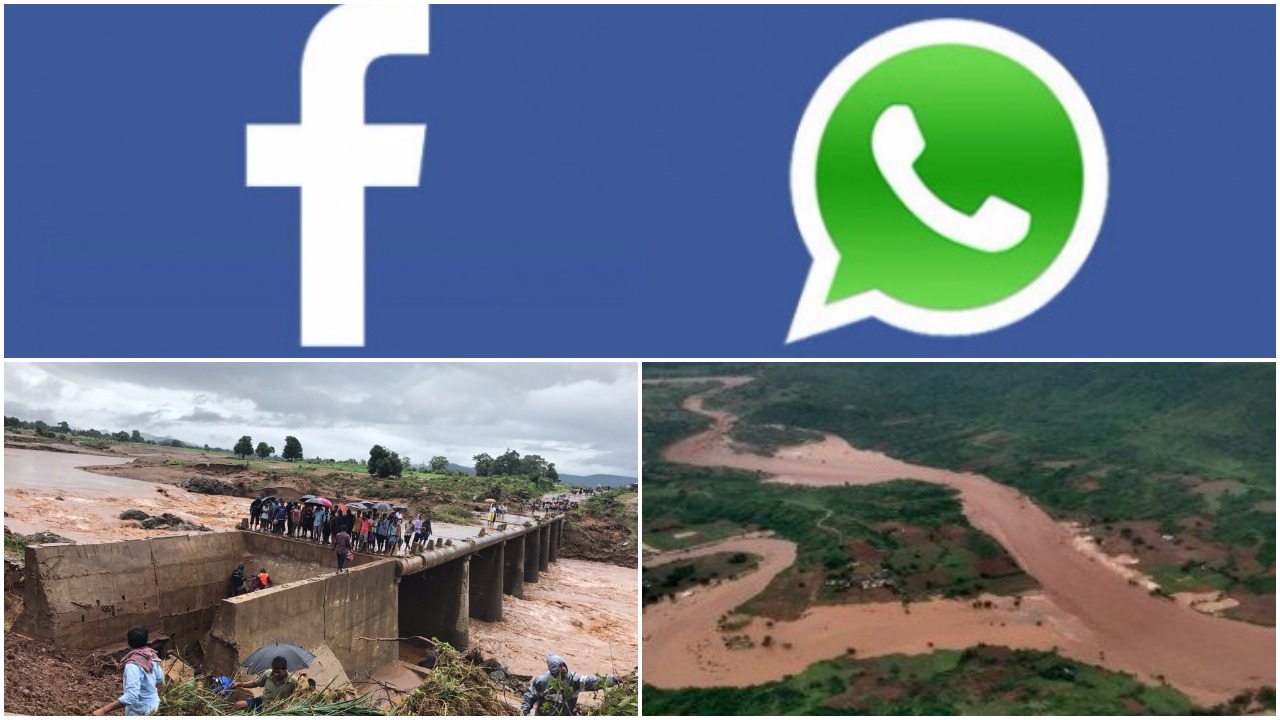 Odisha Floods 2017. That's the WhatsApp group the Odisha bureaucrats formed on Sunday morning the moment they realised the impending floods and used it as their main tool for sharing information and responsibilities among them leaving behind protocols, which are often blamed as hurdle for quick government response to emergency situation.
The free-flow of information worked wonder as the decision making became quicker helping in early evacuation of around 5,000 stranded people, starting of community kitchens and air dropping food packets by a naval chopper. The floods affected life in three districts of Rayagada, Kalahandi and Nabrangpur.
From chief secretary to the district administration officials and personnel of Indian defence forces, CRPF, Odisha Disaster Rapid action Force (ODRAF), altogether 73 persons came on the same platform, which facilitated everybody to get a real-time update from each other and contribute in all possible manner, said special relief commissioner (SRC) Bishnupada Sethi who formed the group.
In another major use of social media to tackle disaster, the SRC office also used its Facebook page to share real time information with the public and get their feedback. "The information exchange is helping us know the ground reality without depending on the official channels. People are sending videos and photos as well. We are also responding to their questions. So everybody knows the ground situation life," Sethi said.
The Facebook page, opened only a fortnight ago, has 2.29 lakh people in the past one week (July 10 to July 16), which is a record for any social media page of the state government.
Comments
comments