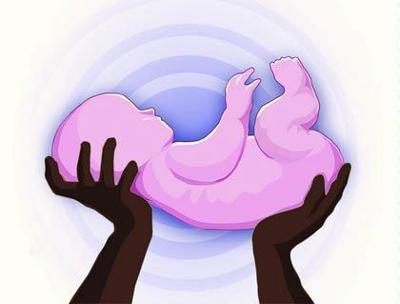 Chief minister Naveen Patnaik on Thursday said that Odisha has achieved commendable decline in the infant mortality rate (IMR) over the last 16 years.
"On achieving highest point decline in the country, that is 56 points since 2000, Odisha's IMR is 40 per 1000 live births, which is lower than the national average (41)," Naveen told reporters here at the state secretariat after a review meeting.
The IMR in Odisha which was 96 per 1000 births in 2000 has been reduced to 40 in 2015-16, according to the 4th round of the National Family Health Survey (NFHS)-2015-16. During the same period, the national average of IMR has reduced by 27 points as it has come down to 41 from 68.
Comments
comments