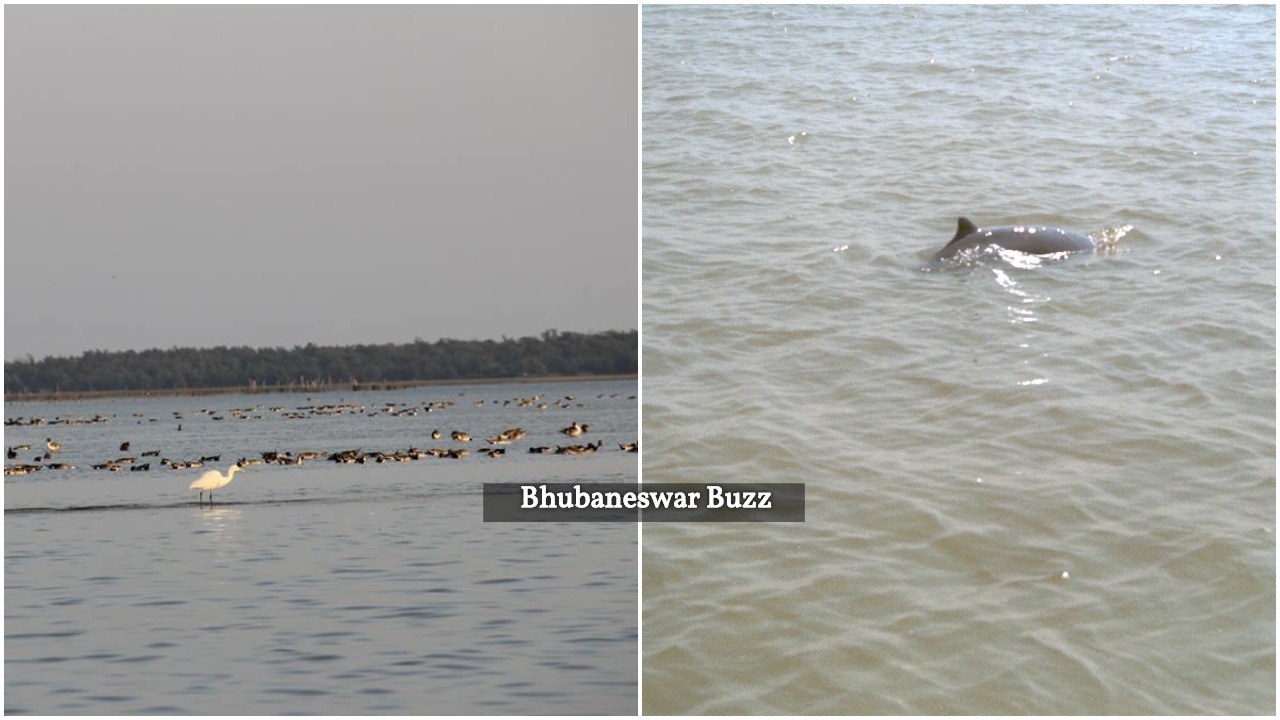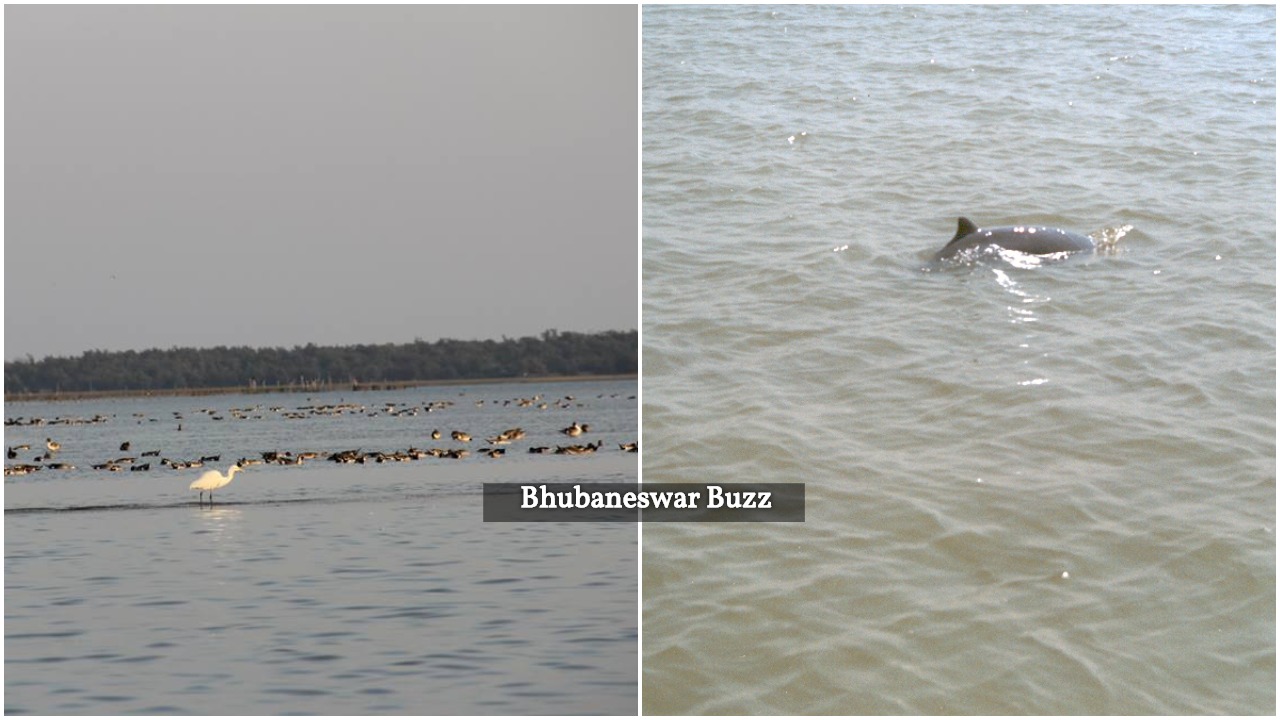 According to a report in NewIndianExpress, endangered Irrawaddy dolphins have found a second home in Bhitarkanika Wildlife Sanctuary in Odisha.
While the total dolphin count across seven coastal divisions has shown a decline, the number of Irrawaddy dolphins in Chilika Wildlife and Rajnagar Mangrove divisions has remained more or less steady, sources said.
The census result shows that there are 134 dolphins in Chilika of which 121 are Irrawaddy species while the rest are Bottlenose. In 2015, the brackish water lagoon had 144 Irrawaddy dolphins while Bhitarkanika had 58.
Experts say the drop in Irrawaddy dolphins in Chilika should not necessarily mean a huge drop in population. "This could mean the Irrawaddy dolphins have found Bhitarkanika to be a favourable habitat. Since the Irrawaddies migrate to sea from the coastal wetlands, and also from one habitat to another through the marine waters, their number keeps changing," sources said.
Comments
comments