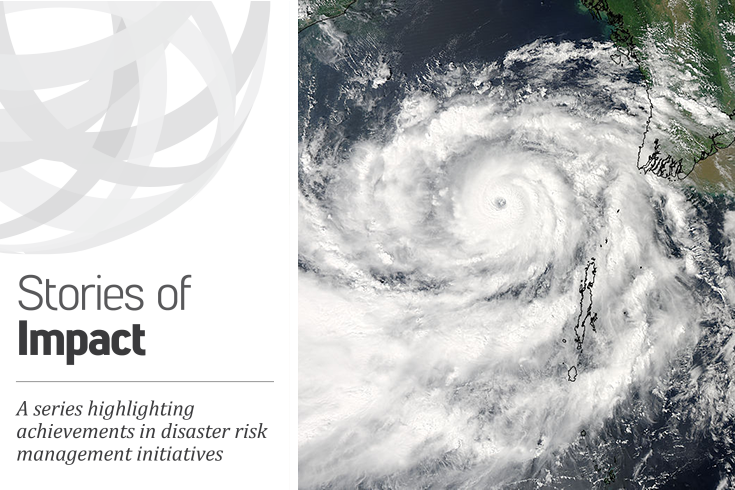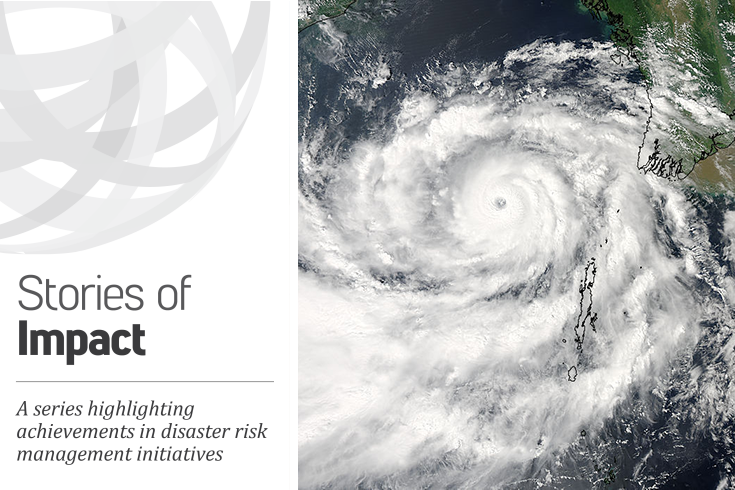 Kerala  and Odisha have become trophy states for India which is showcasing them at the United Nations global platform for disaster risk reduction (DRR). Both the states have become best case studies on disaster mitigation: Odisha for evacuating more than 1.2 million people within 24 hours before cyclone Fani hit its coasts earlier this month and the rescue and reconstruction work carried out by Kerala after the last year's devastating floods displacing more than 1.4 million.
Both the disasters cost India $2-4 billion in economic losses and affected 6-8 million people. The world community and the UN Office for Disaster Risk Reduction (UNDRR), which is organising the global platform, have already praised India's remarkable efforts in the best use of early warning system in tackling cyclones.
Delivering India's country statement at a high-level ministerial round-table here on Wednesday evening, prime minister's additional principal secretary P K Mishra highlighted how "focused attention" and investments in "cyclone risk mitigation" have brought rich dividends to the country.
Mishra is leading the official Indian delegation at the UN's global platform on DRR, held every two years to monitor progress made by member states on the Sendai Framework in reducing disaster deaths and economic losses by 2030.
"Deaths during cyclone Phailin in 2013 and Fani in 2019 have reduced considerably from over 10,000 during super cyclone in 1999 to less than 65 now," said Mishra. Earlier on Tuesday, a special session was held on the sidelines of the UN meet on achievements made by the Kerala administration on the reconstruction work carried out after the devastating floods of August last year, which had destroyed livelihoods of millions of people and pushed many to poverty.
"Based on the National Disaster Management Plan of 2016, all the states and more than 95% of districts in India have prepared their disaster management plans," Mishra briefed the ministerial round-table on the achievement made by India on meeting the Sendai Framework targets.
India's leading role in DRR has also been recognised by the world community. On Monday, it was unanimously chosen as a co-chair of the consultative group of Global Facility for Disaster Reduction and Recovery (GFDRR), a World Bank  trust that provides grants to countries hit by severe calamities for reconstruction and supporting their disaster management projects. It's an influential position and gives India leverage to decision making on DRR activities in the Asia Pacific and beyond. India is already in advanced stages of launching a global coalition for disaster resilient infrastructure. Supported by the UNDRR, the initiative is hailed as India's leadership role on DRR.
Comments
comments