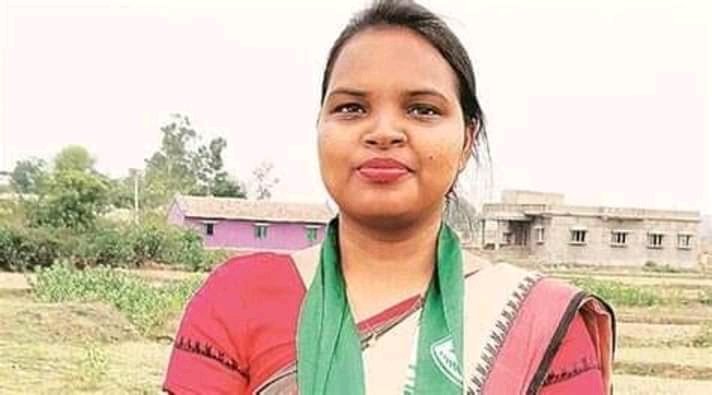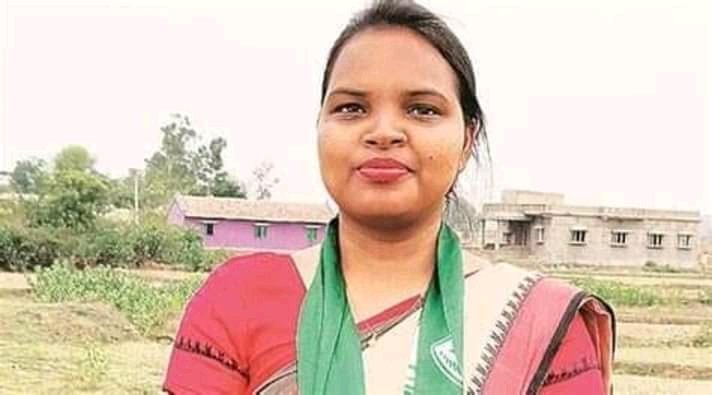 Of the 21 ruling Biju Janata Dal (BJD) nominees who contested the recently held Lok Sabha elections in Odisha, some were personally picked party president and Chief Minister Naveen Patnaik to contest the landmark polls.
Contesting on the conch party's ticket from Keonjhar (reserved for Scheduled Tribes), Chandrani Murmu defeated two-time BJP MP Ananta Nayak by a margin of 67,822 votes. The engineering graduate will enter the Lok Sabha as the youngest woman member in the Lower House's history.
Until now, the record has been held by Dushyant Chautala, founder of the Jannayak Janta Party representing Hisar Lok Sabha constituency in Haryana in the 16th Lok Sabha.
An engineering graduate from a Bhubaneswar-based private technology institute, she was looking for a job, like any girl her age when she received a call from Naveen Niwas, the residence of Naveen Patnaik in Bhubaneswar, scheduling a meeting with the chief minister.
This was in the month of April, when the ruling regional outfit was in the process of finalising its candidates for the Lok Sabha and Assembly polls. An hour-long interview with Patnaik and she was declared the regional outfit's nominee for Koenjhar loksabha seat much to the surprise of everyone even few within in BJD.
Read more at: https://www.deccanherald.com/lok-sabha-election-2019/youngest-ls-mp-had-a-dramatic-entry-into-politics-736259.html
Comments
comments