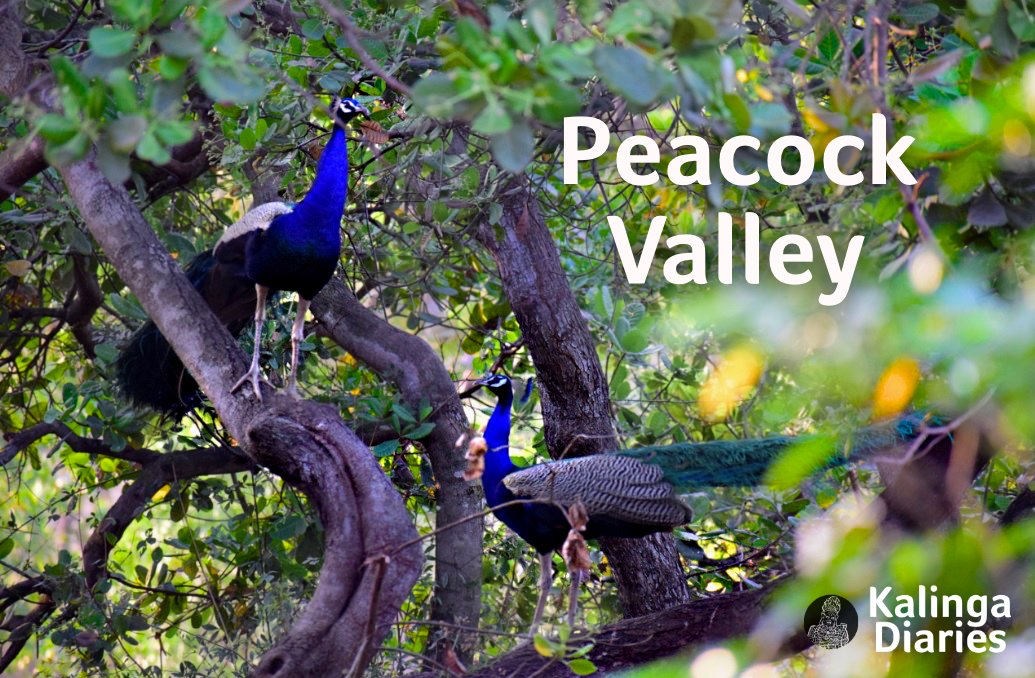 With their aim to promote unknown and lesser known heritage monuments of Odisha, Kalinga Diaries are organising their fourth trip on 11th March 2018, as usual on a Sunday. This time they will have a new set of almost six new heritage monuments, which are lesser known sites of Prachi Valley on a different route near Prachi river's original starting point. Interestingly, Kalinga Diaries had their first tour to the Prachi Valley on 24th December 2017 & on demand, a second tour was planned for Prachi valley on February 11th,  with almost all new sites than the previous tour. And this time, the third tour to sacred Prachi valley is being organized on a Sunday with a slight change in plan as per the changing climate.
"Prachi Valley is known as Saraswati of East. It had its origin from Naraj, although no traces are there now. We are also trying to include several scenic spots from this tour onwards, which can be developed as tourists places" says Ashish Sarangi, one of the co-founders of Kalinga Diaries. Prateek Pattanaik, an undergraduate student, the third co-founder member of Kalinga Diaries says, "This time, we will show the starting point of Prachi river and we also included non religious places as heritage is not confined to any religion."
"This time we will start as usual from Jayadeba Vihar square, Bhubaneswar. Naraj will be our first stoppage. Then, we will have Peacock Valley, a heaven for preacocks established by Late Mr. Panu Behera. Then, we will visit nearby Siddhesvara Temple atop hill, scenic point of Mundali barrage, then Ramesvara on the opposite side of barrage and at last Dhabalesvara, known for its hanging bridge. Since summer season is already here, we just want to finish the tour within limit of 5 hours. And therefore, we have planned to leave Jayadeba Vihar at 6 AM and will finish off the tour by 11 AM" as per information shared by Taranisen Pattnaik, one among the three co-founders of Kalinga Diaries.
The tour vehicle will roll at 6 AM & is expected to be back at same point by 11 AM. The tour goers this time are an interesting mix of like-minded people of various age groups and professions including doctors, banking sector, manufacturing industry etc. Hope the tour to be as interesting as before and help others to gain knowledge on the hidden heritage and scenic spots of Kalinga especially the Prachi Valley.
Comments
comments