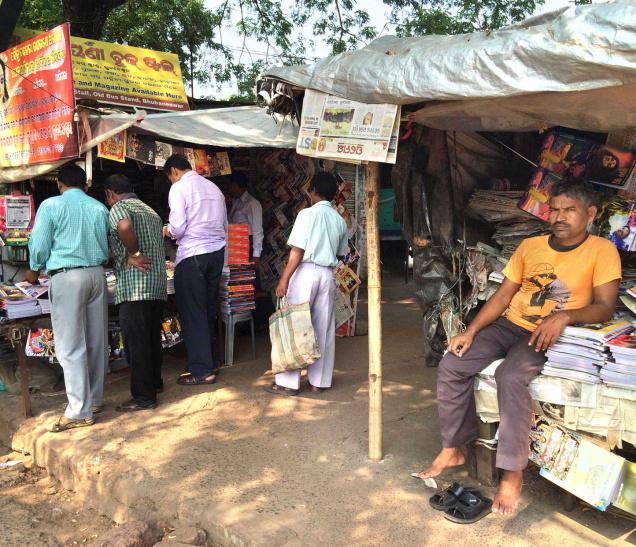 Durga Puja gives a boost to Odia literature every year and adds thousands of pages of printed words published in a month. When people celebrate Puja, it's also time for publication and sale of the Puja numbers of the literary periodicals thriving in the State.
At least 79 special Puja numbers of different literary periodicals are already available in the market. A few more that faced delay in publication are about to hit the stalls soon. Contrary to the notion that print media is on the wane after the growth of television and social media, the number of literary periodicals in Odisha, particularly the Puja numbers, is increasing every year.
Over the last five years, Puja numbers of Odia literary periodicals are crossing the 100-mark, says Keshab Chandra Muduli, a magazine stall owner at the Old Bus Stand in the city.
Old Bus Stand, which has several shops selling magazines and periodicals, is witnessing brisk business with people queuing up to buy Puja specials.
Similar is the scene at the magazine shops in the city and other parts of the State.
Comments
comments