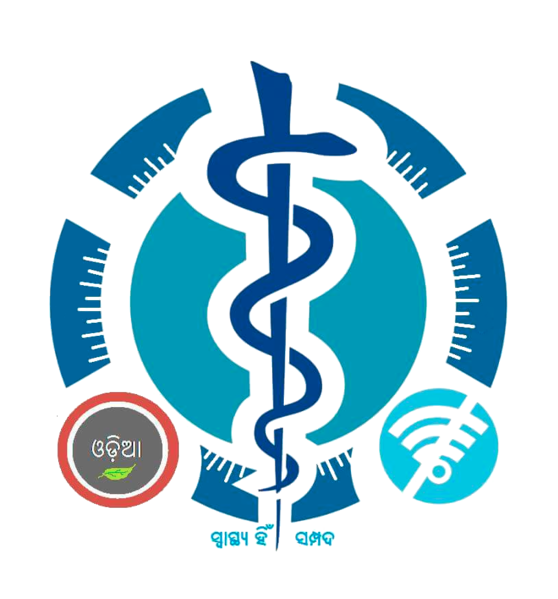 Medical Wikipedia is a mobile app which provides offline access to health information on Wikipedia. It is an instance of the Wikipedia arm of Kiwix.
On June 10th, 2015 Wiki Project Med Foundation and Wikimedia Switzerland launched an android app that contains all of the English Wikipedia's health care content: including medical, anatomy, medication, and sanitation related articles as tagged by the respective WikiProjects. Since then, other language versions of the app have followed.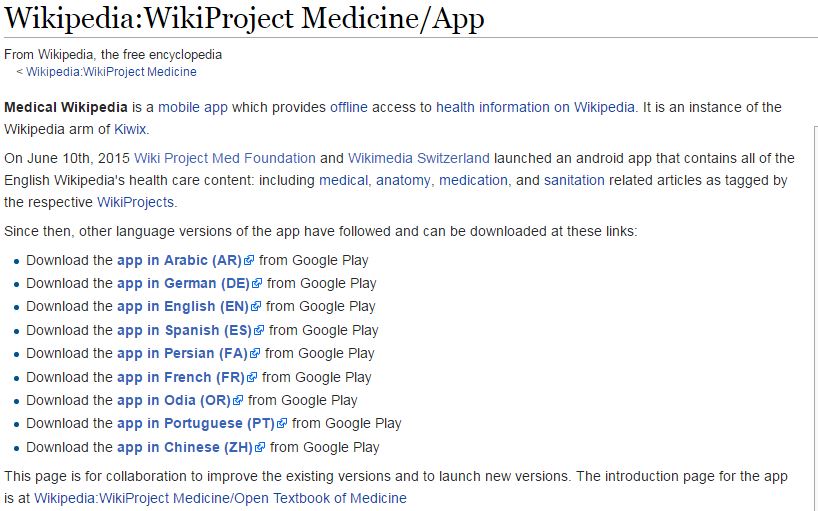 Odia became 9th offline app of wikimedia released on 25th october by kiwix (a wikipedia arm).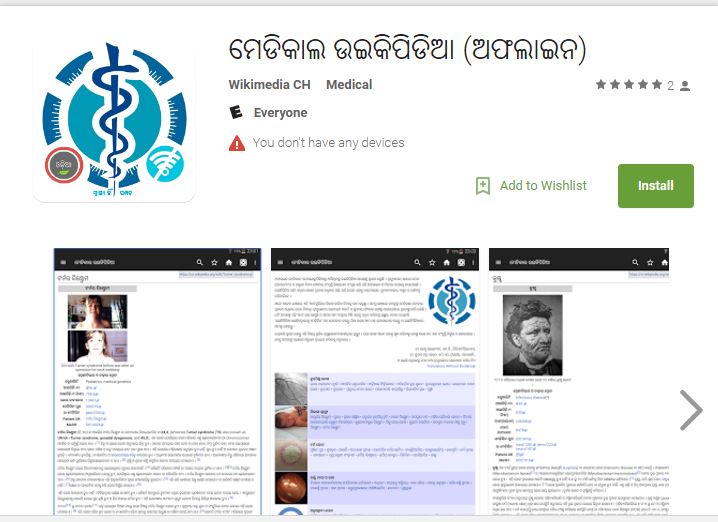 Till now 200+ medical articles in odia language has been uploaded In this app. More will be uploaded soon.the app gives basic idea about the disease. This app (size 58MB) is available in google play store. Once this app is installed, One can access the information about a disease without data charges.
Subas Chandra Rout, one of the long time active Wikimedians has been the single biggest contributor to grow the medical science-related articles on Odia Wikipedia. Subas is the only Wikimedian who has translated all the medical science-related article from Wikimedia Medical Project run by the Wiki Project Med.
Did you know Bhubaneswar Buzz is only portal covering Odisha to have more than 16,000 followers (consistent) in top 3 Social media platforms i.e. Facebook,Twitter and Instagram
Bhubaneswar Buzz is available in 10 social media channels, check out all of them here
Did you know Odisha is first in India to host Asian Surf Championship
Like Us in Facebook to get more content like this
Comments
comments