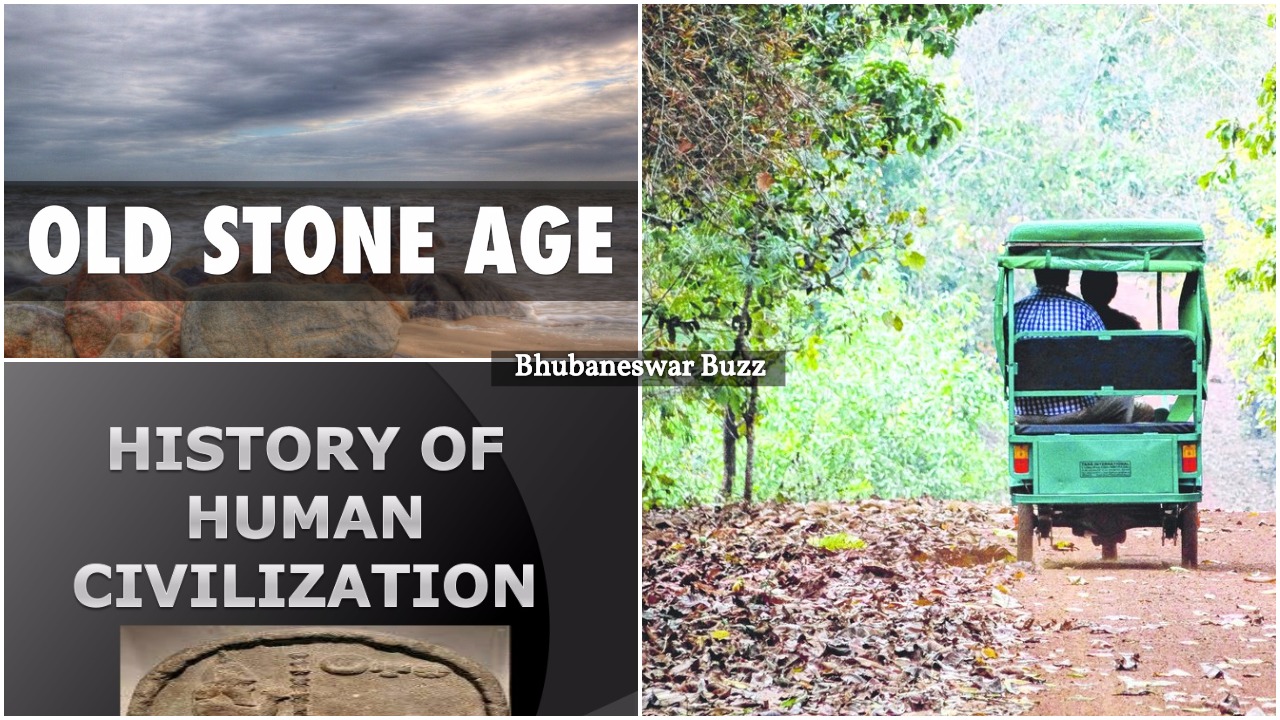 A civilisation of the Stone Age has been discovered during a research by the Archaeological Survey of India in Chandaka Sanctuary on the outskirts of Odisha's capital.
A team led by ASI's Bhubaneswar circle deputy superintendent D.B. Garnaik revealed that there was human habitat in the hill caves located in the north-west of the forest, approximately 4,000 years ago.
During a three-month-long research in the wildlife reserve, the team found ancient stone carvings.
Primary statistics revealed that the artwork on reptiles, weapons and geometrical signs prove that people were living in Parthapur, Kusapangi and Gayalbank, 20 km away from Cuttack and 40 km from Bhubaneswar, at least 3,500-4,000 years ago.
The artworks found from the site are assumed to be of the new Stone Age and Copper Age.
Comments
comments