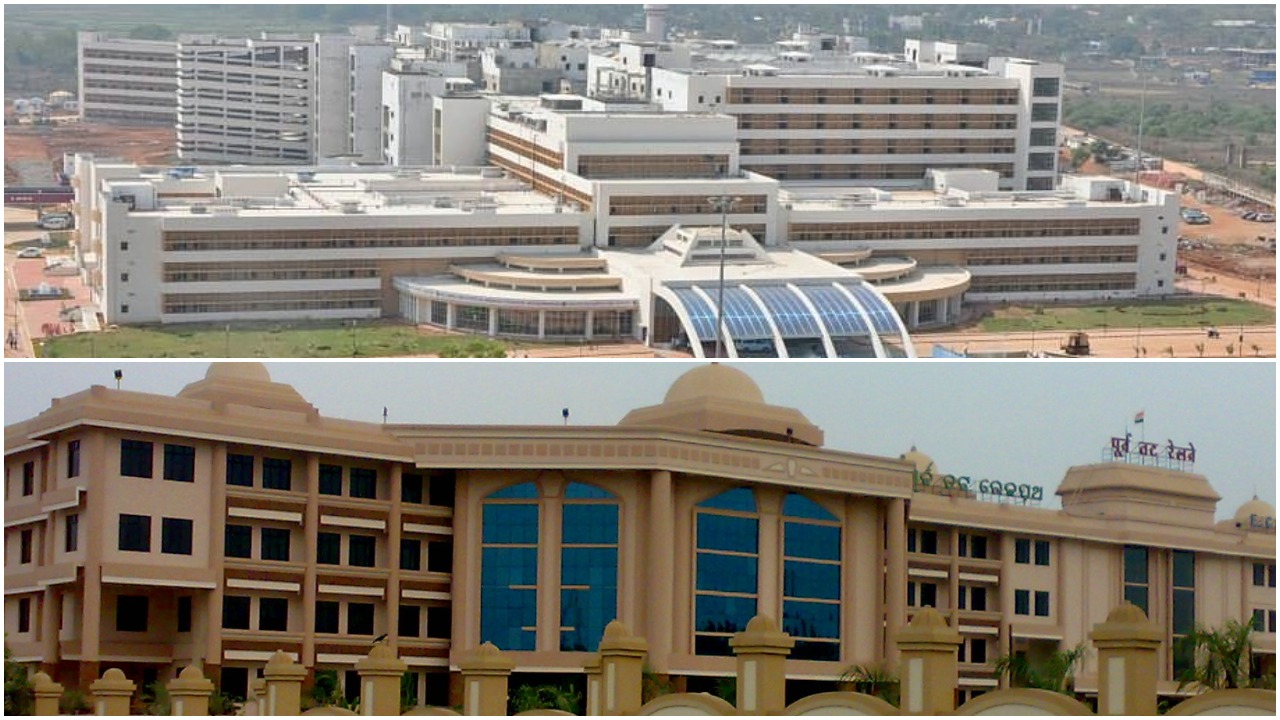 Here are some of the highlighted work of Atal bihari Vajpayee for Odisha :
While the Vajpayee led government conceived the idea of having six AIIMS in different parts of the country, he laid the foundation stone of AIIMS Bhubaneswar on July 15, 2003. The institution has already made a mark as an apex centre of healthcare in this part of the country.
Vajpayee also had laid the foundation stone of the Indian Oil Corporation's Paradip oil refinery on May 24, 2000. PM Narendra Modi inaugurated the Rs 35,000-crore project on February 7, 2016.
The East Coast Railway was carved out as a separate railway zone with its headquarter in Bhubaneswar during Vajpayee's prime ministership.
Odisha has also immensely benefited from Vajpayee's dream of Golden Quadrilateral road network, connecting Delhi, Mumbai, Chennai and Kolkata. Around 400 km of the road passes through Odisha connecting Berhampur and Balasore.
Comments
comments