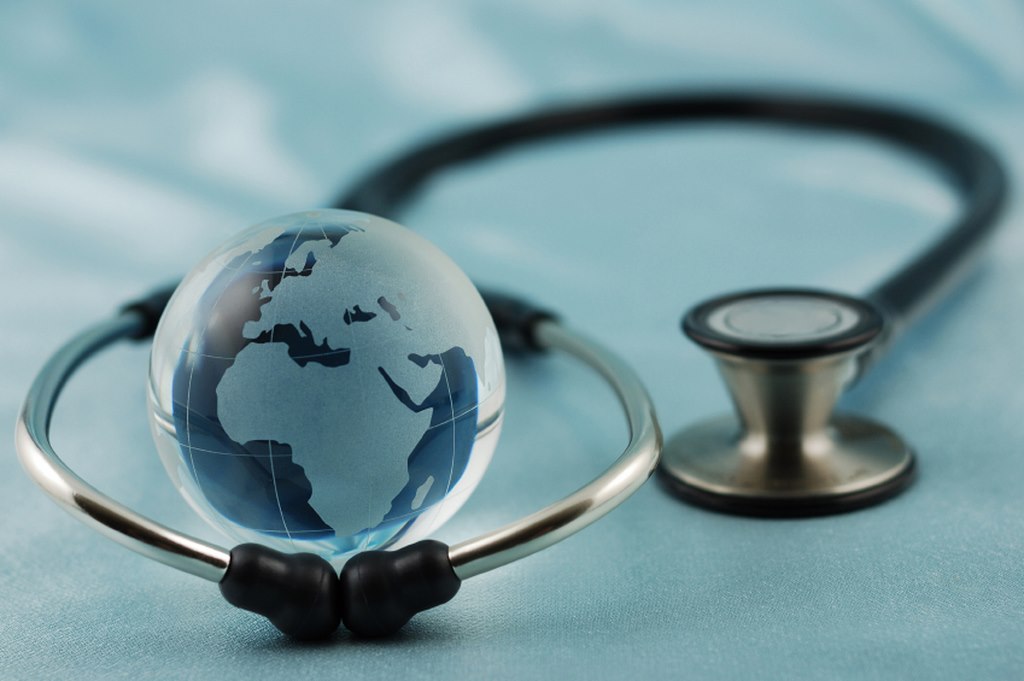 To attract and retain doctors in inaccessible areas, the state health department has formulated a draft policy under which doctors posted in difficult locations will get extra financial benefits up to 100 per cent of their salary. Medicos' remuneration will change depending on location of their postings.
Health care facilities across the state would be divided into four categories on the basis of connectivity, availability of social infrastructure, Naxal activities, among others. There would be 10 such parameters to judge a healthcare facility's vulnerability quotient. Medicos working in the most vulnerable places, called V4, will get the highest remuneration. The incentives would be in four slabs, the others three being V3, V2 and V1.
Odisha Medical Services Association (OMSA), an association of government doctors, said the move will not help improve patient care.
Comments
comments