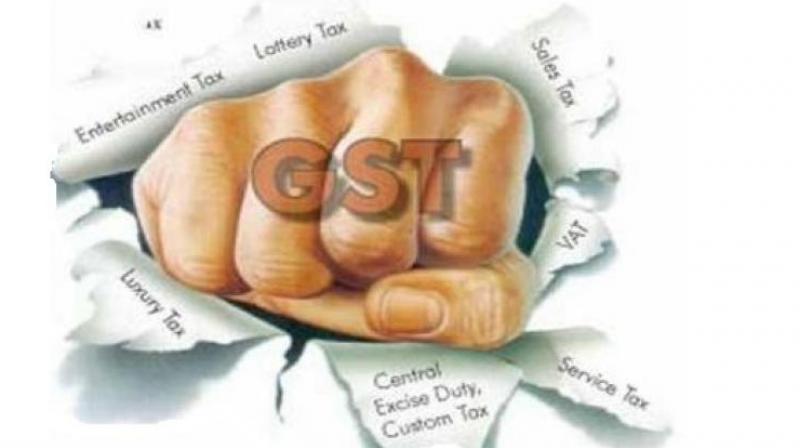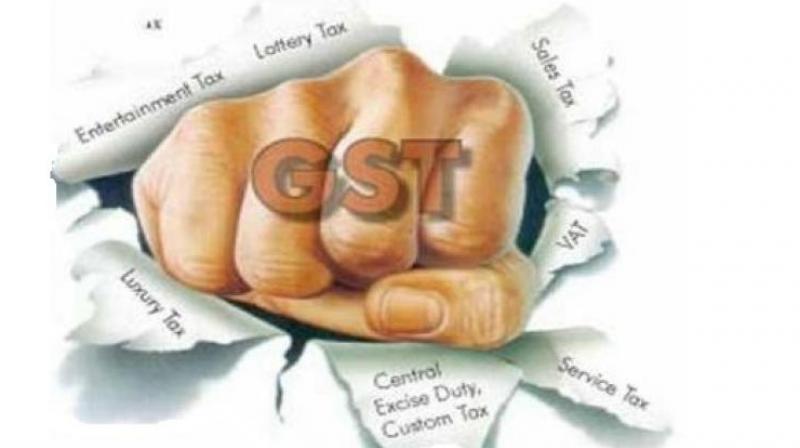 Odisha's model to abolish inter-state check gates should be replicated by other states for smooth implementation of GST (Goods and Services Tax), said Hasmukh Adhia, Revenue Secretary at the Union Finance Ministry."I would like to compliment the state of Odisha for having taken a very courageous step by removing all kind of state borders from April 1. It requires a reformist mind to do it. I am sure all the states will take a cue from Odisha, which has abolished all checkposts," said Adhia. He was speaking at a town hall meeting organised by Central Excise, Customs & Service Tax, Bhubaneswar jointly with the commercial tax organisation of the Odisha government.
He pointed out that trucks carrying goods from one part of the country to the other spent about 35 per cent of their idle time at the border check post waiting for the documents to be cleared.
The Odisha government had established as many as 22 check gates under Odisha Sales Tax Act, 1947. This apart, the check gates were functioning under Odisha Value Added Tax Act, 2004, with a view to prevent or check avoidance or evasion of tax. All the gates were abolished from April 1.
With the removal of inter-state barriers logistics will become more efficient, he said, adding that efficiency in the logistic sector will also improve efficiency in the manufacture of goods.
Comments
comments