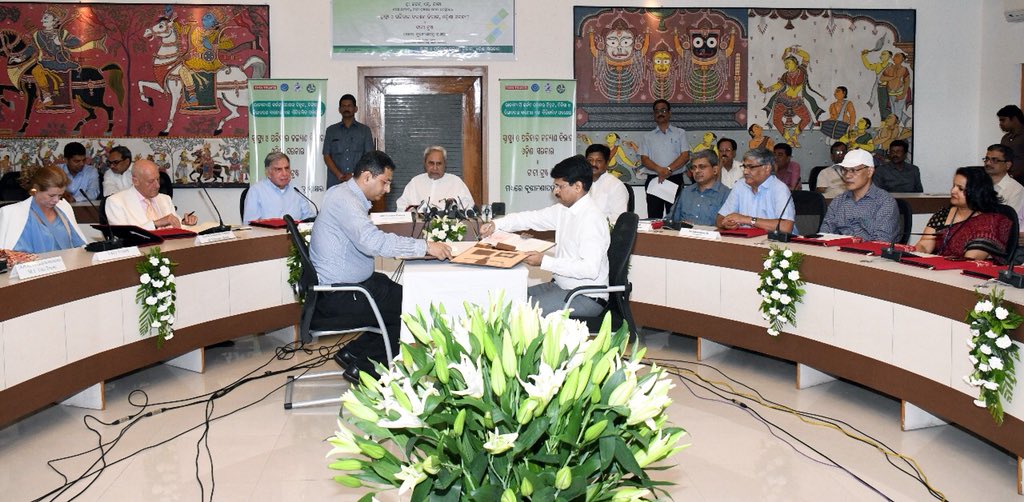 Tata Trusts will set up and manage a state-of-the-art cancer treatment and research hospital in Bhubaneswar.
Odisha government on Sunday signed a memorandum of understanding (MoU) with Tata Trusts for the same. The state government will provide 25 acre land free of cost for the Tata's Cancer Care Centre, which will be similar to the Tata Memorial Hospital, Mumbai.
Apart from the apex hospital, the state government also entered into partnership with the Tata Trusts for a comprehensive cancer care programme under which the district level hospitals and medical colleges will be equipped to provide better cancer care.
Comments
comments